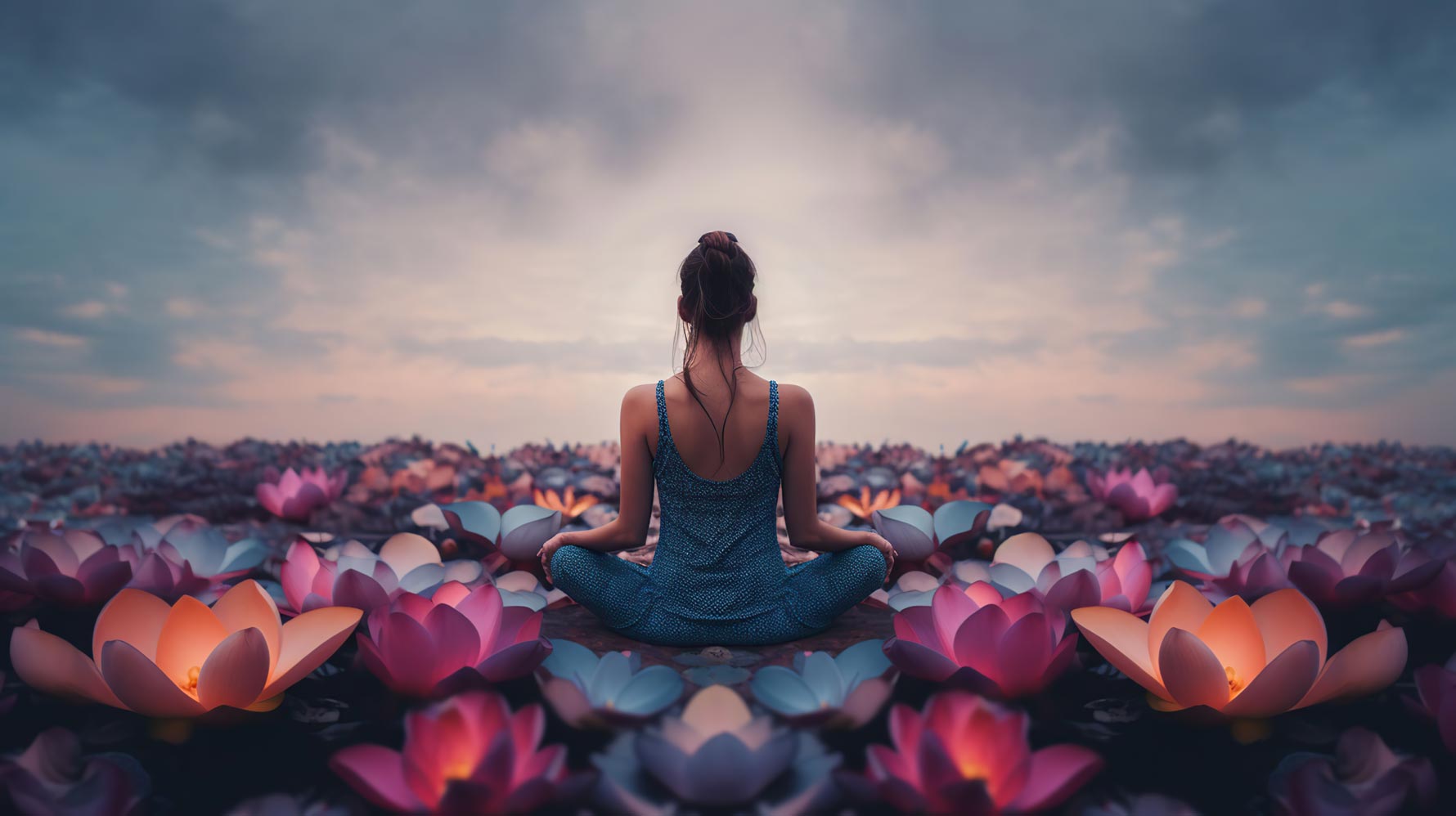 You probably already know a bit about the seven chakras that are focal points of energy on your body. But did you also know that there are more than a dozen more chakras beyond these seven? No kidding! These higher or spiritual chakras are the links between your personality and your higher self, and when activated, allow you to access to an expanded universe, increase your spiritual awareness and compassion, and free yourself from the weight of karmic residue.
Ideally, your chakras are open, moving energy in and out between your personal energy field and the larger unified field. With proper self-care and maintenance, you can keep your energy flowing and prevent your chakras from becoming blocked by emotional baggage. Journaling, meditation, and working with an energy healer are all good ways to keep these energy centers clear and open, so you can move on to opening the spiritual chakras.
The first spiritual chakra is located approximately two feet above your head. If you've ever seen paintings depicting holy figures with circles of golden light around their heads, you've seen a visual representation of the love and light that flows from activated higher energy centers. But this glow is not only available to holy men. Here are the five most important things to know about what activating your 8th chakra can do to help you live a truer,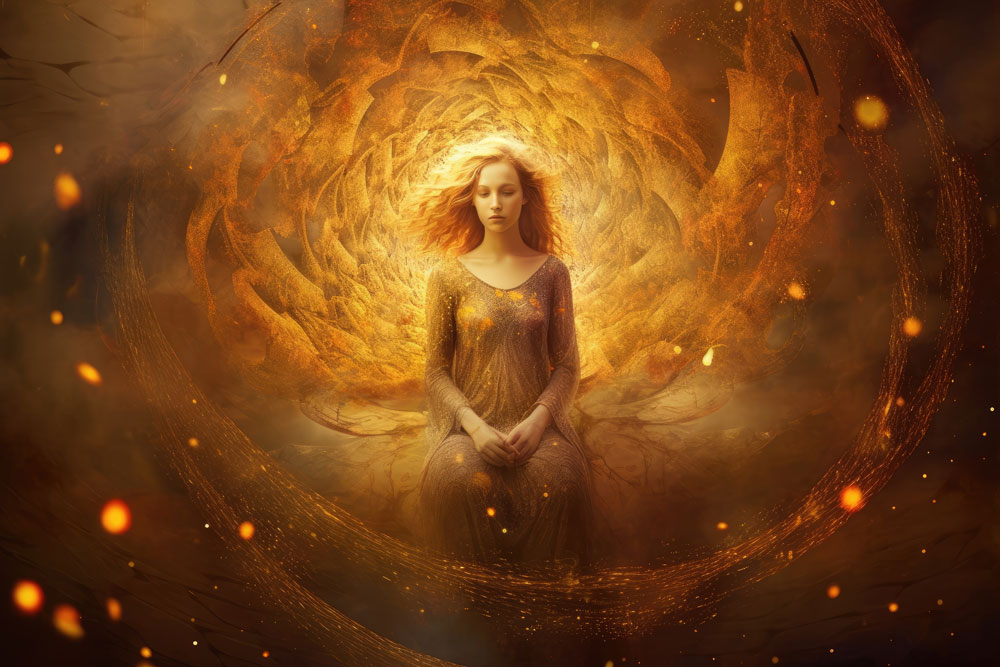 Connect to Your Higher Self

Your 8th chakra is the doorway between your immortal soul and your earth-bound personality. When I teach students how to activate their 8th chakra, I teach them an exercise that leads to a meeting with their higher selves. If you've done the requisite self-work—through meditation or energy healing or other methods—you should be able to talk to your higher self and ask her the questions you most want answered. Your higher self can give you access to the Akashic records, help you find your true life purpose, and remind you that you are a perfect being made of love and light. Opening your 8th chakra and stepping through the veil that separates your earthly self from your eternal soul will open your eyes to the vast space beyond physical plane boundaries.
Clear Your Karmic Residue

Karmic residue sounds pretty gross, and it lives up to its name. It's the leftover karmic energy that builds-up after lifetimes of clinging to the same patterns. These tired and worn-out routines keep you rooted to this planet. Since your 8th chakra is the gate that leads to the divine, it is the last chakra that holds the human information that is not needed or desired in the expanded universe of an opened 8th chakra. Residual energy sticks around, waiting for you to clear it out once and for all before you move on to connect with your higher self and beyond. Activating your 8th chakra can help you shed those patterns that keep you reincarnating and are not useful any more, release that icky karmic residue, and connect with the greater spiritual universe that starts with your higher self.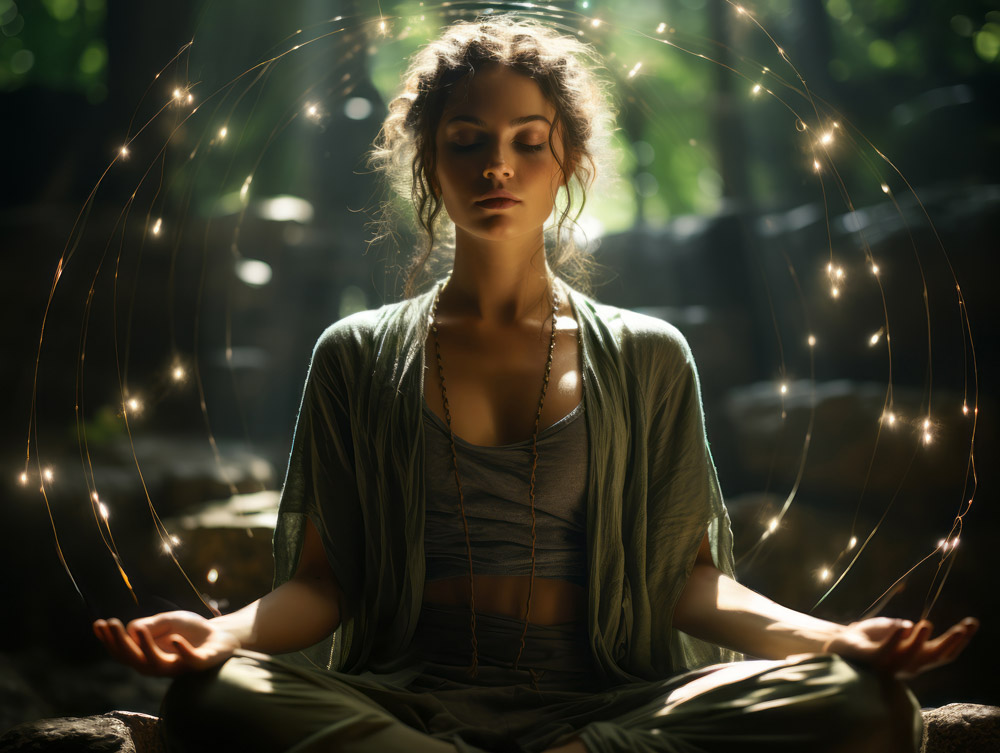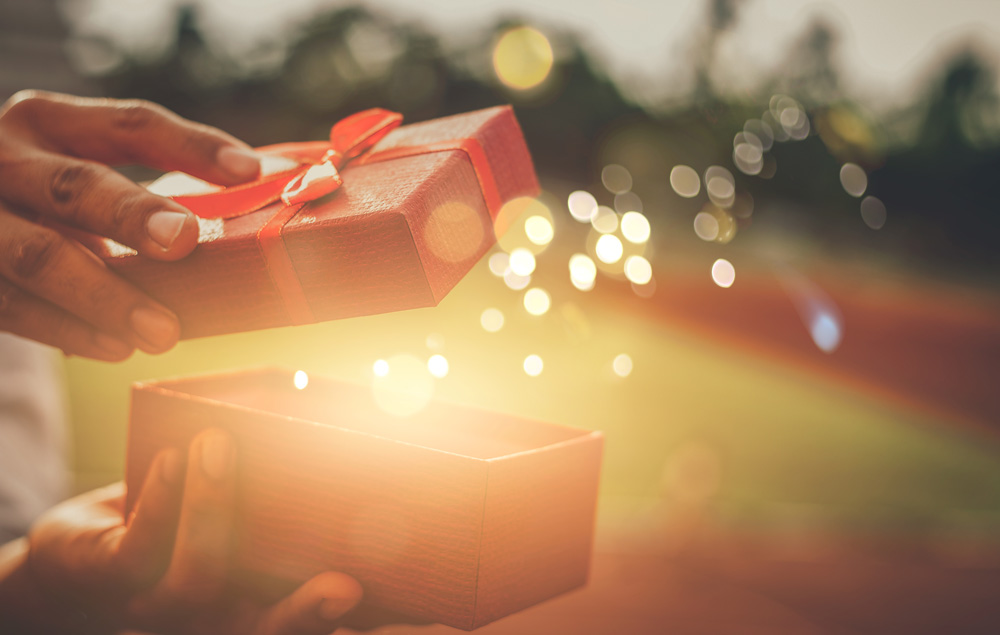 Uncover Spiritual Gifts

As your connection to the greater spiritual community grows with an activated 8th chakra, your awareness expands, and you may find that you develop new abilities. Perhaps you've always been intuitive, but with an open 8th chakra, you'll discover your powers of intuition increasing. Other latent talents may reveal themselves as you continue to widen your 8th chakra, including astral travel, telepathy, clairvoyance, and even energy healing. At first, these new capabilities may seem overwhelming, but please don't worry! Your higher self would never bestow these gifts upon you unless you were ready. Taking healing courses or other spiritual workshops, and working with an energy healer or other type of spiritual teacher can help you control, manage, and develop your newfound abilities.
Learn Your Soul's Purpose
The 8th chakra is like the record room for your soul's contract, which is another way of saying your life purpose. Your soul enters this world with a goal, which has to do with learning lessons in order to evolve. Your soul's purpose is always clear to your higher self, but may not be as obvious to your personality once it incarnates onto the physical plane. It takes the activation of the 8th chakra to get in touch with your higher self enough to be let into that record room for a glimpse at your soul contract.

After your 8th chakra is activated and open, don't be surprised if you begin to feel like you need to shift your focus, especially if you have spent years ignoring your true passion. That nagging voice that tells you to follow your true path is really your higher self offering guidance, nudging you to get to work on whatever your soul is meant to do while in this body at this time.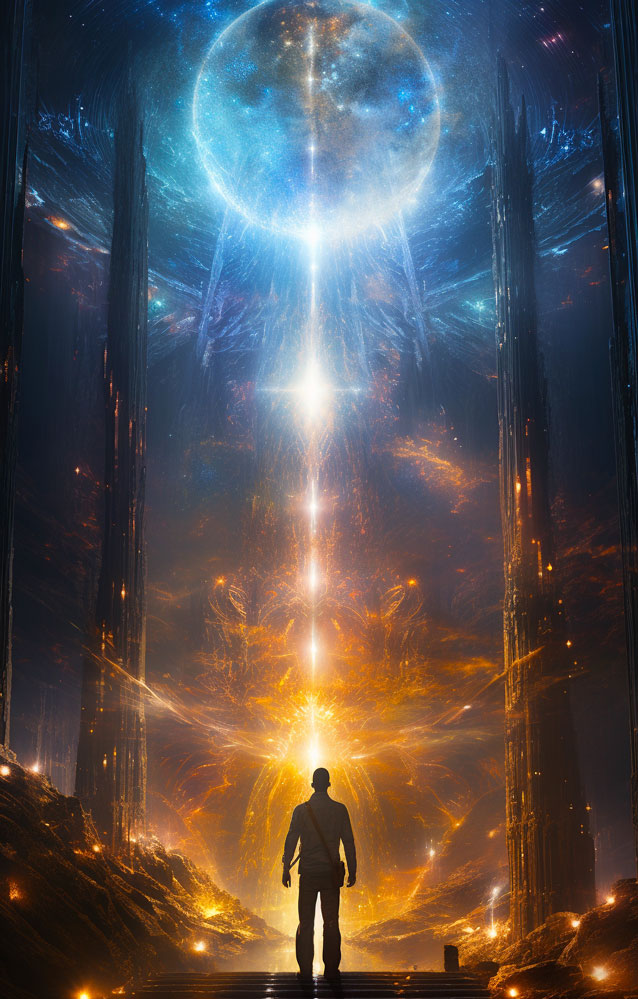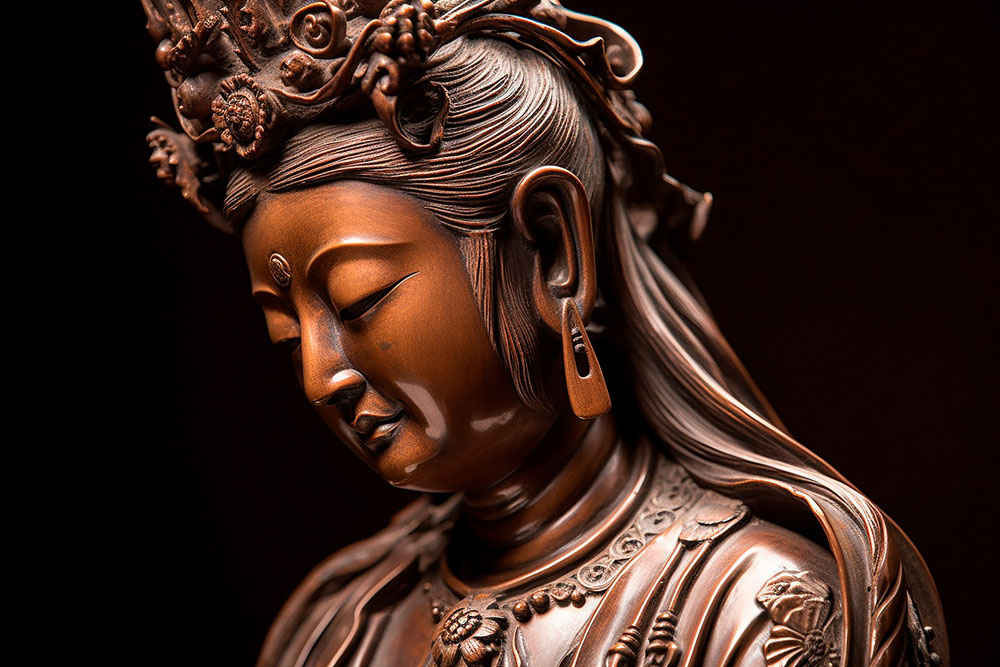 Experience Divine Love and Spiritual Compassion

When you start to understand that you are truly a soul living temporarily in a physical body rather than a body with a soul, your capacity for deep compassion and divine love begins to blossom. As the 8th chakra expands and this knowledge is fully absorbed, you become more spiritually compassionate because you now know that everyone else is on the same journey. Each soul plays its own important role in the interconnected community we're all a part of, and by activating your 8th chakra and peeking at that huge spiritual tapestry, you experience true unity, which is followed by unconditional love from the Divine. Once you feel the power of divine love, you will reflect that love in your actions and it will spread like ripples in a pond. Imagine what the world could be like if everyone had golden halos from their open 8th chakras beaming love and compassion. It starts with you.