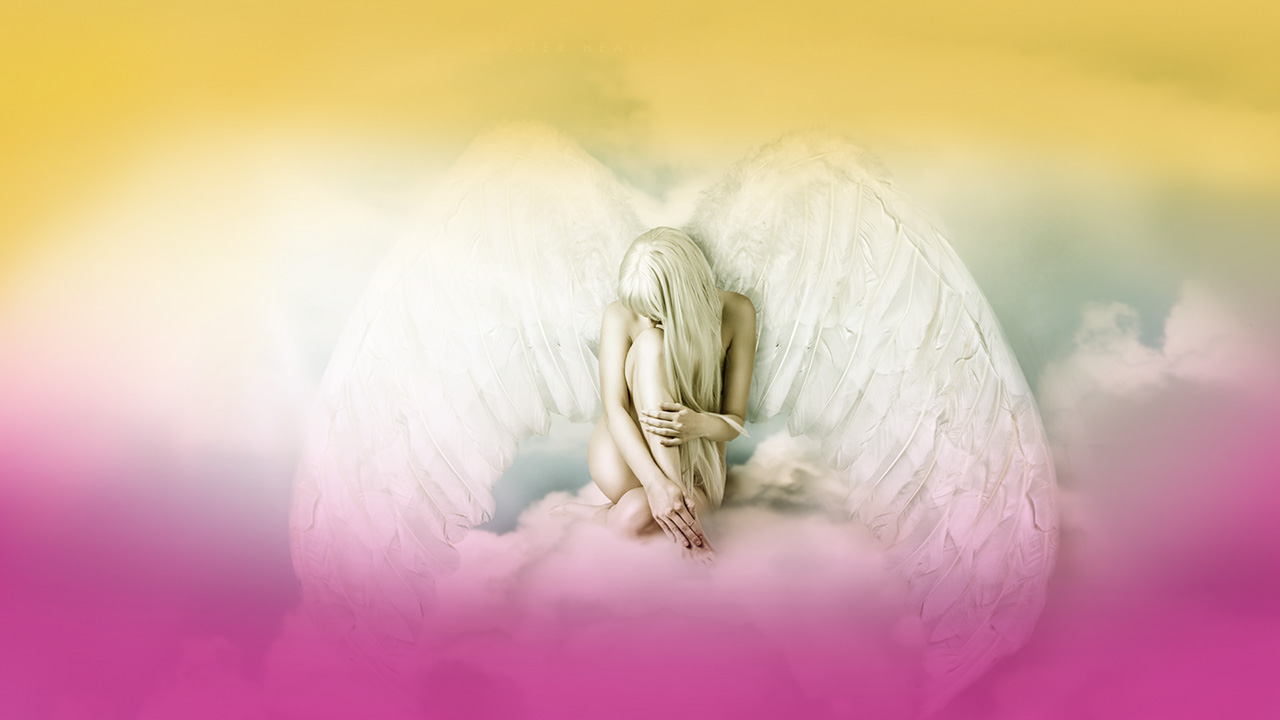 Are you seeking a deeper level of healing?
Are you looking for ways to access higher vibrations of consciousness?
Maybe you're searching for answers to life's big questions… like, "What now?" Especially during these times…
Angels can be a source of wisdom and guidance for you… offering healing and spiritual guidance.
You can access this wisdom and the healing energy of angels through your third eye.
Your third eye is the gateway to your higher consciousness, spiritual visions, clairvoyance, the plan for your life and your ability to connect with the Divine…
In this 8-minute meditation, I'll guide you to open and expand your third eye — and heighten your awareness of angelic vibrational energy so you can embrace the divine guidance that's waiting for you.
I'll start by guiding you through your chakras… one by one… calling upon the colors, sounds, and imagery connected to each chakra — amplifying and clearing each chakra so you are able to access and ground the information you receive from your Angel guides.
Once we arrive at the 6th chakra, I'll guide you to open your third eye… where you can see beyond this earth to the level of the angels.
You'll feel yourself connect to the trust, intuition, and inner guidance as you begin to access this realm…
And, I'll guide you as you receive the gifts they bestow upon you…
You'll find yourself immersed in deep connection to every living being. This sweet spot is a place of Divine unconditional love.
To discover deeper healing with Angels, you can also check out Angels of Energy Healing — one of the featured products in our Spring Sale!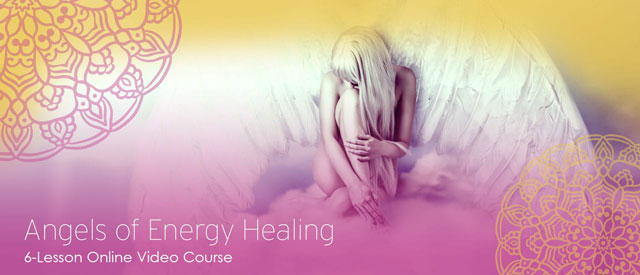 Receive up to 55% off our bestselling courses — for your healing, growth, and transformation.
P.S. Enjoy Our Spring Sale Through THURSDAY!
In this time of great change, we know that staying centered and grounded, investing in self-care, and doing our own personal work are the keys to growing through this time…
To support you on this journey, we are moving our summer sale to SPRING — and offering deep discounts up to 55% — on our bestelling on-demand video courses.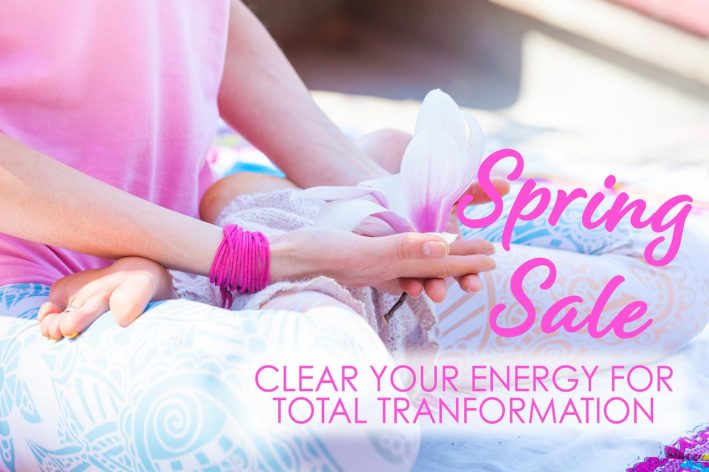 You'll receive instant access to video and audio recordings, course materials, guided practices and meditations, PDF handouts and worksheets… and more!
PLUS you'll receive a collection of bonuses with every course!