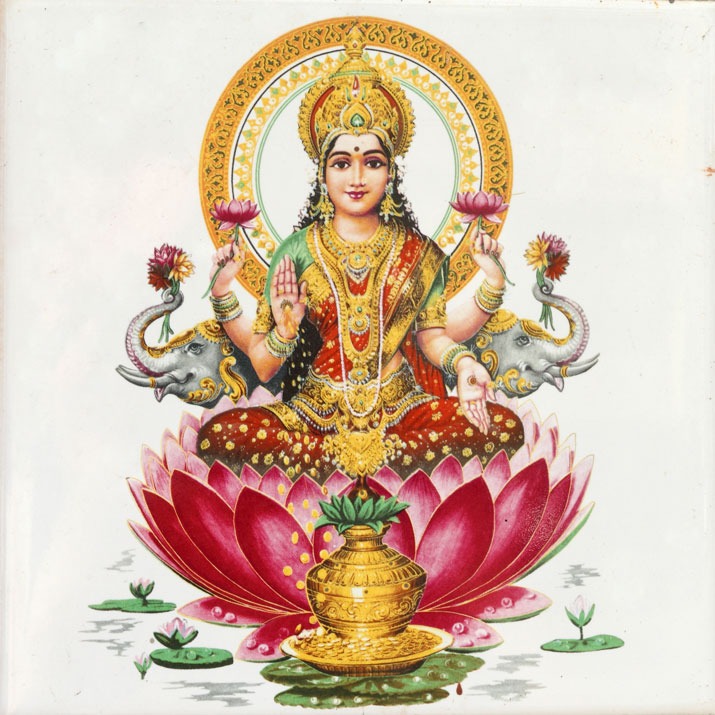 You have my permission to give yourself a gift and start living like the Goddess that you are, today.  Don't even think about waiting until you're ten pounds thinner, land the perfect job, or meet your dream partner to let your inner Goddess free.  You have the power within you to beautify your life, and the lives of the people around you, starting right now.
Living like a Goddess means getting in touch with the most positive and powerful side of yourself – your divine femininity.  It means connecting to what's natural and real, and not being afraid to express your love for friends, family and the world around you! It means spreading a little light and laughter wherever you go. Most of all, it means accepting and loving yourself.
So where do you start? Here are a few suggestions to help your inner Goddess emerge:
Be still and listen to your inner voice. It's easy to get so caught up in day-to-day worries and to-dos that you forget to take a moment for yourself. That's a good way to lose touch with the Goddess inside you!  Breathe deeply, smile, and take a moment – even when things are at their most chaotic. Make it your priority to do the things that allow you to connect with your deepest self.  For me that list includes taking time to meditate (the effects are almost magical), kayaking, and long walks in the woods.
Embrace your inner wisdom.  Write down your thoughts. Share them with others – or don't. It's up to you. Post your thoughts, observations and inspirations on Facebook, or type them in your personal journal and lock it on your desktop or handwrite them in a beautiful journal you hide in your closet. Goddesses come in all styles! What matters is that you express yourself, and give yourself a pat on the back for your wisdom and insight.
Connect with others. Take a few moments for the people in your life. Unless you're on a deserted island, you come in contact with people, and Goddesses get energy and joy from connecting. Make the effort to really engage!  Listen to your friends, your co-workers, your children, your partner.  Put down the cell phone, the book or the TV remote and let the people that you love know they have your full attention for a moment.  When you're out in the world give strangers that you meet the gift of a joke, a smile, or a complement. It will make routine interactions more fun, and allow your Goddess light to shine!
Wear what makes you happy now. Don't wait till you're at your "perfect weight". Dress to fit the body you're in and show off your best features. If you like flowing skirts and bracelets – go for it! If you're more the shorts and tank top kind of gal, dress for yourself! If you feel most like yourself in super short hair, embrace it. There are no rules, the only rule is to do what makes you feel beautiful and happy. Create your own signature style that is uniquely you, and if you want to change it up every day, that's okay too.
Forgive yourself and others. In order to spread light in the world you first have to let go of the darkness inside you.  Fear, resentment and jealousy will keep you from being the loving, shining Goddess that you know you can be! Let go of the old stale resentments and grudges that are blocking you. Remember, forgiveness isn't admitting that the other person was right, and it's not a sign of weakness. It's
a conscious decision to let go of resentment and anger and move on with your life. And while you're at it, be sure to forgive yourself for any past mistakes that you've been beating yourself up about.
Finally – Share the love: Don't play it cool. Give yourself permission to let people know how you feel about them. Let your favorite teller at the supermarket know that you make a special effort to check out in her line. Tell a little girl that you love her pink rain boots. Take your dog for a walk and appreciate her loyalty and love. Write a letter to a teacher or mentor, thanking them for inspiring you. Tell your parents, partner or siblings what they mean to you.  Let your children know what makes them special to you.
Being a Goddess is about making the most of the time you have on earth. And if your goal is to become a spiritual teacher, energy healer, or life coach, it's crucial, as your prospective clients will definitely want their mentor to be a goddess! Unleash your feminine power and have a beautiful life!