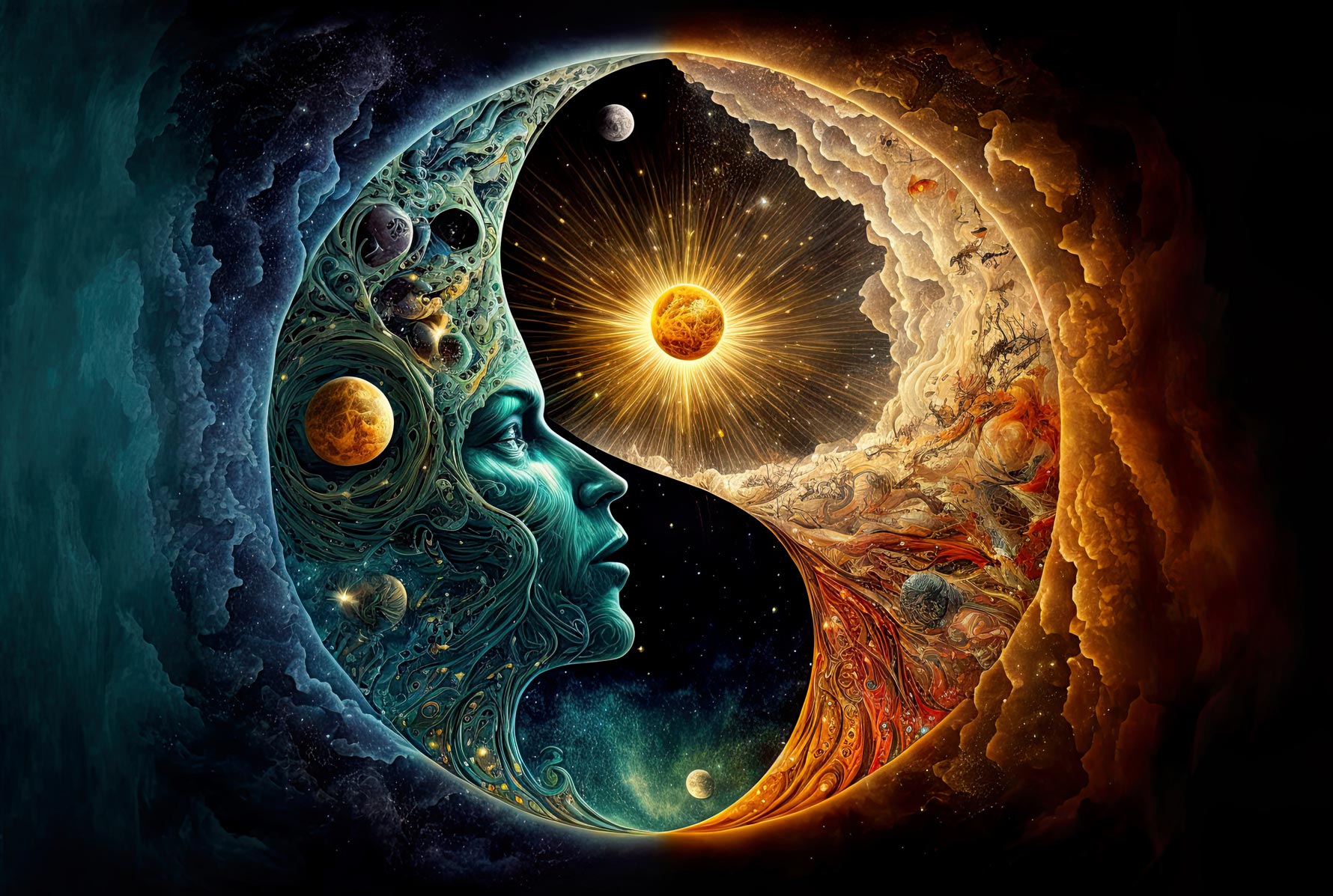 The Upanishads, which complete the Vedas, are among the most beautiful and influential spiritual texts in the world. The poems contained within seek to understand the meaning of life, the law of karma, and the pathway to enlightenment.
The Upanishads speak of three different types of self: the external self (Bahya-atma), the inner self (Antar-atma), and Param-atma (the highest self or Purusha). When we attain Purusha, we become one with the soul of the universe and finally transcend the cycle of reincarnation. Our ultimate purpose has been fulfilled as we finally reach the eternal bliss of Sat-cit-ānanda, unchanging truth, bliss, and consciousness.
Yet while enlightenment is our eventual destiny, the law of karma ensures that we each have a different road to travel through the cycle of samsāra. Each incarnation on this Earth gives you opportunities to cleanse your karma and learn the lessons you need to move forward on your spiritual path. Though you may not consciously remember it right now, your soul made a plan for you before you were incarnated in this lifetime. When you connect with your soul's plan, you begin to live authentically and in harmony with your life purpose.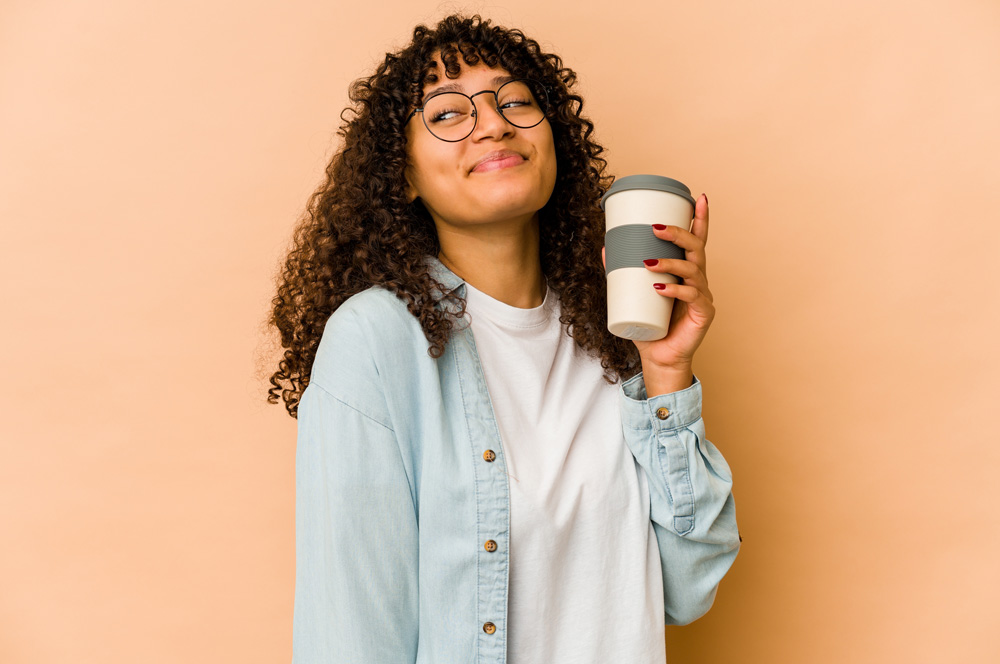 Are You Fulfilled?
The idea of a soul plan might seem like a luxury in this busy and stressful world we live in. Yet I believe that it is only when you awaken your soul's plan that you can really begin to live the full life that is your birthright as a divine being. To be in alignment with your soul's plan is to have clarity of purpose and an inner strength that can meet challenges with confidence. Life will continue to happen to you, as it does to everyone, in all its joy and sadness, but knowing your soul's plan keeps you moving forward on your personal journey.
Many students who come to me for energy healing do so because they feel restless, dissatisfied, or stuck. Life does not seem to have any real meaning or color. I often see clients who feel that time is "running out" and that the window for living a full life is closing rapidly. Regret and fear are two emotions that signal to me that a student or client is out of alignment with their soul's plan. They have paid far too much attention to what society thinks they should want than to their own inner wisdom and truth.
Activating Your Soul's Plan
If you have consistently felt bored, irritated, uninspired, or regretful for a long period of time, I encourage you to look within and see if you are in alignment with your soul's plan. This is a time to be gentle with yourself and to stop piling on the guilt. All of us are connected to webs of people—our family, friends, and co-workers—who have strong ideas about how we should be living. It takes courage to reconsider these "rules" and take a step toward authenticity.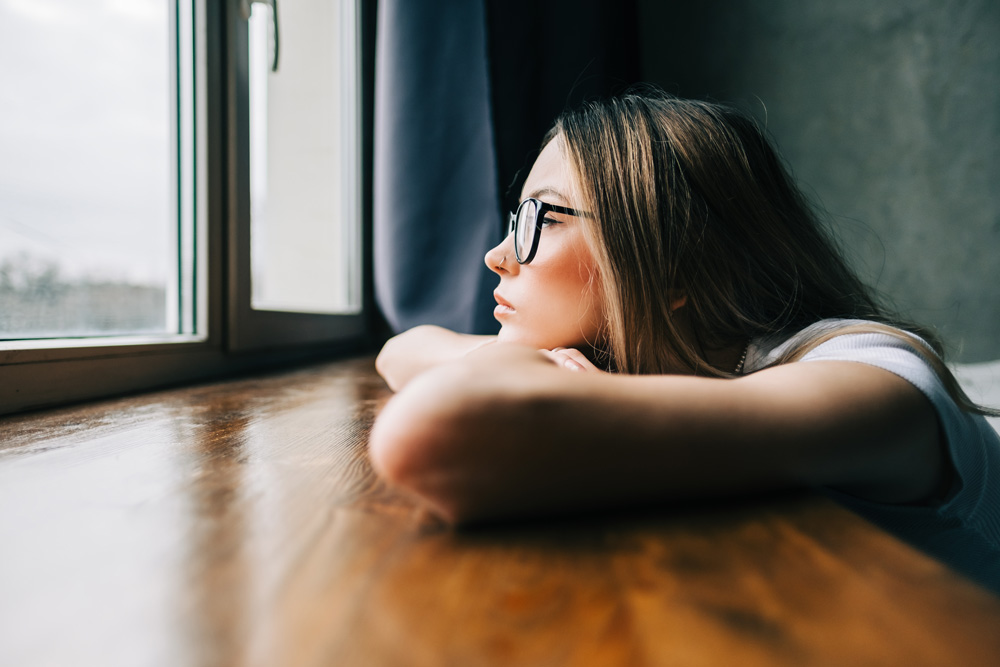 I cannot promise doing so will be easy, but I can say with confidence that as you start to connect to your true self, the way forward becomes clearer. When you get out of your own way—and stop trying to force yourself into a suit that does not fit—your energy vibrations shift to a higher plane and obsessive thoughts and recriminations start to drop away. You learn to trust yourself.
Here are three steps that you can begin today to start clearing energy blockages and connect to your soul's plan: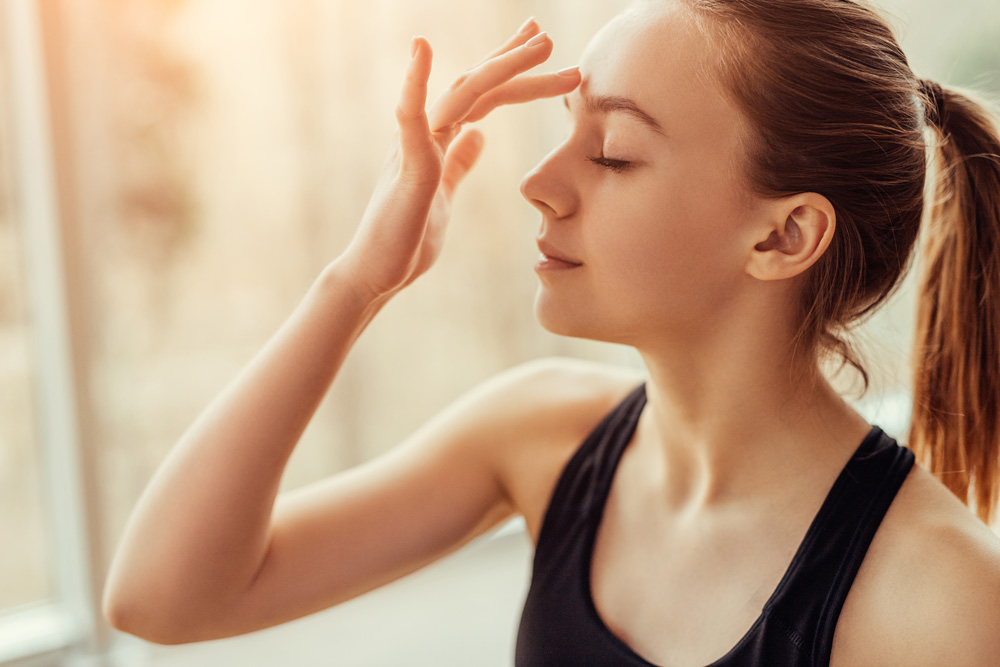 Cleanse Your Sixth Chakra

The sixth chakra is also known as the third eye chakra. It is in the center of the forehead and in line with the eyebrows. Known in Sanskrit as Ajna, this chakra rules imagination, intuition, and self-realization. When you work with an energy healer to cleanse the sixth chakra, the door to your higher self opens. Imagine entering a library wherein the blueprints for your soul's plan are waiting for you, bathed in a clear, illuminating light. This is the power of a healthy third eye chakra.
Be Open

To activate your soul's plan, you must learn to trust yourself. Change can be risky, and you should not be pressured into doing something "different" just for the sake of it. But, usually, to live in true alignment with our soul's plan means that we need to be open to new ideas and possibilities that may seem odd, at first, to the part of us that is used to playing by the rules. Often, you may find that even among the people who love you most, you need to give these new ideas time to percolate before you announce them to the world. There is no need to rush. You are allowed to take the time you need to build a bigger and more fulfilling life.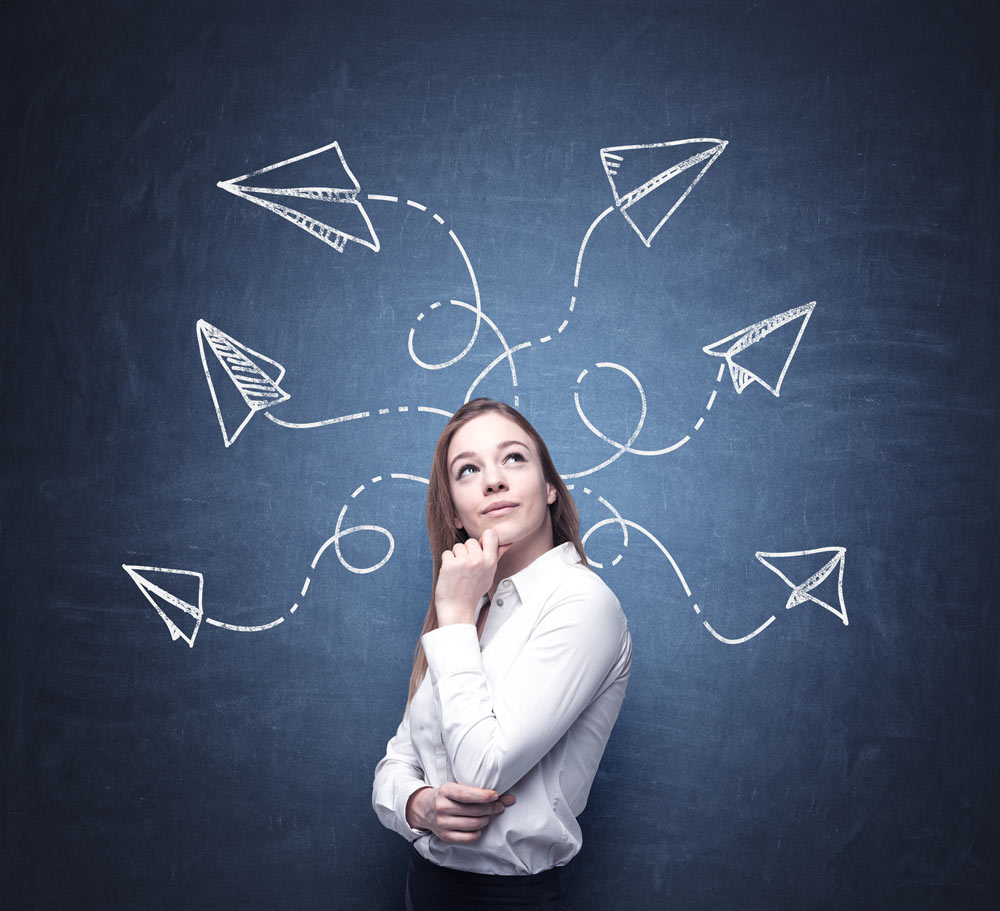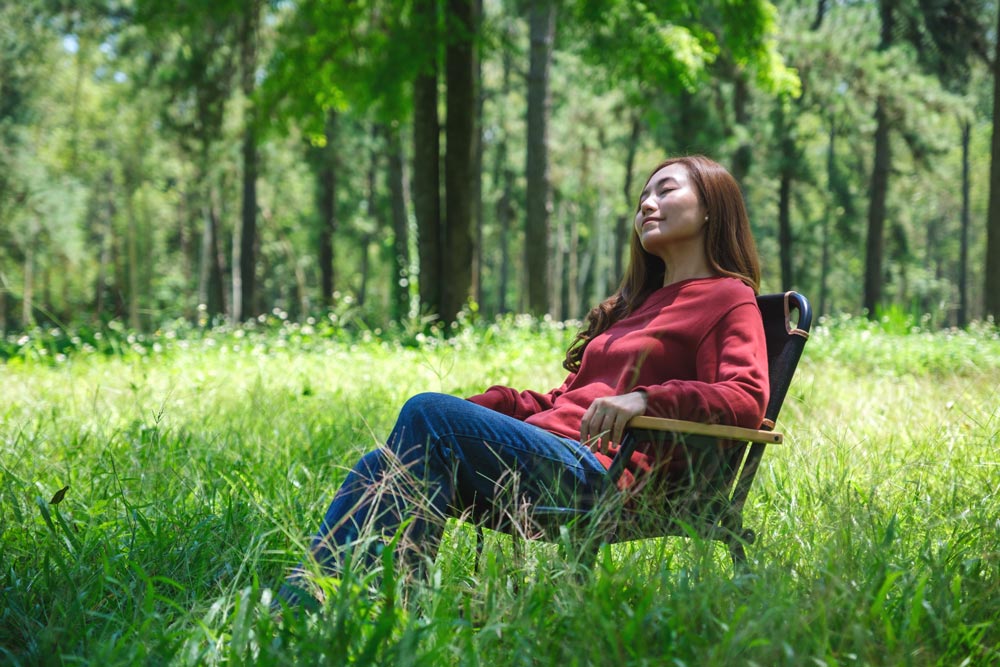 Meditate

 


As a teacher, it always amazes me how easy it is to be led off-track by the voices of others and so hard to listen to our inner wisdom. We often let the noise of opinions and belief systems and social pressure steer us away from what we know to be right. Over time, you cannot happily live someone else's life. Meditation unlocks your soul's plan by allowing you to tune-in to the quiet, still voice within that speaks for the real you. In the beautiful words of the teacher Ma Jaya Sati Bhagavati, "Quiet the mind, and the soul will speak."
If you would like to learn more about how to release energy blockages and awaken your soul's plan, please join me for my new online course hosted by the Shift Network, Decode Ancient Vedic Face Reading & Energetic Body Types to Heal Childhood Trauma, which begins Thursday, May 18, 2023.
Space will be limited, so you'll want to reserve your spot as soon as you can.