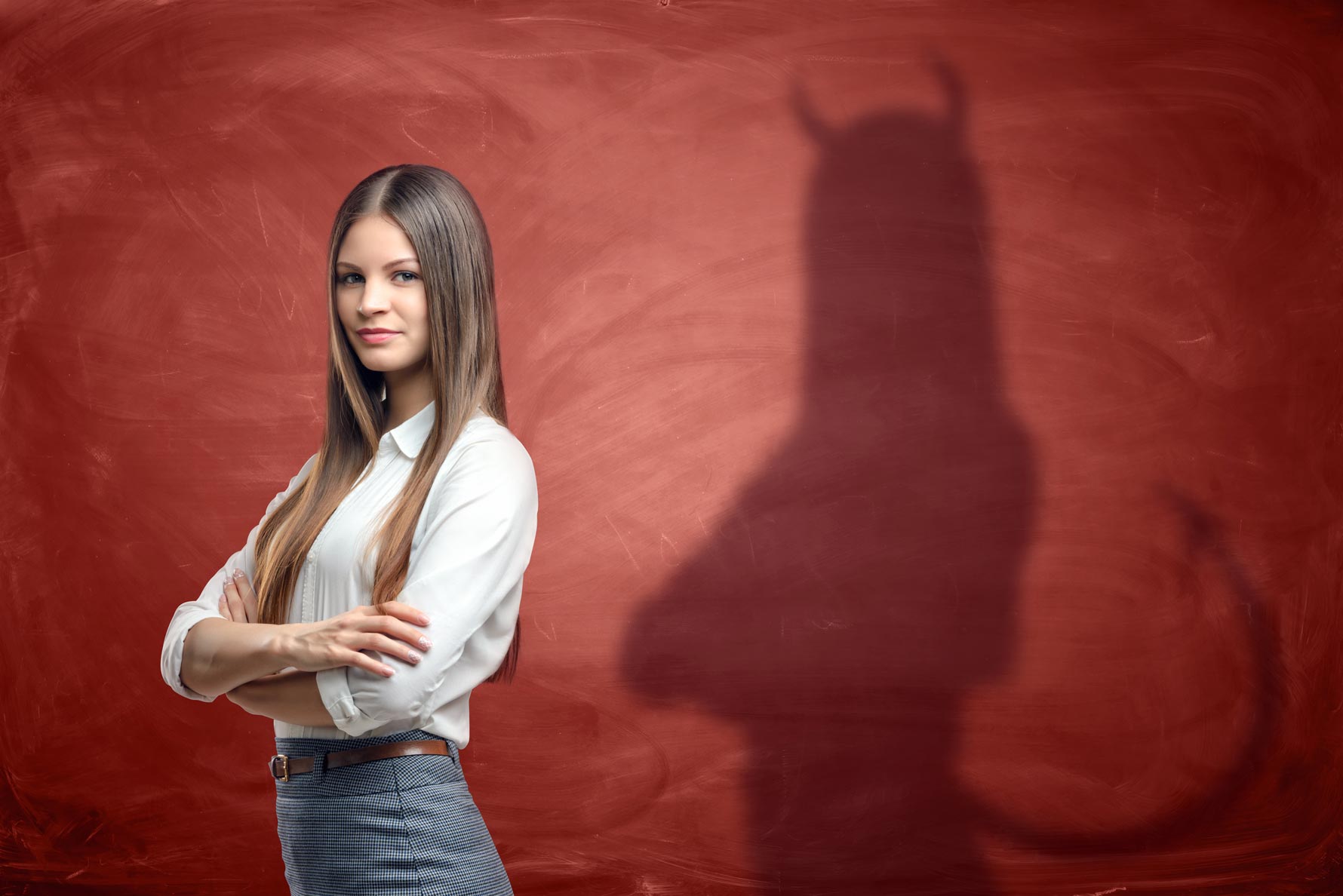 As we enter the "dark" part of the year, with short days and long chilly nights, it's time to look at the dark forces that we would prefer to ignore. It's not just the ghosts and goblins of Halloween or the presence of dead relatives on the Day of the Dead that can give us the shivers.
Whether we recognize it or not, everyone has some darkness within. We store our negative feelings—jealousy, anger, bitterness, shame, hatred, insecurity (to name a few)—in our shadow side. When we don't do the inner work of acknowledging and releasing these disturbing emotions, the shadow side can take charge and cause real problems for someone else.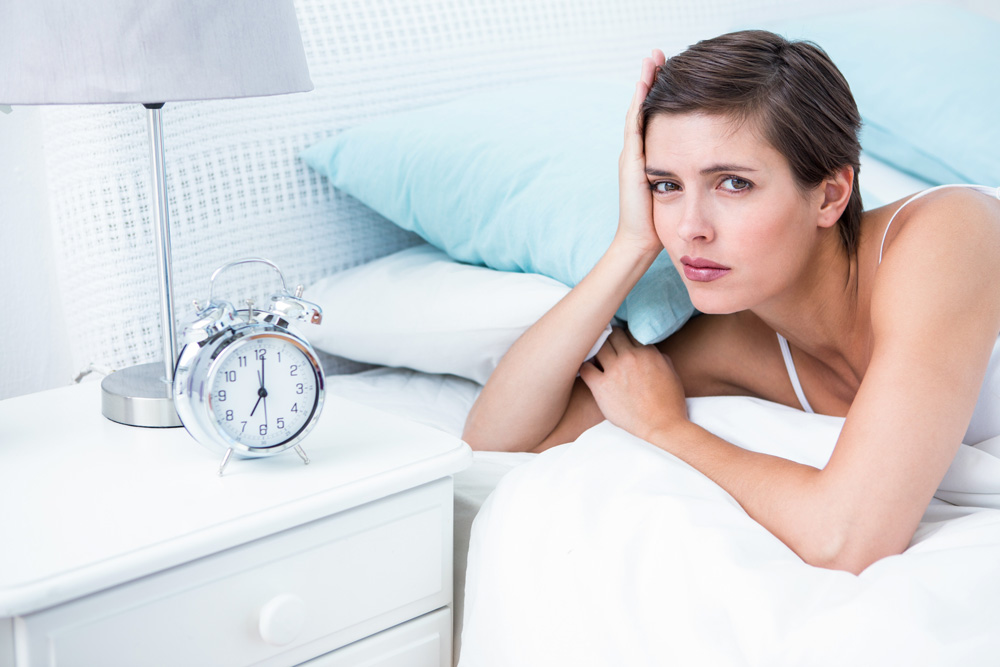 Take Beth, for example. She was so excited when she got her new job, with a hefty pay increase. Soon, however, she could barely get out of bed, much less drag herself to work. I could see the problem clearly: Beth's father, although he was outwardly proud of his daughter, was inwardly jealous of her success. He'd been laid off and was having trouble finding a job because he was "too old." There was a psychic attachment between father and daughter—a negative "cord" that connected them. I taught Beth a powerful shamanic technique that is used to sever negative cords between people while still keeping the positive cords of love and respect. Soon Beth was happy again at work.
The dark side deals with pretty low-level energies. When you are under "attack," you might find that you feel more tired than usual, have trouble sleeping, come down with one awful cold after another, or just feel blue and miserable. You aren't functioning in your normal perky and organized way and can't figure out why. Well, consciously or unconsciously, someone may have formed an intention to harm you.
Does your mother-in-law hate the fact that you stole away her darling son or daughter? That old "evil eye" she gives you is for real. Maybe your ex is still angry at you, even years after you split. Or maybe you have a "frenemy" who can't stand the fact that you're in a loving relationship while her marriage has fallen apart.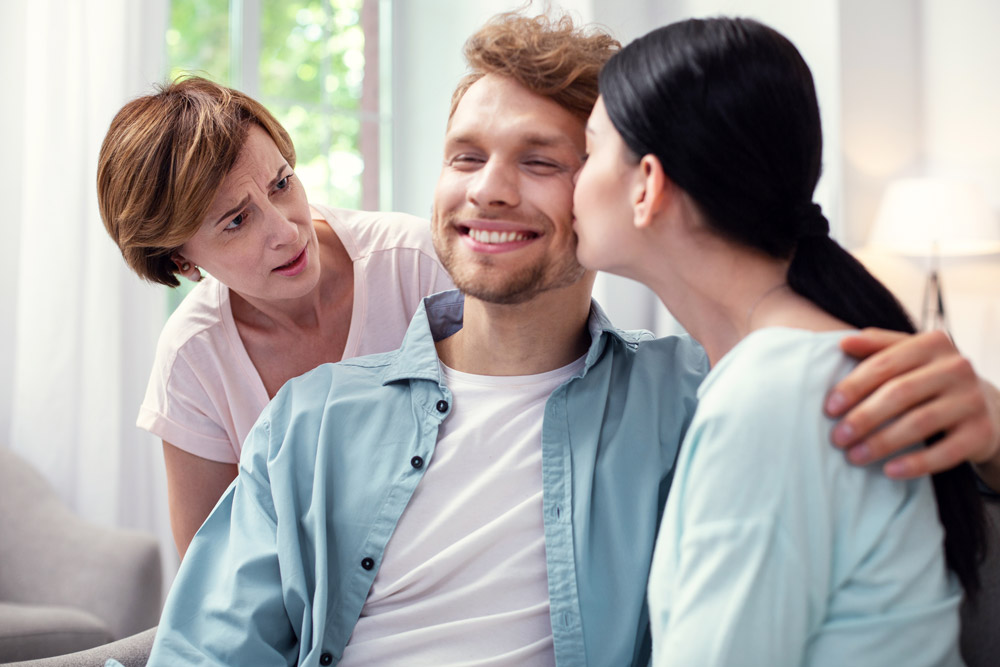 Most people are unconscious of 90 percent of their thoughts and feelings. Your mother-in-law probably isn't aware of how she feels about you. Your ex may not realize he's holding on to such anger. Your frenemy probably thinks you're her best friend. That's why I'm forever urging people to meditate and journal—two of the best ways to recognize what you're really feeling so you can clear those emotions.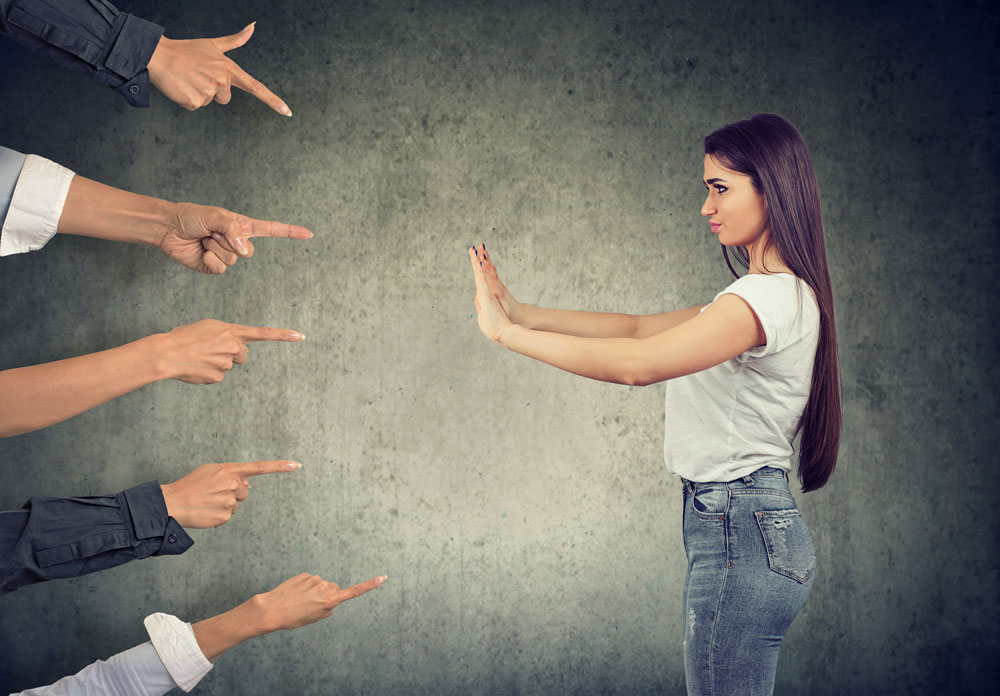 You always play a role in whatever happens to you; you aren't a helpless victim. When you deal with your shadow side and process the negative feelings you have about yourself and about other people, you can transform the negative energy of a psychic attack and stay healthy, happy, and peaceful.
Don't think psychic attack is too "out there." It's real, and happens all the time. However, you can learn to protect yourself from psychic attack and to clear yourself of negative energy.
Don't be scared of the ghosts and goblins you harbor inside or the dark forces sent your way by others – you can clear them!
It's all about being able to read your own energy, the energy of others, and gaining the skills and knowledge to heal that which needs healing.