It's Halloween 2022, where we mock danger and death in an attempt to master our fear of both.  Many make popcorn, grab a chair, and join friends or family to engage in the ritual of looking for the scariest possible thing on TV.
During Halloween, the squeamish need not apply. 
But beneath the bravado and misleading attempts at mirth, other emotions and acknowledgments stir: the very real sense — and the rock- solid belief, in many cases — that disembodied spirits do move restlessly among us, looking for ways to connect.  But to what end? That's what gives a lot of people pause.
Who are these disembodied spirits? Do they wish us well … or not so much?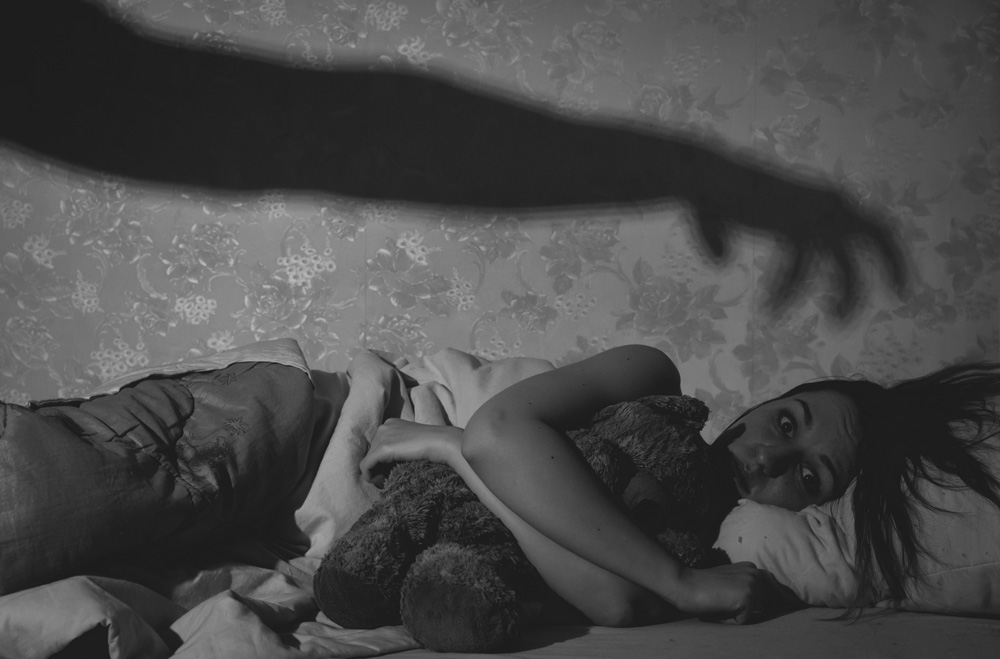 Today, I'm going to address that question. And the answer won't necessarily pacify. Because there are indeed some spirits who are not nice. In Germany, they're called poltergeists, "pelting ghosts." But the good news is that most spirits are more likely invested in the wellbeing of the loved ones they left behind.
It all depends on the lives those departed spirits led and how well they learned the lessons set before them while they were on our side of the veil, and how prudently they navigated the adventures, activities, and relationships of those lives while living them.
Some of them are sad, some are angry, and a few are even malevolent. But again, malevolent spirits are in the minority, but that fact doesn't make them any less problematic.
We live in a world of duality. Both good and evil, light and darkness coexist. So, it shouldn't come as a surprise that the same conditions exist on the other side.  Not everyone makes it out of here "healed and happy." Sadly, some leave in worse shape than they arrived because of  influences that sabotaged their psyches and twisted their perceptions to create self-defending, ego-directed fortresses against further scarring. Trapped inside the resulting inner darkness, some souls succumb before they can rescue themselves from the torment and terror of their troubling incarnations.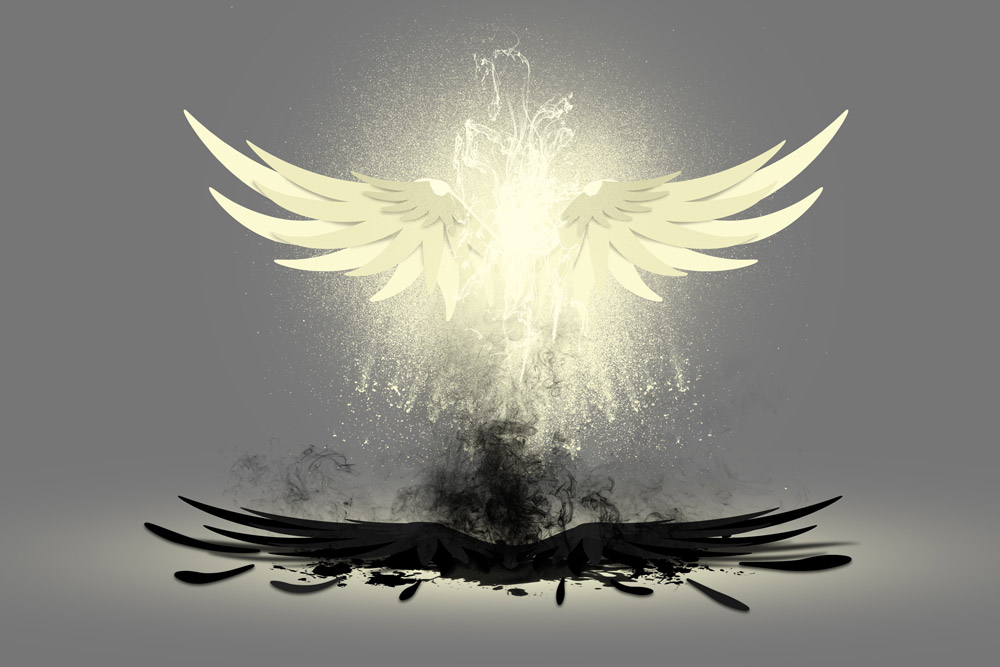 What is inner darkness? Basically, it's our resistance to knowing the truth about ourselves. It is only when we can admit that nobody is perfect that we can begin to tear down the walls we erected because of ham-handed influencers in our lives who made us feel we didn't measure up. Those who view themselves as failures or no-good develop blockages that stifle the free flow of cosmic light and energy, the lack of which creates the darkness that encompasses them.
Souls on both sides of the veil can be impacted by erroneous concepts of themselves. So, today, I want to help you overcome any unhelpful beliefs and attitudes that you may have about yourself, because I don't want anyone in my tribe transitioning to the other side and remaining trapped in regret, misery, anger, or shame. All lower emotions.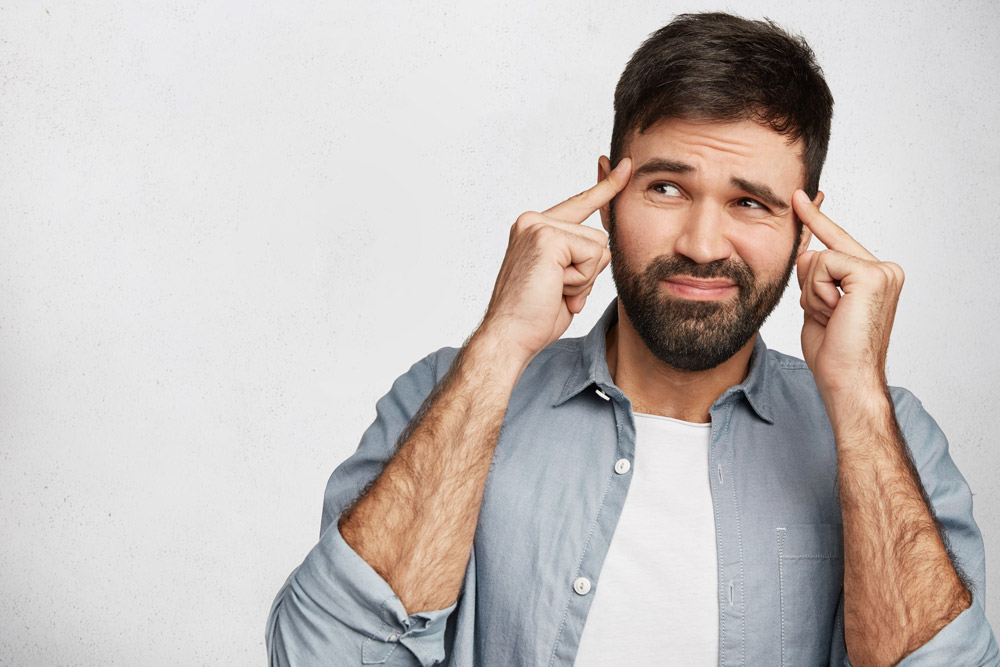 The first step is to recognize what's going on inside you. What mind tapes are repeating in your mind? Whose voices do you hear when you castigate yourself for a perceived misstep or failing? A negative, caustic parent? A sibling or teacher? Or is the voice, gasp, your own?
As women in this culture, we have been indoctrinated to support and serve everyone else in our spheres of influence without feeling indentured or complaining. We are trained to have false expectations about the ways in which we should show up and serve. 
But men don't have it a whole lot easier. They're indoctrinated to walk off pain, tolerate emotion (rather than express or share it), and keep putting one foot in front of the other.
When we agree to embrace and abide by these burdensome conditions, jealousy, envy, unhealthy competitiveness, pettiness, insecurities, judgments, hatred, and false pride can show up.  And when they do, we castigate ourselves for having them. It can become a never-ending circle of dysfunction and quiet despair.
When you desperately desire an outcome, dark forces can beguile you with a tempting offer. Just how far will you bend your ethics to get that inheritance, that big promotion, that top prize? Whenever you resort to lying, cheating, stealing, manipulating, or trampling over someone else, the dark forces celebrate, while your essence grows dark. And the most damage occurs when you lie to yourself and employ ego and pride to cover your tracks.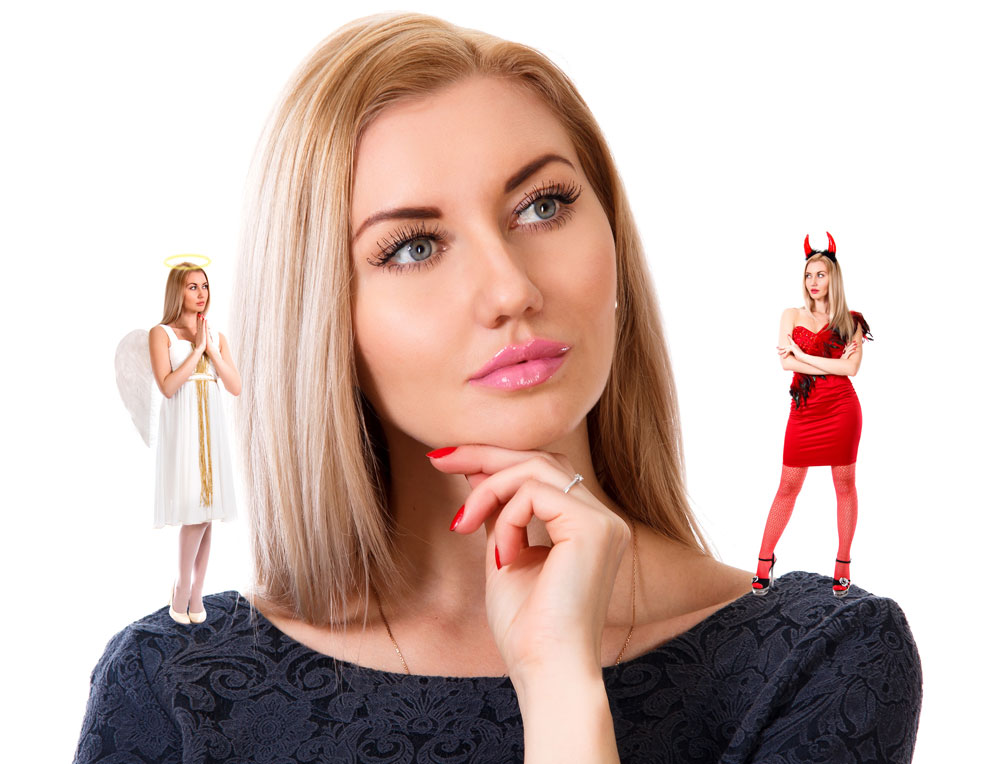 Every time you ignore, hide, or deny your negative feelings, the darkness gains the upper hand. So, the best way to deal with your unhelpful feelings is to acknowledge them so you can process and let them go with loving-kindness.
To maintain your personal positive power, remember the Biblical command from Phillipians 4:8: "Finally, brothers and sisters, whatever is true, whatever is noble, whatever is right, whatever is pure, whatever is lovely, whatever is admirable—if anything is excellent or praiseworthy—think about such things."
And a warning about the evil and violence that comes by way of entertainment venues. If you are vulnerable, it can slip into cracks in your energy field because of unprocessed traumas you've endured and pull you down.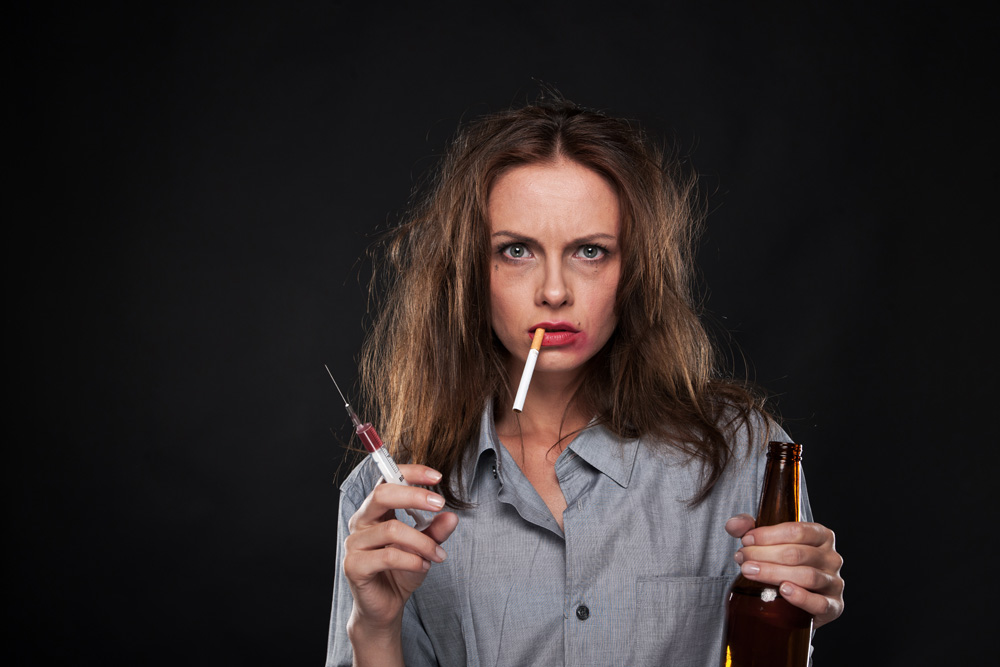 Darkness can also take advantage of you when you don't take good care of yourself. Abusing alcohol or prescription drugs, doing recreational drugs, eating junk food regularly, or not getting sufficient sleep and exercise can be all that dark energies need, to get hold of you.
There are three categories of dark energies that are most prevalent. I'll identify them and give you some tools for dealing with them.
The first category is psychic attack. This happens when people aim their shadow or dark side at you. You've heard of "the evil eye," "the stink eye," and other expressions of malevolent mental maligning. Whether you can recognize them outright or not, you have "frenemies," people who may say and do all the right things when you're with them and then stab you in the back by maligning you or sabotaging you after they depart. Parents who are jealous of their children instead of being proud of them for exceeding their growth and reach, and stalkers and abusers are among those most likely to engage in psychic attack.
You know the signs of being under attack here. You feel off-balance. You feel like you're walking on eggshells around them, measuring each of your words as if any of them might cause an explosion or backlash of some kind. And you pretty much can't stop thinking about that person, which is exactly what they want. You are corded to each other in a dysfunctional relationship because of the prevailing negative energy that they are sending out.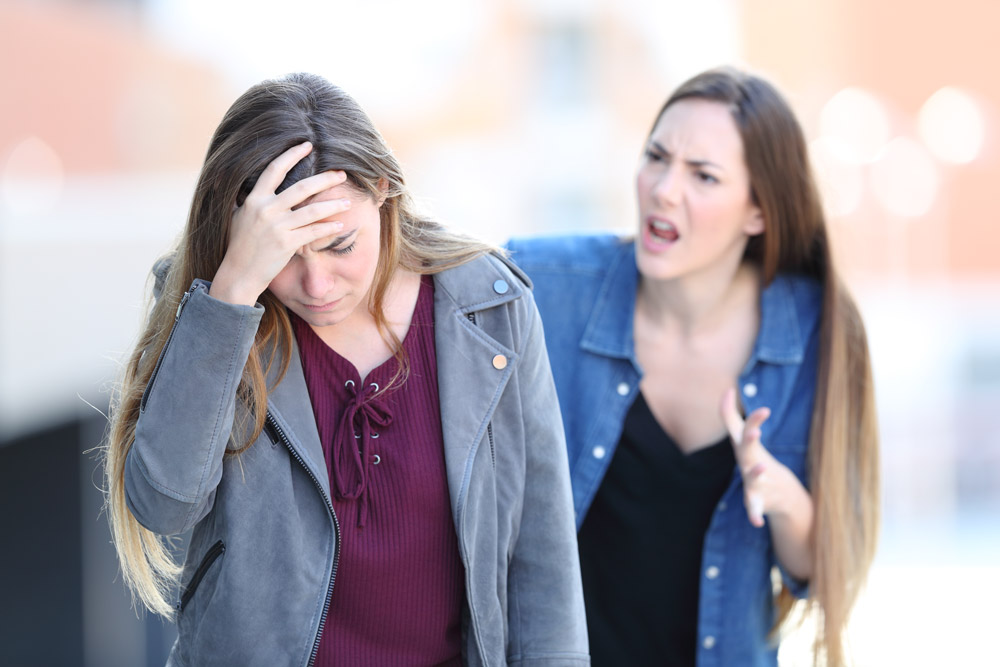 Cords are streamers of light that connect us to each other, chakra to corresponding chakra in our bodies. And cords are connected on the 4th level of the universal energy field, so even when someone dies, our cords to them can continue on.
Some cords, of course, are good, but a negative cord can be established by any kind of abuse. In my case, I had a negative cord to my father, who sexually abused me, but  a positive cord to him because otherwise he was by leaps and bounds my best parent; he did indeed love me, and I him. When I was able to "cut the negative cord" by forgiving him for the sexual abuse, the positive cord allowed me both to forgive him and to do my best to understand the kind of compulsion that drove him to interact with me in inappropriate ways.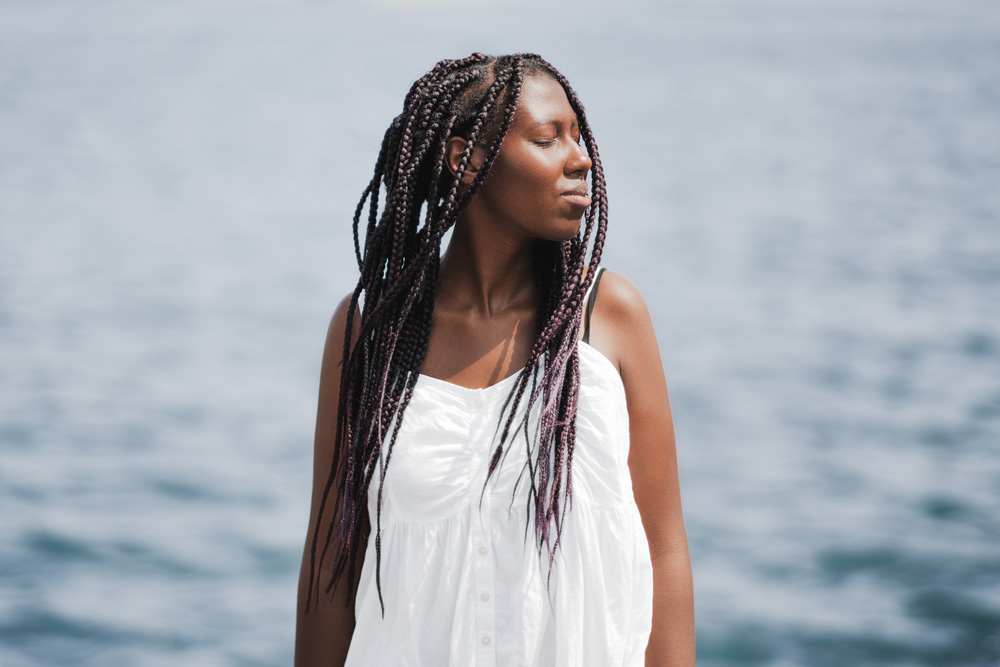 Cutting negative cords can be relatively easy in most cases. One of the  methods I use and teach is called The Sweeping Breath, and I teach it in this Program: LifeForce Energy Healing® I
The next category is energy vampires. These dysfunctional folks use a form of psychic attack that drains you of your energy. They make mountains out of molehills, and they are drama queens and kings. Everything minor mishap becomes an overwrought major catastrophe in their retelling of the tale. They complain about everything, especially their illnesses. Usually, they blame everyone else for their problems. 
Sometimes, we can be too nice to energy vampires. We can give them as much as they want in the way of attention or help, which only makes us co-dependent and increasingly weary and dispirited. 
It's up to you to stop it. And it's easy to do! Spend as little time as possible with them. Call off their telephoned monologues with "Gotta go, my dog is asking to go out" or something else — anything else — that requires your immediate attention and positive energy.
Remain as calm and detached from their negative energy as possible. Don't try to fix their problems; leave them empty and unfulfilled. If you  can, just walk away. And do your best not to be in enclosed spaces with them, like cars, small rooms, or elevators. Avoid eye contact. Assert your boundaries.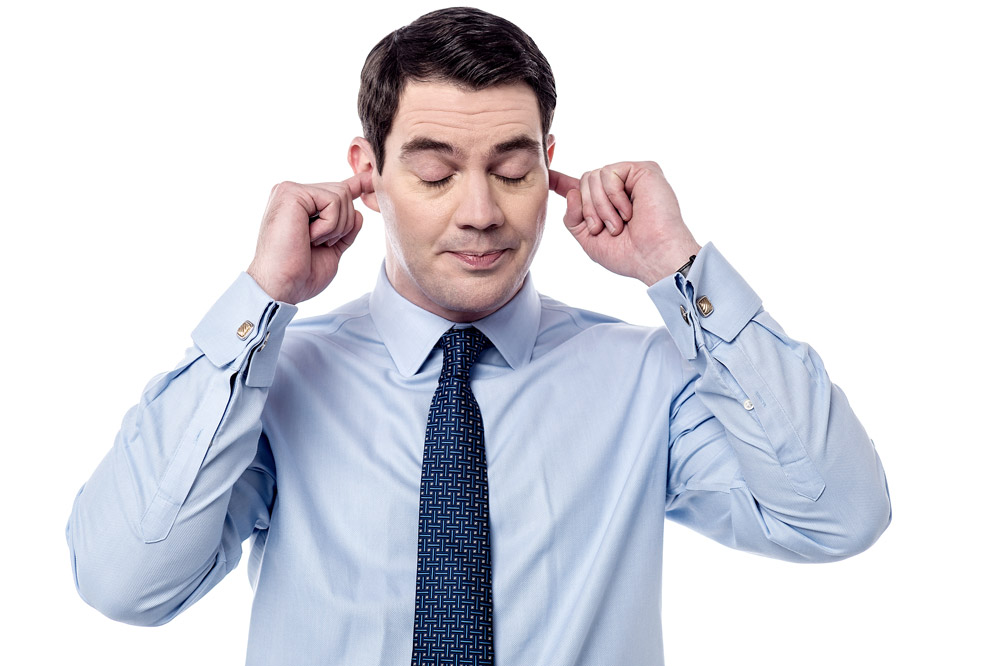 When the energy vampire in question is someone you simply can't avoid, figure out what type of energy vampire they are. There are five types:
The betrayed energy vampire (also known as the psychopathic mind/body type). The fear-based energy vampire (also known as the schizoid mind/body type). The insecure energy vampire (which is the oral mind/body type). The passive-aggressive energy vampire (also known as the masochistic mind/body type). And, finally, the robot energy vampire (the rigid mind/body type). For more on body-types, check out my Inner Secrets of You course.
And then there is the slimer. The slimer energy villain will hit you with one of the most common types of low -level psychic attack. They will cut you off in traffic, treat the souls in customer service poorly, you know the type. If your energy field is vulnerable, even the briefest online or phone encounter with a slimer can do it.
You end up feeling lousy and don't realize why. You may start coming down with a cold, or old issues may surface, or you'll have a sudden urge to eat a huge serving of junk food. If the hole in your energy field is near your heart chakra, you may revisit grief as old feelings of betrayal surface. If the hole is in a lower chakra, you may turn to an old, addictive pattern of behavior. Usually sliming isn't conscious on the part of the attacker, but that doesn't make it less powerful and harmful.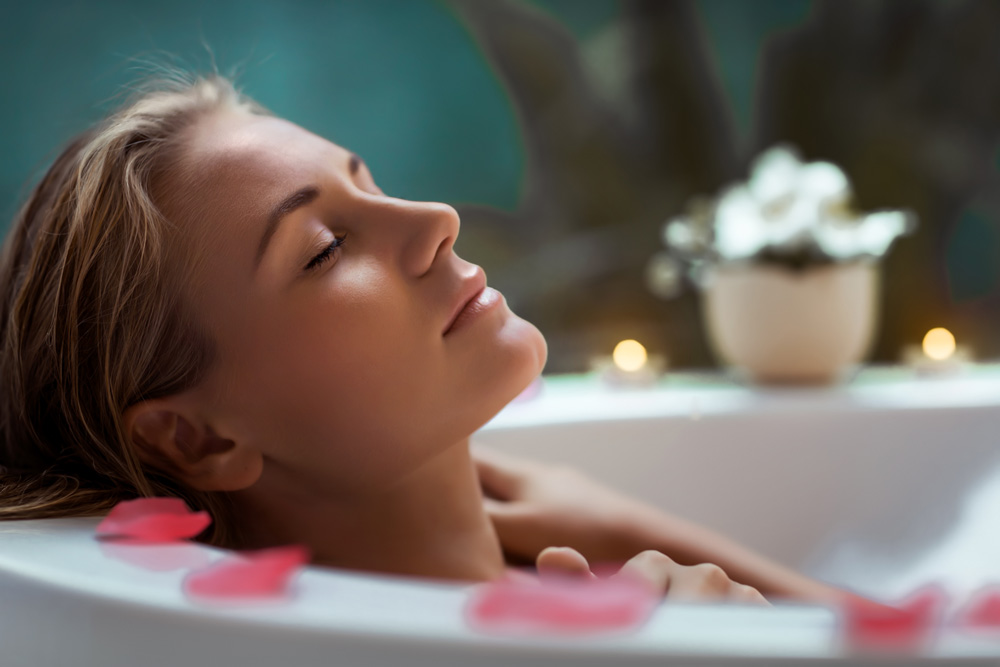 Here's what to do when you feel slimed: take a clearing bath. Add one pound of baking soda and one pound of sea salt to comfortably warm bathwater and soak in it for up to 20 minutes. After draining the tub, rinse yourself in the shower and wash your hair. Notice how fresh and clean you feel afterward! Then follow that up with a good night's sleep to fully recharge your energy field. The resulting smile will remind you that you've handled the situation wonderfully well.
Other ways to dislodge psychic slime are to go for an ocean swim (the saltwater will work wonders) or sunbathe nearly nude for twenty minutes.
Let's wrap this up with a few reminders. Remember, your toxic emotions make you vulnerable to dark energies. The more you live in the light, the less you'll hear from dark energies; they really can't bear the light! So protect your personal energy and power at all times. Keep your energy and emotions clear. Ask your spiritual guides and divine mentors for guidance. And finally, clear your home of unwanted energy by smudging with sage, sweet grass, cedar, or juniper. When you smudge, open every closet and cabinet door and make sure to smudge around every opening and the mirrors in your home.
Another easier and faster way to clear your space is to sit there and take slow breaths to center yourself. Then picture in your mind a white tablecloth or sheet that covers the entire floor beneath your feet. Using your energy and with focused concentration, start to raise the white sheet off the floor. It will go up right through you because it's energy. Raise all the dark energy above the sheet up, up, and away! Let the white sheet take away anything that is depressing, negative, sad or anxious within your space and within you.
Would you like to experience the energy and power of this time of year by reliving a powerful retreat? You can, by gaining access to our Highlights of Hallowed Retreat video series. You will get the full retreat highlights live from the spiritual vortex of Ojai, California. Click here now to learn more >>