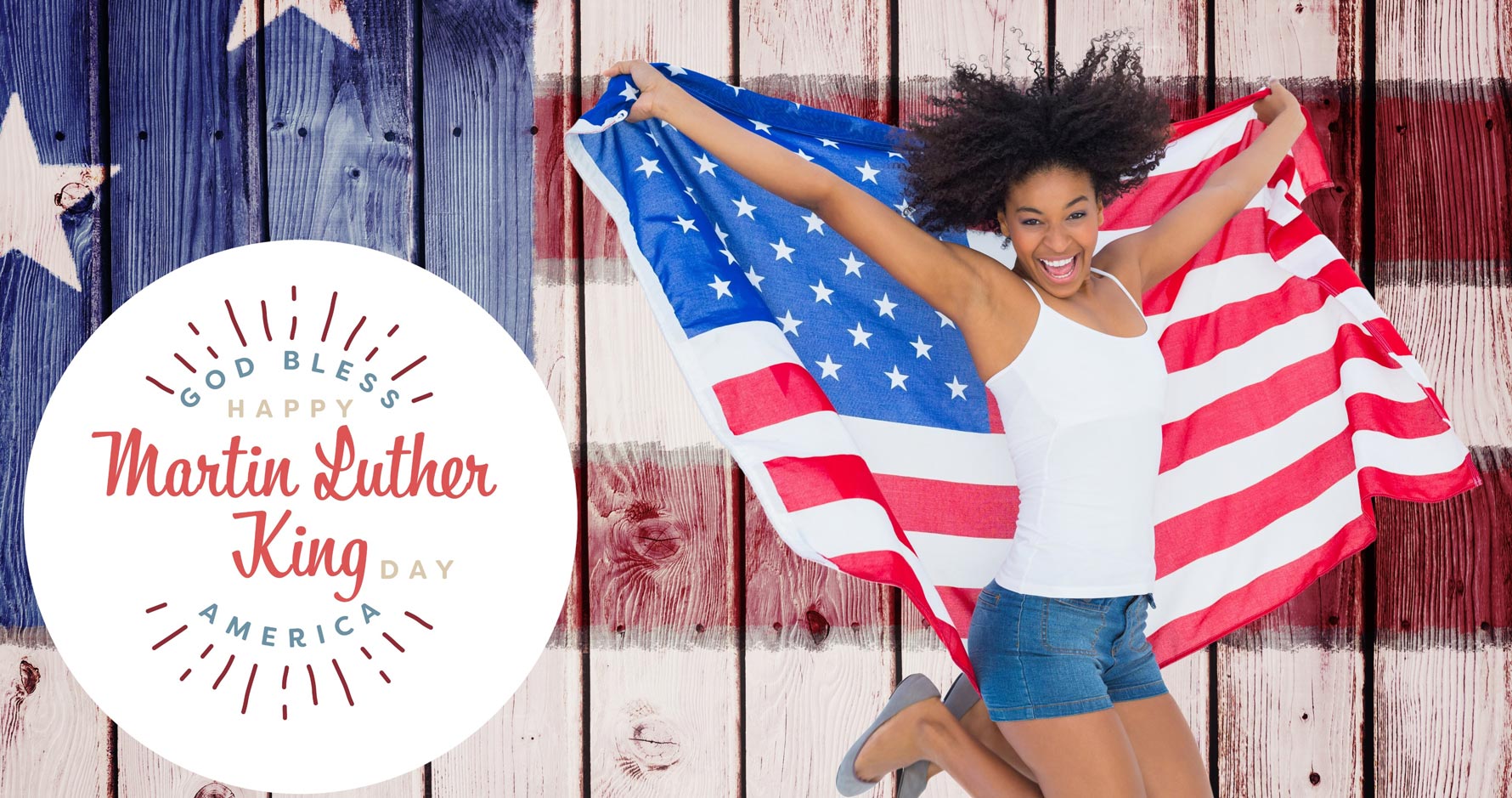 January is a month for reflection and hope. From festive celebrations on New Year's Eve to the widespread tradition of making resolutions, January gives each of us an opportunity to pause and consider how we might best use our time and energy to thrive. It is so easy to get caught up in the busyness of life, in the ceaseless daily demands that pull on our attention and distract us from the bigger picture. Taking a moment in January to envision and write down your goals for personal and spiritual growth is a gift that will pay dividends over time in terms of a life that has purpose.
In the United States, commemoration of the Martin Luther King, Jr. holiday (January 16, 2023) is in keeping with this spirit of reflection and renewal. The federal holiday was established in 1983 and recognized in all fifty states by the year 2000. Martin Luther King (MLK) remains America's most globally famous and influential civil rights leader. Hiroshima, Japan, for example, acknowledges MLK Day each year, due to King's unwavering commitment to nuclear nonproliferation. MLK Day is also officially recognized in the Canadian provinces of Toronto and Ottawa.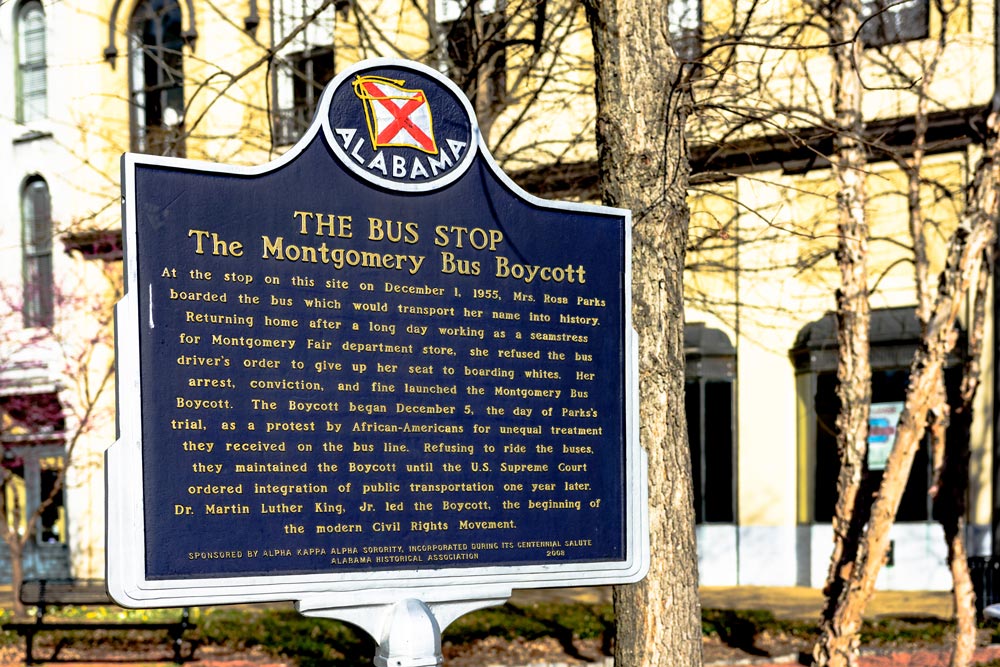 The Civil Rights Movement in the United States took place between 1954 to 1965. It began with the Supreme Court's decision in Brown v. Board of Education that segregation in the public schools was unconstitutional and culminated in passage of the Civil Rights Act of 1964 and the Voting Rights Act of 1965. Martin Luther King's public career dovetailed with this crucial period of American history. Already prominent in the Black community as a Baptist minister, King reached national fame—largely via the then new technology of television—as the leader of the Montgomery Bus Boycott. This successful 381-day organized protest resulted in the Supreme Court striking down segregation on Alabama public transport as unconstitutional in November 1956.
Following this victory, King continued to lead civil rights marches throughout the segregated South. He was instrumental in creating the Southern Christian Leadership Conference (SCLC), headed by Black clergymen, and in organizing the movement around the principle of non-violence. Non-violence, in this case, did not simply mean refusing to meet aggression with a counterattack (though that was crucial).
Instead, non-violence as a tactic drew from a deeper moral and spiritual worldview. In promoting nonviolence, King incorporated the teachings of Jesus and the recent example of Gandhi's peaceful and successful resistance in India to the British Empire to argue that civil rights activists had to lead by example. Meeting violence with violence ultimately reduced the humanity of everyone involved and provided antagonists with a pretext for yet more aggression. In his own words, now etched in the south wall of the MLK Memorial in Washington, D.C., "darkness cannot drive out darkness; only light can do that. Hate cannot drive out hate; only love can do that."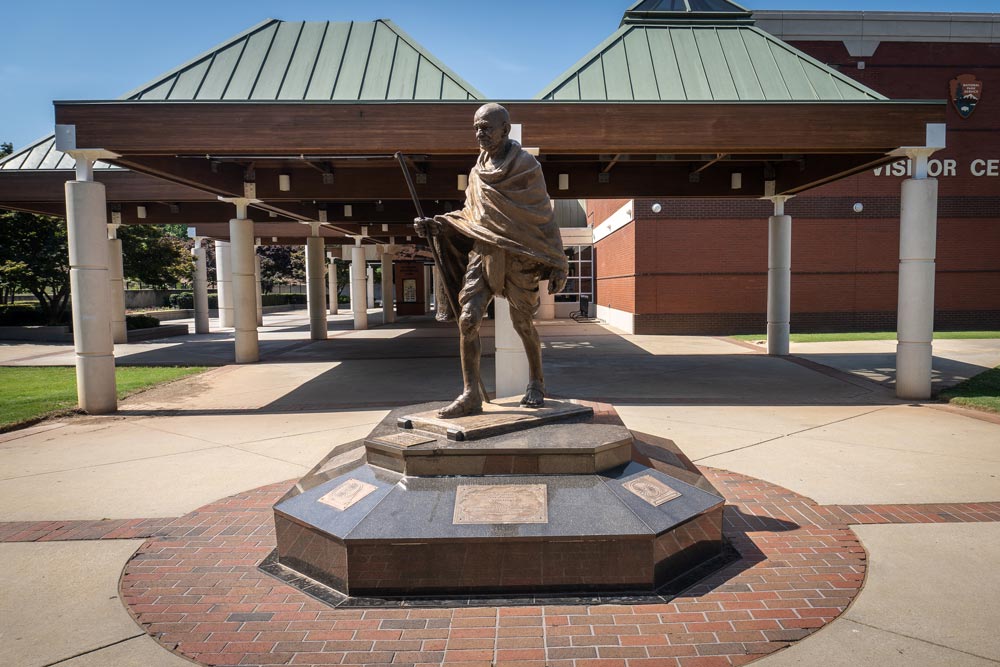 To end the cycle of violence, and to embody the righteousness of the civil rights cause, King urged those who participated to remain nonviolent. While by the late 1960s, many activists began to waver in their commitment to passive resistance, King held firm that long-lasting change could only be achieved through sustained non-violence. Indeed, in 1966, following passage of the Voting Rights Act, King moved the marches to the segregated neighborhoods of Chicago and other Midwestern and Northern cities, making the case that segregation was not only a Southern problem but an American one.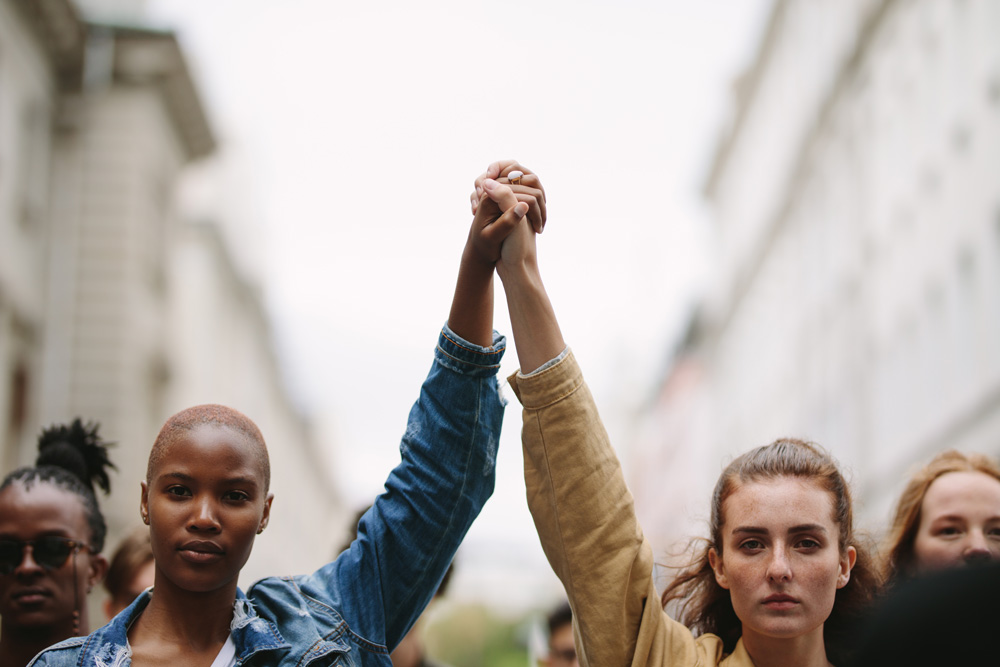 It is easy to forget today how radical some of King's ideas were in their time. As with anyone who is commemorated in a statue, a stamp, or a holiday, the edges of history tend to blur a bit. King was a revered figure in his day, but also a polarizing one, and he was certainly a complicated man who worked under near constant public pressure. By the late 1960s, he began to link the cause of racial justice to social justice and started work on a planned Poor Peoples' Campaign. His involvement was cut short by his assassination in Memphis, TN, on April 4, 1968.
Yet while King, like all consequential figures, often divided his audience, the lasting impact of his life and work is assured. King was on the front lines of the mid-century Civil Rights Movement from Montgomery to Selma to D.C. to Chicago. He believed that reconciliation was not only possible but inevitable, and, in this, he continues to represent the best of the United States. Just as he drew on the deep heritage of Christianity, and the long history of non-violence, King grounded his speeches and writings in the United States Constitution. He did not seek to work outside of that framework, but rather to have the United States live up to the ideals contained in the Declaration of Independence and the 14th Amendment.
As we pause for a moment in January to reflect, to plan, and to think about our own spiritual journeys, it is relevant to remember that King's actions and writings do not sit frozen in the past but provide inspiration for the present and future of peace and justice. As he wrote, in an August 1967 address to the SCLC, "we must walk on in the days ahead with an audacious faith in the future." When we celebrate MLK Day in the United States, we are not only looking backwards at our history, but moving towards a more perfect union.