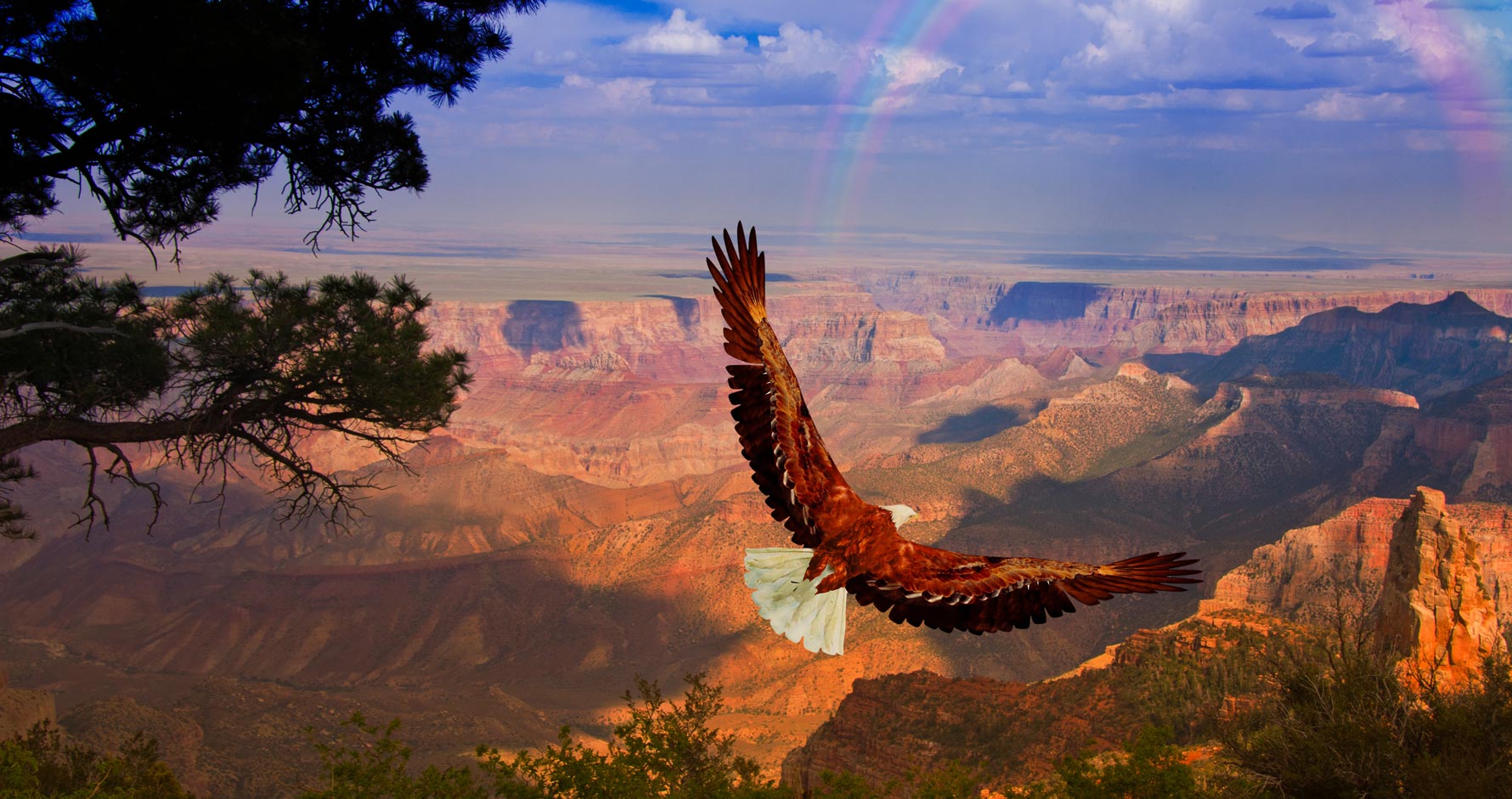 "The place seemed holy, where one might hope to see God."
— John Muir, "My First Summer in the Sierra," 1911
Conservationist John Muir was known for his ability to find spiritual connection in the natural world. Yosemite Valley was sacred space for him, and he called it "the grandest of all the special temples of Nature…." Is there a place in nature that makes your spirit sing? Maybe you love to be in the mountains, at the beach, or in a quiet garden filled with roses. Summer is underway as the solstice ushered in the season of greatest warmth and light. Summer brings more opportunities for us to get out and connect with the natural world and grow in spirit. Contact with Nature renews and refreshes us and gives us the comfort of knowing we belong to something much larger than our small selves.
It's our nature to seek spiritual joy in the natural world. From ancient times, people have gravitated toward places on Earth that are graced with high-vibration spiritual energy. There are many such places around the world, and people often built their holiest institutions over such power spots, vortexes or places of spiraling spiritual energy. They recognized that bathing in these elevated vibrations was beneficial to raising consciousness and facilitating spiritual development. Ojai, California, my home, is a beautiful natural setting known for this kind of spiritual energy. Many visitors feel recharged and uplifted after visiting there. North America is brimming with places that have been held sacred by Native Americans for thousands of years. Some research may reveal a number of sacred spaces in your locale.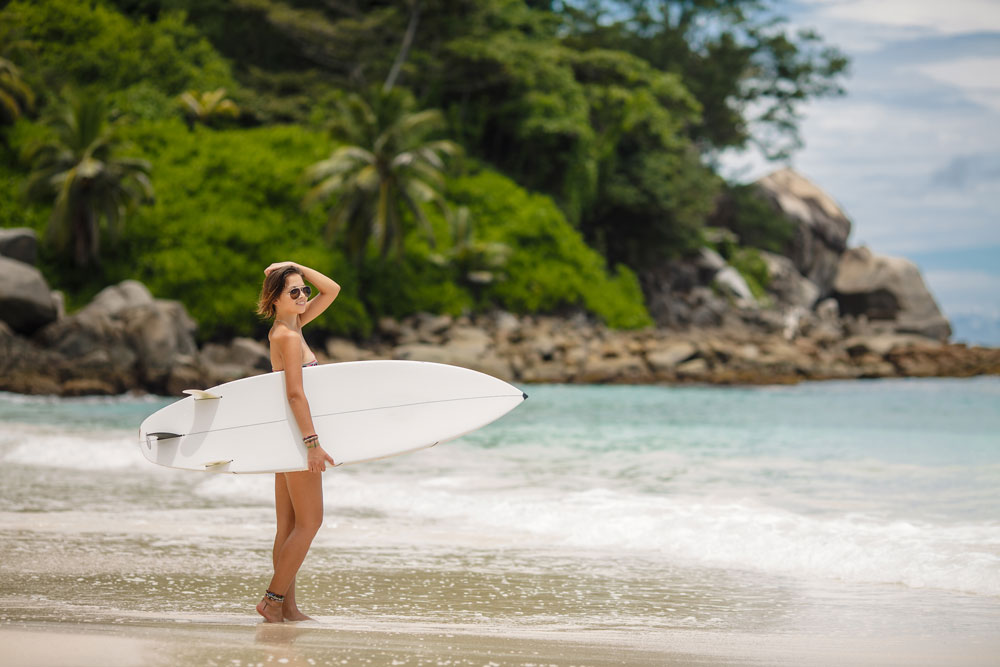 What Makes a Sacred Space?
Beyond natural places that communities of people have found sacred over time, each one of us has a personal sacred space in nature that we love. We know it by the joy it brings. So many of us love the peace we find swimming in the waters off the western shore of Maui. Here in the silent blue world of the ocean, we delight in meeting sea turtles and sharing swim space with them. My friend, Louise Hay, loved San Diego's mid-city urban garden, Balboa Park, with its vast array of trees and flowers from around the world as well as her own backyard garden where she grew vegetables, fruits, and flowers.
Novelist Susan Straight finds beauty in her seemingly stark hometown landscape in Southern California. For her, the date palm trees of the desert city of Indio, standing in stately rows and catching the golden sunlight and silver moonlight, are beautiful. Lines of trees that make up the date farm landscape are "like a cathedral" she says. For many people, forests of any kind, whether palm trees or giant redwoods, are a natural temple. Our eyes are drawn upward by the great height towering above us. Looking at the sky our hearts open.
Great mountain peaks also draw our eyes toward heaven. Photographer and environmentalist Ansel Adams was another admirer of the Yosemite Valley and its "vast edifice of stone and space." President Theodore Roosevelt said of camping in Yosemite, "It was like lying in a great solemn cathedral, far vaster and more beautiful than any built by the hand of man."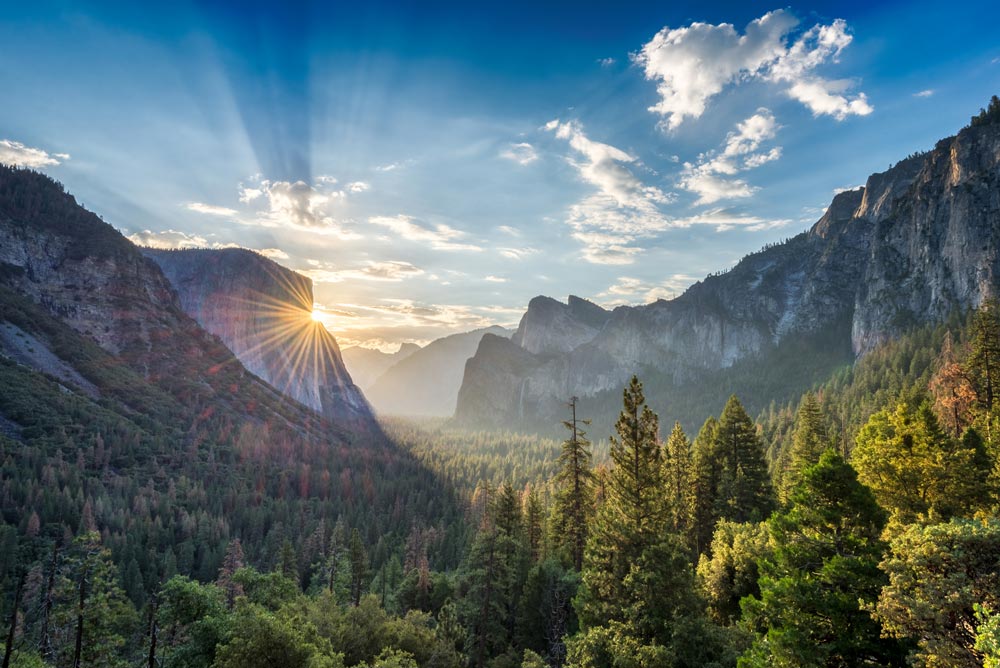 Maybe the desert is a landscape you love. The desert has always been a place of spiritual connection and reflection, a place of open space and silence and starry nights.
Artist Georgia O'Keeffe loved the northern New Mexico desert for the pure light, the clear air, and the astonishing colors of the hills and the sky. The Grand Canyon is a place of pilgrimage for millions. Sunrise and sunset paint the desert cliffs for anyone who would like to watch.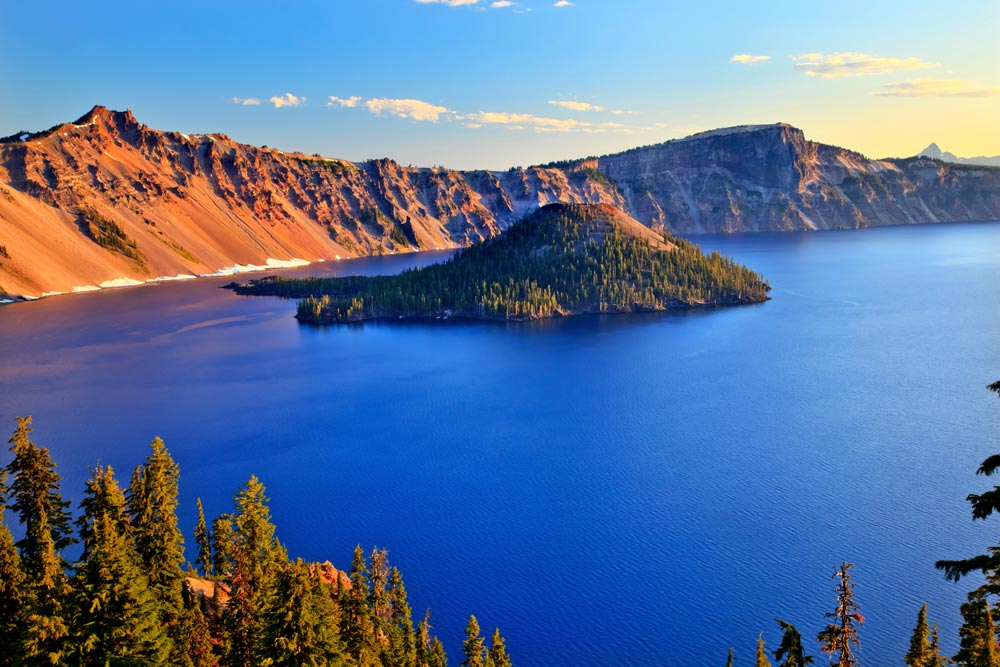 If water is your love, Crater Lake in Oregon, the deepest lake in the U.S., is an especially beautiful site considered sacred by Native Americans of the region. The lake is used as a site for vision quests and other ceremonies. Lakes, rivers, and waterfalls may be part of your vision of a spiritual home.
How to Enjoy Your Sacred Space
From early childhood, I've had a special connection with Lake Tahoe, one of the deepest lakes in the world. The energy there is profound, and when I visit there, I sense that its water is sacred, coming from the original source. Maybe your beloved natural place is your traditional family vacation spot. Take a moment and picture your sacred space.
If you have a chance to visit a sacred space of your own this summer, intend to connect with your heart, mind, and soul. Experience the place with all your senses. Feel the ground beneath you (or the water surrounding you). Look up at the sky, the clouds, the stars, the mountain peaks and the treetops and give thanks for the beauty and the peace. Give thanks for the gift of life and the field of loving energy that all of us share.