"Let us be grateful to the people who make us happy; they are the charming gardeners who make our souls blossom." –Marcel Proust
It has been a tough few years. You have most likely been affected, to a greater or lesser degree, by powerful forces, including a pandemic, wars, and economic uncertainty sweeping the globe. However difficult this time has been for you, is exactly why it's so important to reflect on all you still have to be grateful for.
And while we gather for Thanksgiving feasts, it's important to go beyond the dinner, and go back to the true meaning of Thanksgiving . . . and give thanks.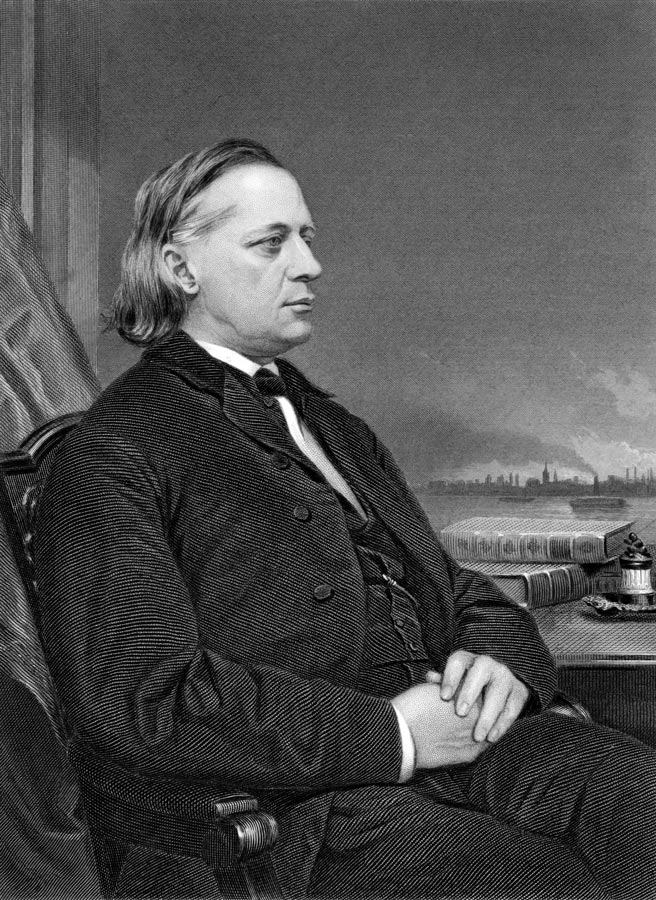 Gratitude is more than a quick thumbs up for the pumpkin pie; true gratitude is a path to the divine. Henry Ward Beecher, the 19th century clergyman and social reformer who always focused on Christ's love, said: "The unthankful heart discovers no mercies; but the thankful heart will find, in every hour, some heavenly blessings."
The ancient root of the word gratitude, gwere, means "to be in contact with the Divine." Gratitude is a way to unleash a flow of positive energy in and out of your heart, and to open to the love of the universe that is available to fill you. Gratitude can transform your mood, shift you into your Higher Self, and connect you to Spirit.
So what do you have to be grateful for amidst the fears and worries of all that is going on in the world?
Start with your health. It may not be perfect, but you're alive and breathing. Thank you, thank you for the chance to still be here, to appreciate the stark beauty of a winter sunset, the smile of a happy child, the ability to give praise.
Maybe you're grateful for having a week or a month or, thank God, a year of sobriety under your belt. Being thankful for one day at a time is a good practice for everyone.
You may have loving pets that provide you true companionship. Their unconditional love (in the case of dogs) and noble tolerance (cats) of your perceived flaws are certainly worthy of thanks (and treats). Being grateful for their safe and non-judgmental love opens your heart effortlessly.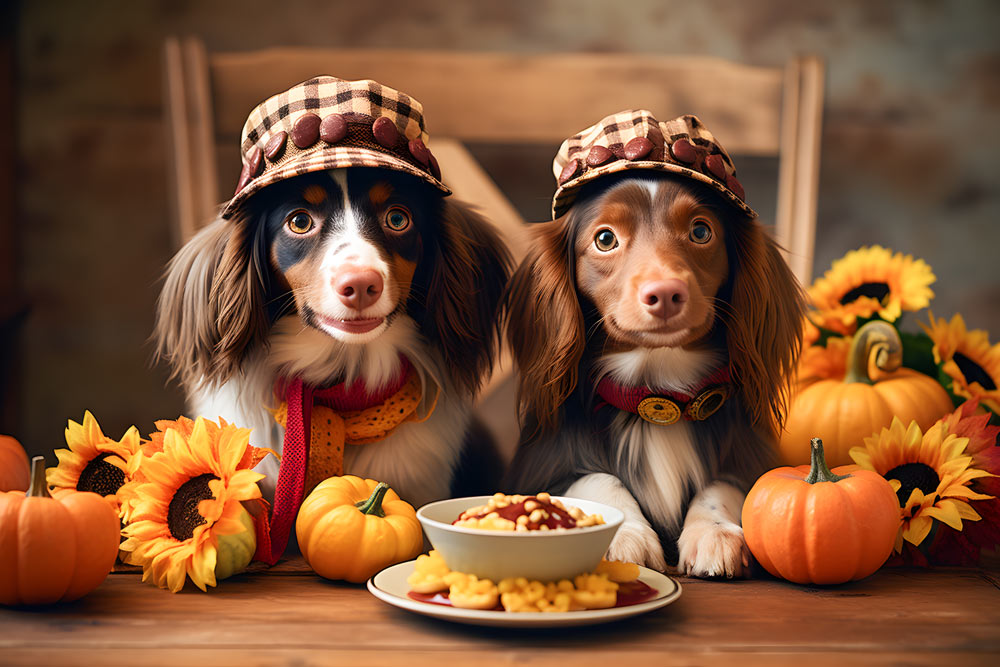 Gratitude is how you make your heart sing. When you are occupied with remembering those who have helped you along the way during this past year, your heart is happy. It's interesting to note that you can't be feeling grateful and unhappy at the same time. And as Piglet long ago noticed (thanks to A.A. Milne), "…even though he had a Very Small Heart, it could hold a rather large amount of Gratitude."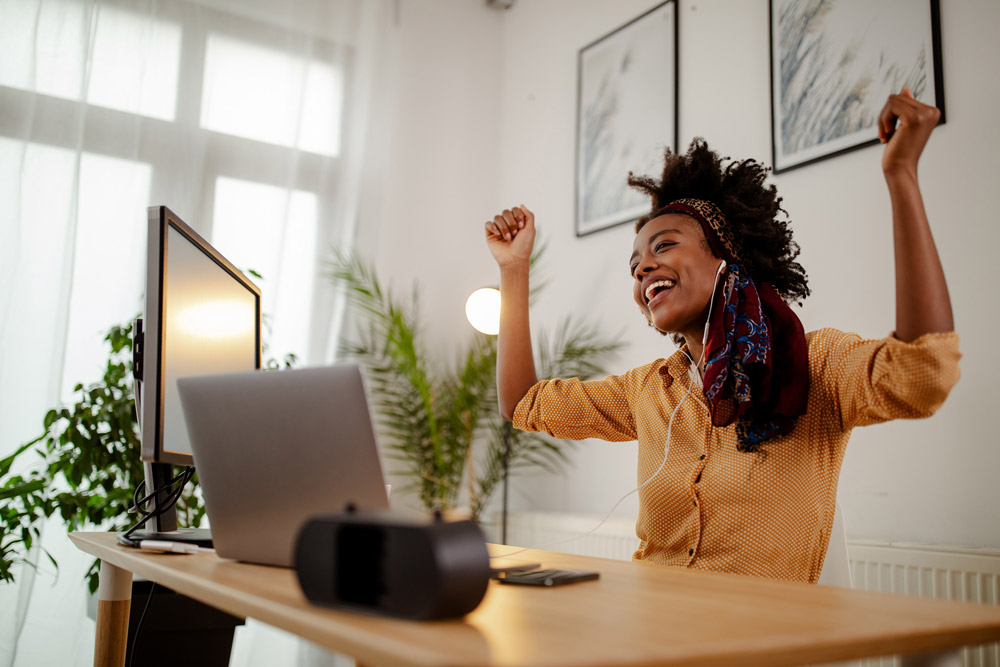 I recently reconnected with an old friend and spent an hour doing something utterly frivolous: singing! Seriously, just the two us, singing to each other over Zoom, doing hilarious, impromptu duets, and laughing at our mistakes and off-key moments. It is easier than ever to connect with close friends, even if they are a great distance away. So, let's all be grateful for Zoom!
Like everything else, there is a spectrum of gratitude, ranging from being thankful the sun is shining to down-on-your-knees, head-bowed gratefulness when your life or that of a loved one is spared. It includes your attempts to be grateful for those who have made your life more difficult; that challenge can humble your ego and give you the opportunity to raise your own vibration.
When you are filled with gratitude, you are connected to everyone and everything in the web of love that sustains the universe. Giving thanks for all that you yourself are, for the people, plants, and animals in your environment, and around the world, brings you into the present moment and into the presence of spirit. In the words of Shakespeare, "O Lord that lends me life, lend me a heart replete with thankfulness."

Above all, dear student, my heart is full of gratitude for you, for generously sharing your spiritual journey with me. We are one in Spirit, and I am grateful for your companionship and support as, together, we walk toward home.