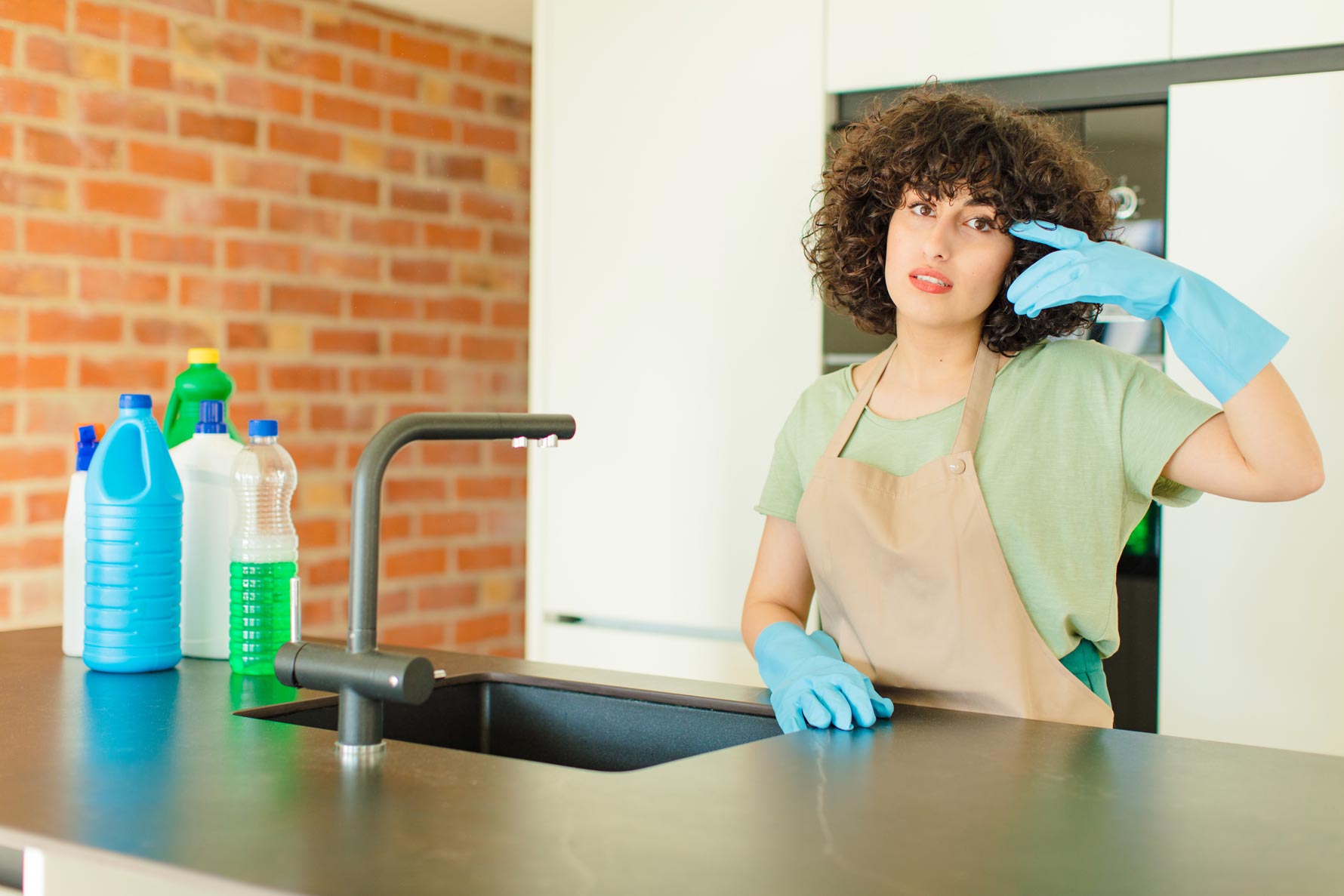 Spring officially arrives today, March 20th, at 5:24 PM EDT, as we reach the Spring Equinox. In one of those rare moments of total balance in the Northern Hemisphere, during the Equinox, day and night are both 12 hours long. The sun rises exactly due east and sets exactly due west.
If only we could put our own lives in such balance!
The spring equinox usually heralds a compunction to sweep out all the dust bunnies, rearrange sock drawers, and tackle that mess in the garage. But this year, I suggest that spring cleaning can have a new meaning for those of you who truly seek an expansion of consciousness: try cleaning out your old beliefs, the ones that no longer serve you.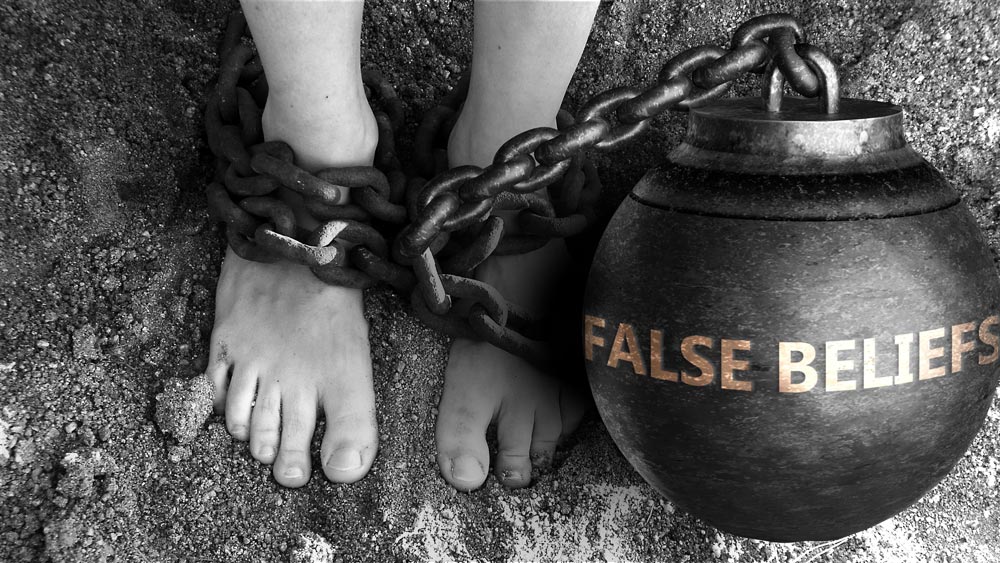 Whether we realize it or not, much of what we believe has its roots in our childhood, when we unconsciously absorbed the ideas and prejudices of our families, friends, teachers, and the culture we grew up in. For example, if you grew up in the south-west of the United States in the past 40 years, there's a strong chance you assume all Mexicans are illegal and suitable for menial labor only. However, if you grew up in France during the same time period, you might assume that any Algerian you pass on the street should be engaged in manual labor.
Look carefully at the ideas you hold to be self-evident. Do you think that nobody should eat meat? That liberals (or conservatives) are responsible for all our societal woes? That cancer or other illness is somehow our own fault?
Take the time to examine your beliefs. Start with the areas of your life that are causing problems. Are you unhappy with your weight or appearance? Why? What was your family's attitude toward body image? Did they mock fat people? Praise your sister but ignore you? Compliment those who were light-skinned? Make sure you had a nose job when you turned sixteen? Banned short skirts? Not let you out of the house unless you were wearing make-up?
Are you in financial distress? What was your family's attitude about money? Were they content with and grateful for whatever they had? Were you desperate for extras? Was saving expected of you?
Are you an activist? Do you listen to a broad range of views before deciding where to focus your energies, or do you assume that your beliefs are the only right ones and the "other side" is completely wrong? Were political issues debated in your home, or were there simply pronouncements that determined which way you were expected to believe?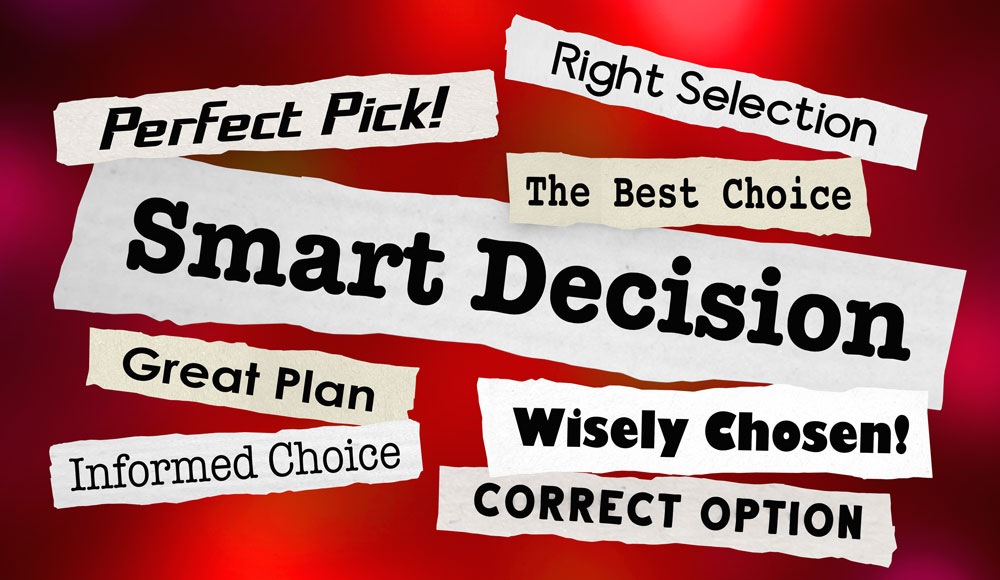 There are two main questions to ask yourself about any belief you hold: "Where did this belief come from?" and "Does it still work for me, or is it limiting me in some way?"
The most difficult belief to examine is about your basic identity. The famous Indian sage, Ramana Maharshi, started a lineage of spiritual self-inquiry with the critical question: Who am I?
Indeed, who are you if you strip away your dearly-held beliefs? Who are you beyond your occupation, your marital status, your motherhood or fatherhood, your sexual orientation, your bank account, your politics, your gender? Who are you?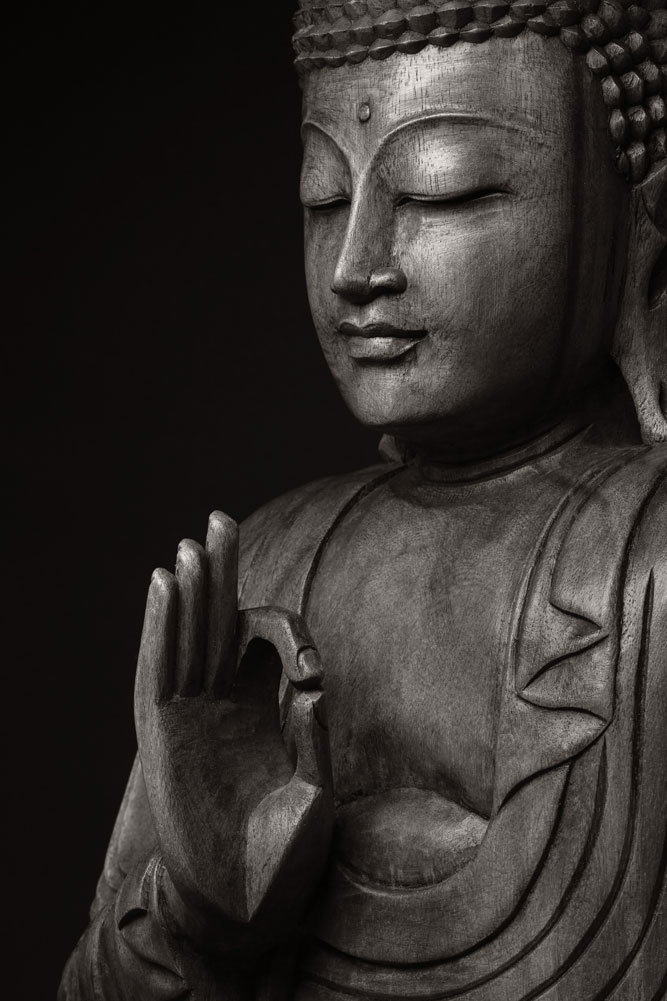 One of his students asked Buddha, "Are you the messiah?"
"No," answered Buddha. 
"Then are you a healer?"
"No," Buddha replied.
"Then are you a teacher?" the student persisted.
"No, I am not a teacher."
"Then what are you?" asked the student, exasperated.
"I am awake," Buddha replied.
Right now is the perfect time to reset, rebalance, and re-examine everything in your life. To understand what past traumas have solidified you in your current position and what you must heal from and overcome in order to move forward. A great way to do this, is to connect with other healers and seekers of truth.
And while it may not be possible to hop on a plane and go to a retreat this very moment to jump-start this process, it is possible to relive a powerful retreat that was recently held in Malibu by the Deborah King Center. We've distilled the powerful teachings and experiences into 11 hours of life altering material. And you can learn more about it here >>