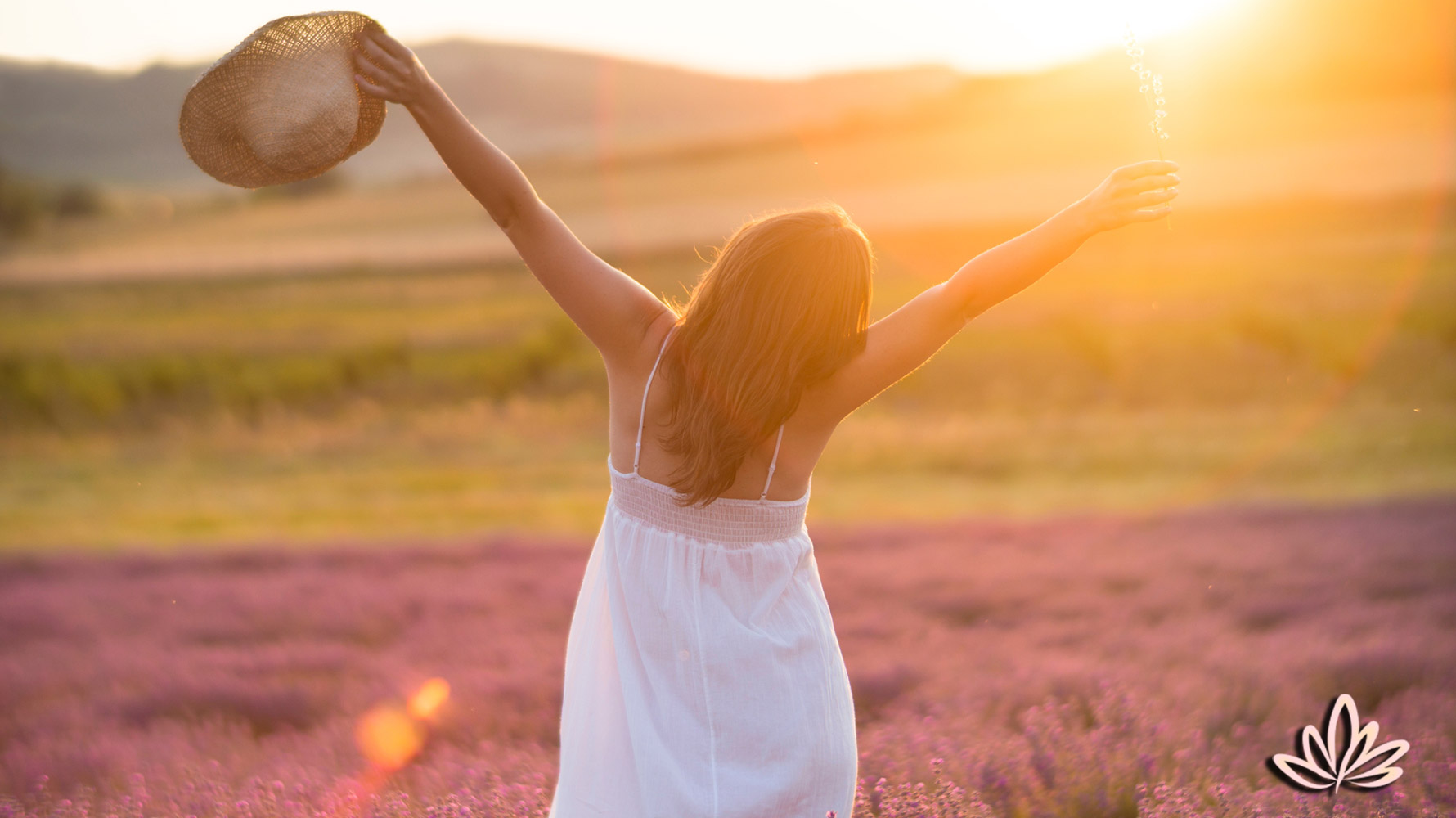 With summer in full swing, you are probably enjoying the longer days and warmer weather, and the feeling of freedom that comes with the season; it's such a habit from when we were kids and school ended and summer began. There is just a general joyfulness that people feel when these months roll around, a loosening of the reins and a laid back attitude that's so welcome after a long winter and spring.
Maybe you're like me, and your summer must-haves include camping trips, sleeping under the stars, climbing mountains and swimming in remote waterfalls. Or maybe you're more a fan of road trips, national monuments, outdoor movies, firefly chasing, picnics, beach bonfires, or a thousand other things that you can do during this magical season. I'm going to recommend you add one more to your summer "must-do" list: energy healing. With it, you can tap into an even greater magic of summer: the power of the season to heal!
Summer's freedom and weather create the perfect opportunity to move toward healthier habits and heal yourself from the inside out. Whether you are basking in the sun or swimming in the ocean or laying out on the lawn, here are a few ways to take advantage of the long days and sun to enjoy yourself, while benefitting from the powerful healing combination of energy medicine and summertime.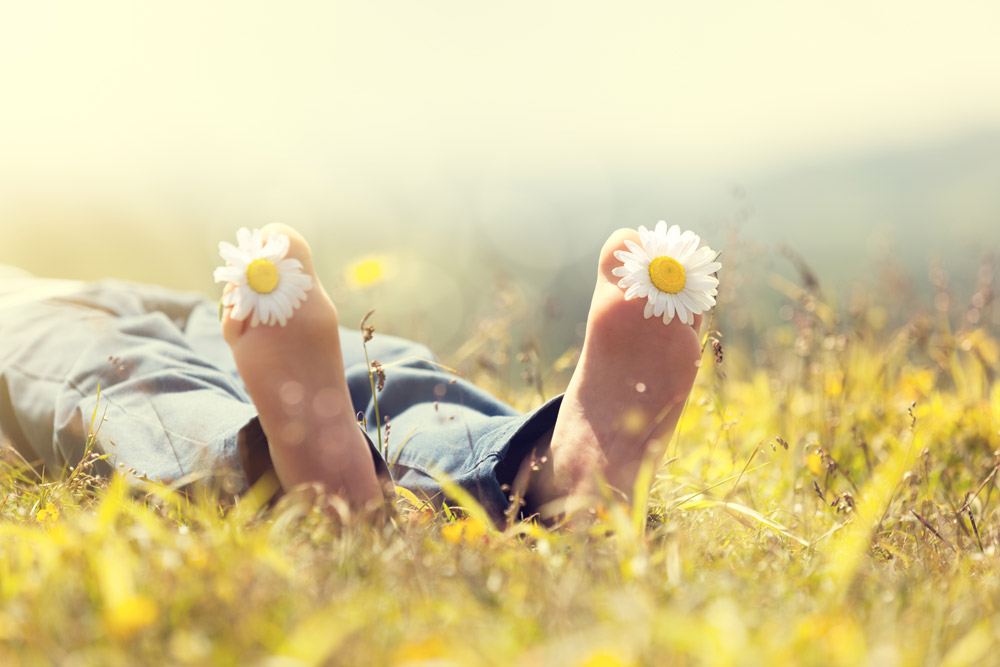 Reconnect with nature.
Being outside is an essential component of any energy medicine practice, as it helps to ground you and clear, balance and charge your chakras. Being connected to the energy of Mother Earth is something our culture is steadily losing, but you can reclaim that peace and joy that comes from being in tune with nature. You just have to get outside!
With summer days being so long, you have no excuse not to head outdoors. Even if it's just a walk after dinner, being outside in the fresh air and sunlight is healing for your body, mind, and soul. Study after study shows that being outside can help to ease anxiety and depression, and decrease physical healing time. Being outside in sunlight exposes you to vitamin D, which most people do not get enough of, elevates mood, and reduces stress.
Take a walk or visit a vista point near your home and take in a beautiful sunset, walk in a forest or meadow, hike a mountain trail, smell some flowers, or simply sit in a nearby park. Head to an outdoor movie or concert, or have a picnic. One of my favorite ways to get outside is to sleep under the stars, which is easier to do during the warmer summer months and is a great way to improve your sleep and open your soul to the vastness of the universe. Even if you work indoors all day, as I do, you can still spend 7 or 8 (or more!) hours every night outside, basking in the moonlight.
And speaking of the moon, don't forget to walk at night too, especially under a full moon: moonlight is a spiritual necessity for you as it charges and balances your eighth chakra, the seat of your Higher Self.
There is no wrong way to spend time in nature!
Spend more time around water.
Water is a powerful tool for healing. Think about how great you feel after a soak in the tub or a dip in the ocean. Even just taking a walk along a waterfront, river or lake will help clear your mind and lift your spirits. Water is an elemental force for good, a conduit of universal energy. It can help you clear your second chakra and second level of your personal energy field of energy blockages.
Since salt has its own healing qualities, saltwater is especially healing – take time to head to the beach and play in the surf.
Remember to drink enough water during on hot summer days. Dehydration can manifest as muscle aches and sluggishness. So pack a water bottle and go for a swim, hike near a river or stream, or head to the beach, and take advantage of all the wonderful ways you can enjoy water this season!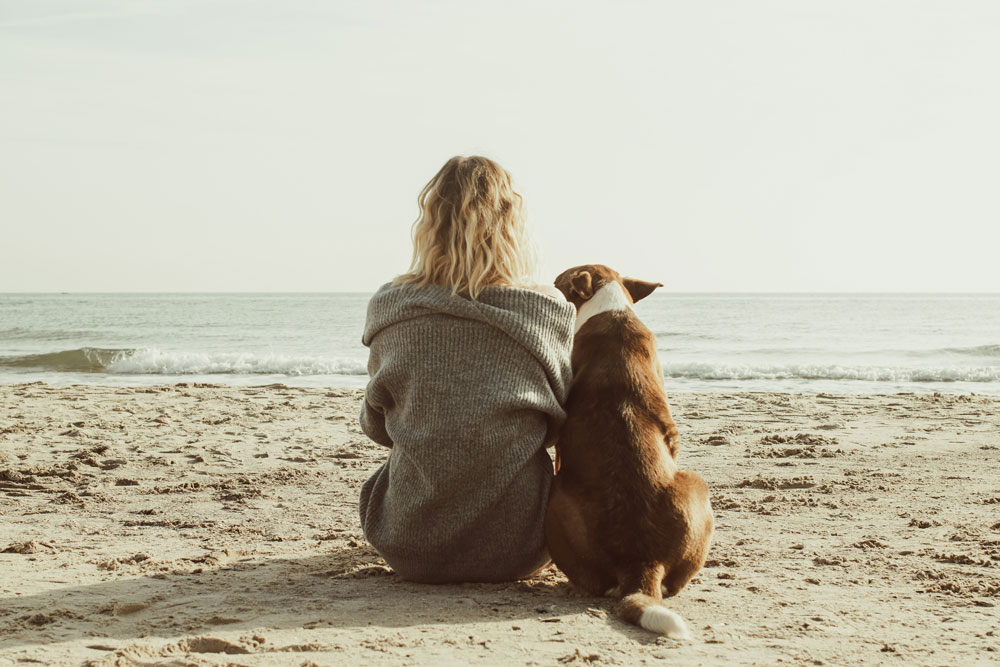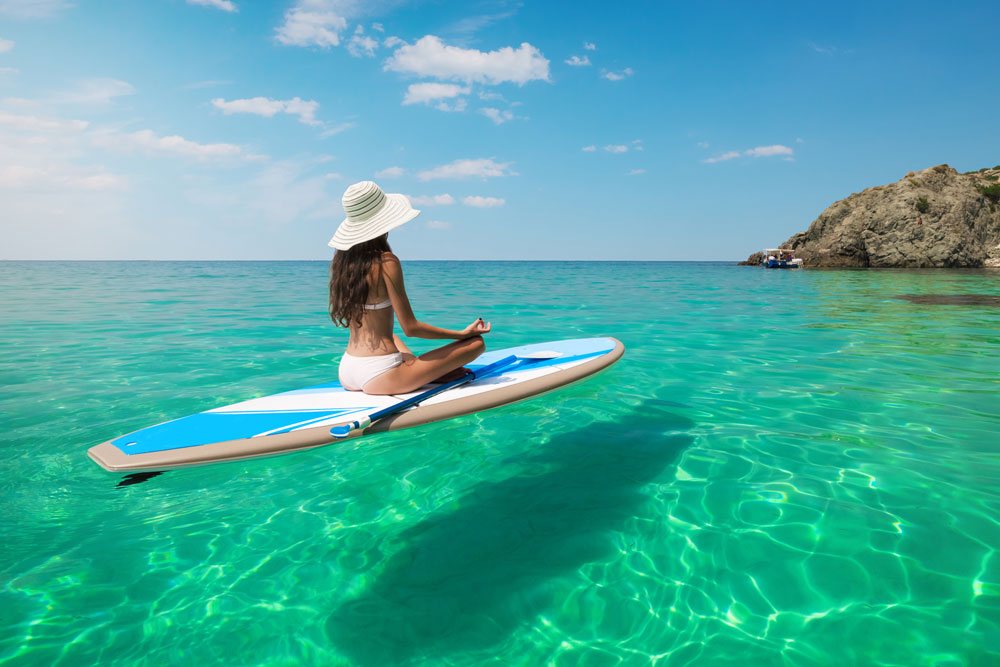 Shift into healthier habits.
The bright and potent energy of the summer urges you to move into action mode and gives you the strength to shift your habits to healthier ones and progress on your spiritual path.
Perhaps you need to move your body more, or more consistently process and express your emotions, or recommit to a daily meditation practice. Perhaps you would like to attend more healing courses or workshops and better integrate your life choices with your true soul purpose. Maybe there is a career change you'd like to make or a project you're waiting to start. The idea is that whatever you have been wanting to do, now is the time to get started!
Summer is full of opportunities, so make sure you embrace the light of the season to help you heal yourself and grow your spirit.
If you are interested in this type of learning, check out my LifeForce Energy Healing Course…. Click here