Three Keys that Show Source You're Serious about Achieving Your Goals
Today, I want to share with you the three main ingredients that Source requires of you before it can agree to unleash its power to deliver you the future you want.
The first ingredient is forgiveness, both of yourself and of those who have harmed or thwarted you in any way.
The reason forgiveness is required is because as long as you hold a chronic grudge against yourself or anyone else, you are diverting too much crucial energy pursuing an unhelpful and counterproductive result. Unforgiveness causes your vibrational level to plummet as your mind and body become badly polluted by a toxic brew of rage, shame, and blame. Unforgiveness is like drinking poison with the expectation that someone else will die.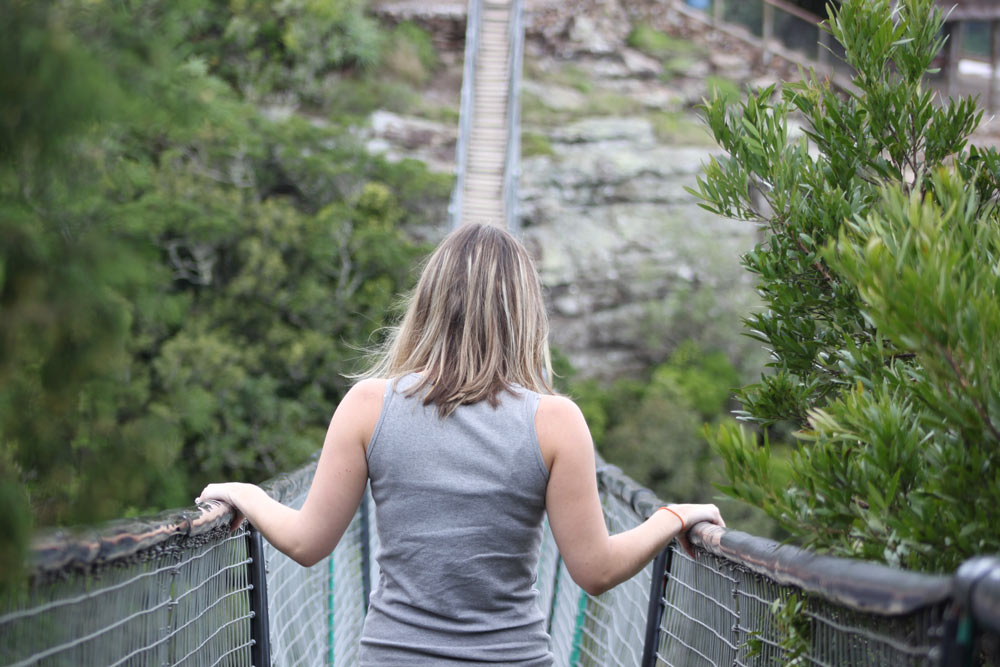 Forgiveness may seem a bridge too far, but if you can remind yourself that, in every instance, you signed on to learn valuable lessons during the incarnation you're experiencing this time around, it's easier to get to forgiveness. Whatever you are not forgiving has been set before you by fellow teachers who are challenging you to learn the lessons that they incarnated to teach you. They are not adversaries. They are beacons. They are saying, "Here's where you're stuck. Get beyond this to free up your energy to pursue what you want, instead of staying stuck because of something that happened to you that you didn't want, or didn't think you needed, to get where you are today." By forgiving, you are acknowledging the "blessin' in the lesson" and the fact that you are now wiser and more resilient than you would otherwise have been had the lesson not occurred.
The second ingredient is fearlessness. Human infants are born with just two innate fears: the fear of falling and the fear of loud noise. All other fears are learned as the result of experience or indoctrination, and indoctrination is the usual culprit.
Most fear is an illusion. Think of the acronym for F.E.A.R: False Evidence Appearing Real.
Albert Einstein famously pondered, "I think the most important question facing humanity is, 'Is the universe a friendly place?'
"If we decide that the universe is an unfriendly place, we will use our technology, science, and natural resources to build bigger walls to keep out the unfriendliness and bigger weapons to destroy all that which is unfriendly.
"But if we decide that the universe is a friendly place, then we use our technology, science, and natural resources to create tools and models for understanding. Because power and safety will come through understanding." Einstein ended by stating categorically — and let me underscore this: "God does not play dice with the universe."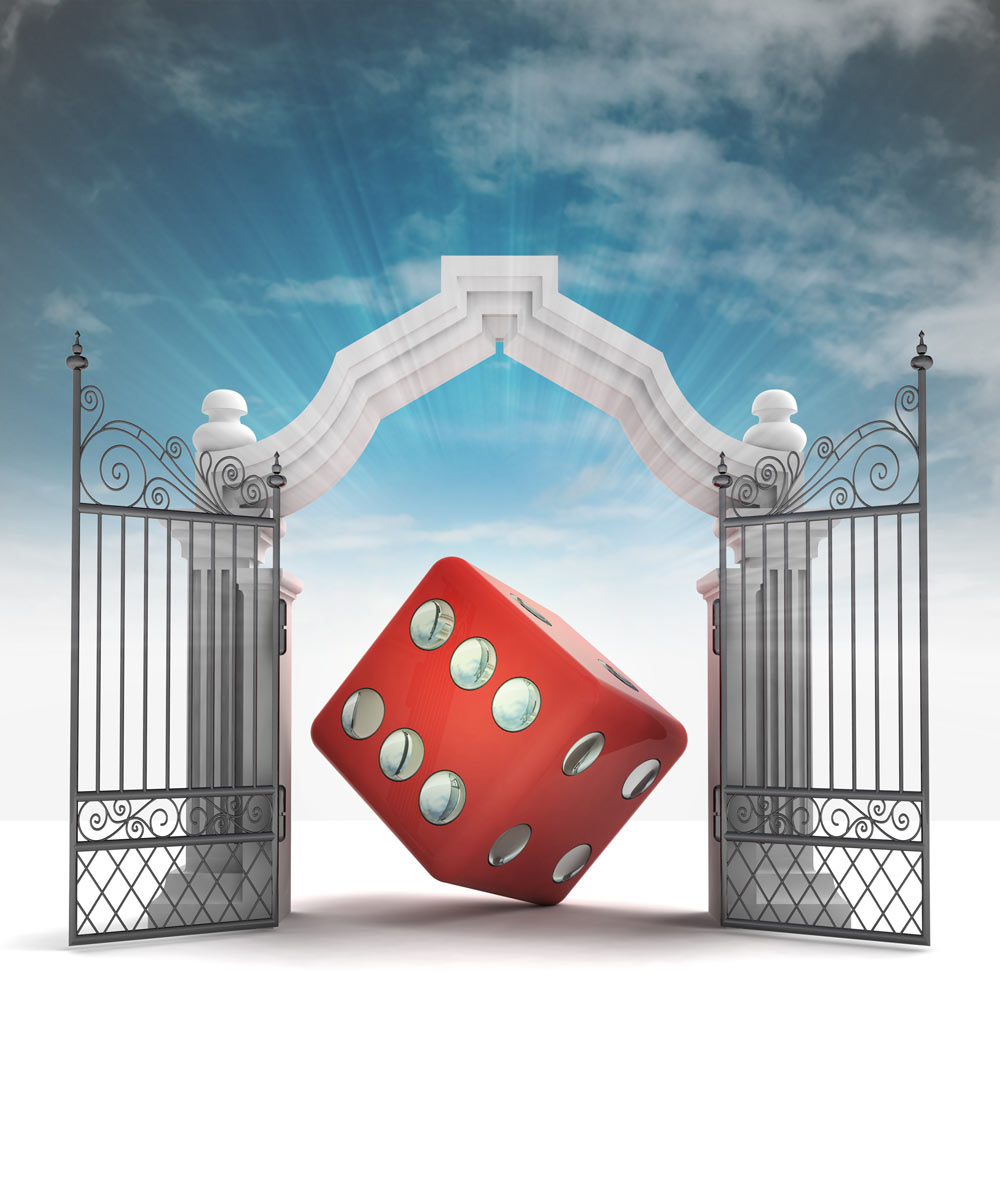 Albert Einstein and I consider the universe friendly because Source is unconditionally friendly and loving, and we all came from, and are a part of, Source; it allows everything to be here that is here. Source loves all of it and all of us. Love can only love. It can and will produce, or offer, nothing beyond its own essence.
That's our lesson, too. We're here to find unique, personalized ways to manifest pure, unconditional love via the work we do, the people we influence, and the skills and talents we possess, to enrich our lives, our loved ones (which includes everybody: animal, vegetable, mineral, and human!), the planet, and the universe.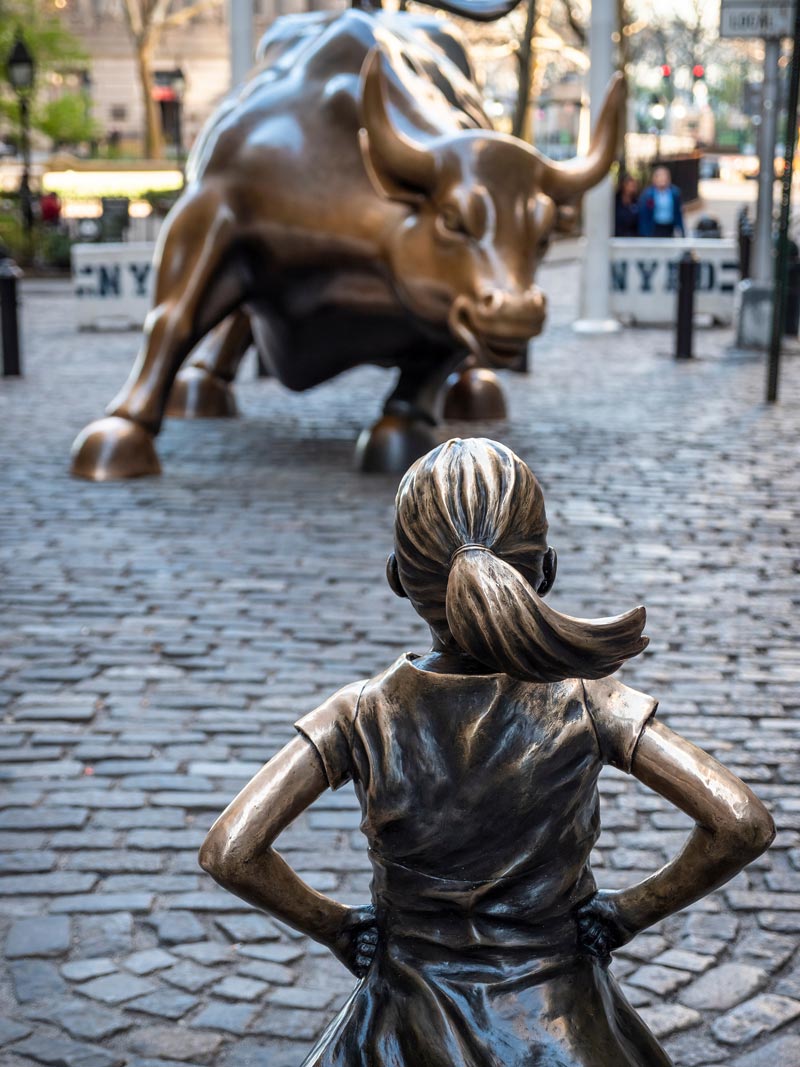 That's why it's counterproductive to lug fear around. Go ahead and remain fearful of loud noise and of falling – that's built right into your DNA – but do whatever you can to rid yourself of every other fear, because fear, like unforgiveness, converts crucially needed energy into unhelpful imaginings that keep you from boldly acting to achieve the results you want and that the universe needs. Embrace your life, embrace your lessons, and your goals fearlessly!
The third ingredient — keeping with the alliteration to help you remember the three crucial ingredients to manifesting your destiny — is Future-Telling. Another term for that is Vivid Visioning.
The universe wants to see your blueprint. In fact, Source MUST see your blueprint to deliver what you need to help you reach the goals and the future you envision. One of the questions most frequently posed to me as a teacher is, "What if I don't know what I want?" THAT'S why some people aren't getting results. When they can't see what they want vividly enough to be able to describe it and ask for it, Source has no order to fill. So, figuring out what you truly want is step one!
Then be specific. For example, don't just say you need a car when you genuinely need one. Vividly imagine the car you want: its make, model, color, and accessories, and don't forget to mention that you want a working engine and everything else in working order. Don't leave anything crucial out.
If the make or model isn't important to you, ask for a good car that runs well and leave it up to the universe to deliver what you need. But if you don't want a tractor or an airplane or a boat, get more specific than saying "a vehicle". Source requires specifics. Source wants to deliver your vision, but it needs to be able to see your vision as clearly as you do! And hear this: if Source delivers something you didn't ask for, THAT's the vehicle that will get you where you're going. Trust the answer more than you trust your request! Source knows the best vehicle to attain your goal!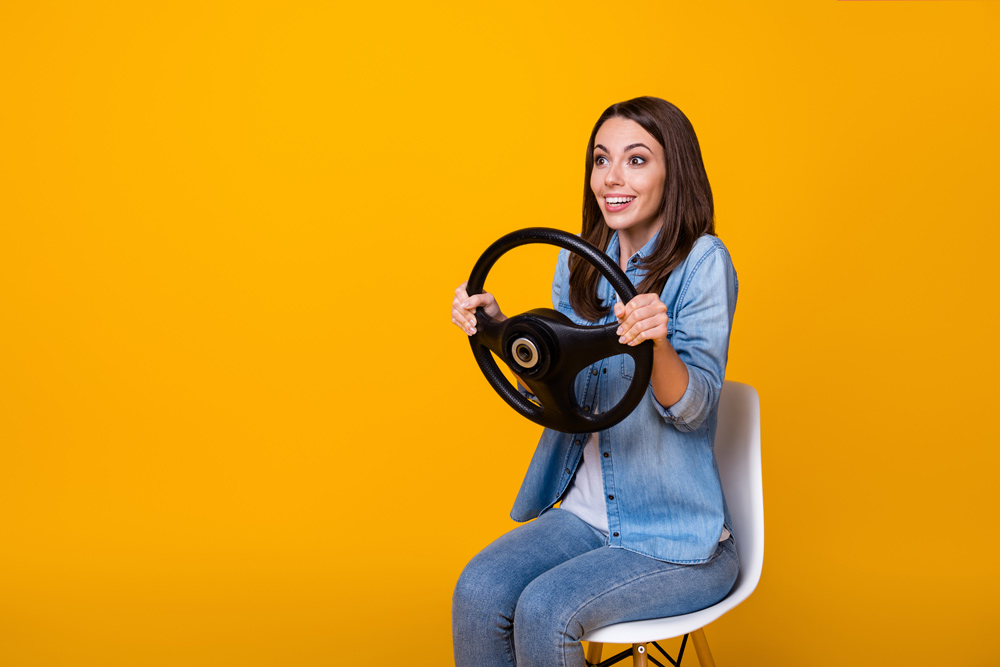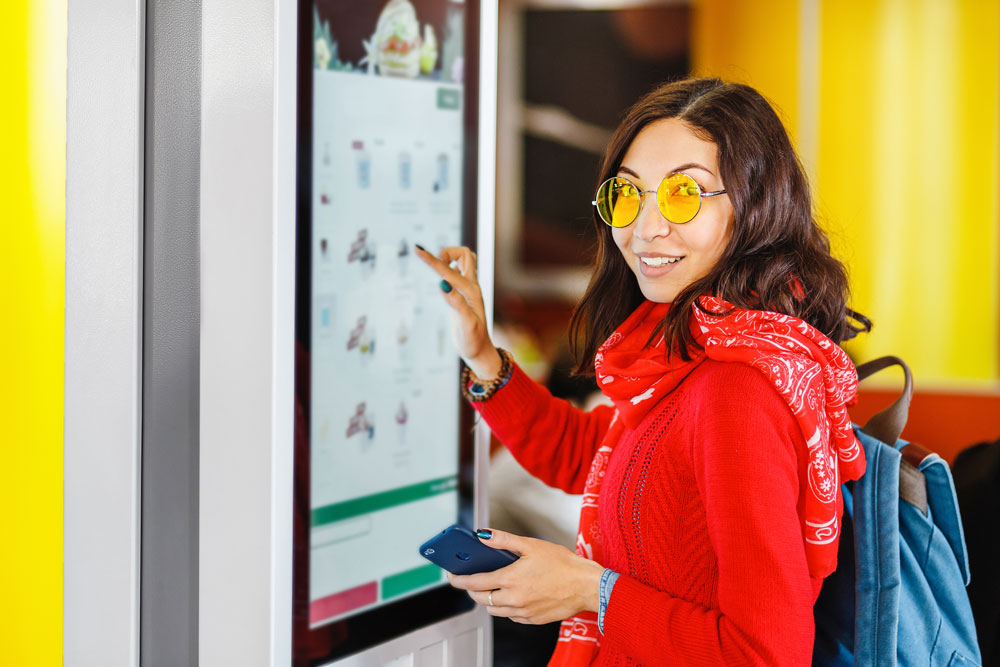 One other piece of advice. Source won't get for you what you are perfectly capable of getting for yourself. You can't just put in an order and sit there waiting for the giant vending machine in the sky to drop it in your lap. You have been given immense energy, skills, and latitude to make manifest whatever it is that you want or need. As long as your goal is one prompted by goodwill and a desire to use it to benefit all concerned, Source will be willing to respond — sometimes in truly miraculous ways! Do everything you can do unilaterally to reach your goals and leave the rest to Source. But remember to request the additional help! God is not a gatecrasher.
You will want take a sec to write down your vision. Put it in large, beautiful font. Frame it. Put it on a wall, or near your desk. Read it often.
That's your future. You can make it happen. And I will be here to applaud you when you do, so keep me posted!
On the face of it, these three essential steps may seem simple. But this is a clear case of easier-said-than-done. Even figuring out what you want in the first place can be a daunting task. That is why getting some help is a great idea.
Our flagship LifeForce Energy Healing programs are designed to help you manifest your future by acting on these essentials. Start with Level I if you want an introduction to the world of LifeForce Energy Healing®.
Or, if you already have a base of experience and knowledge, dive into our most transformational, year-long Master-in-Training program. It is our most life-changing, and most exclusive, program. Space is extremely limited but doors are currently open for registration, and you can find out more by clicking here >>