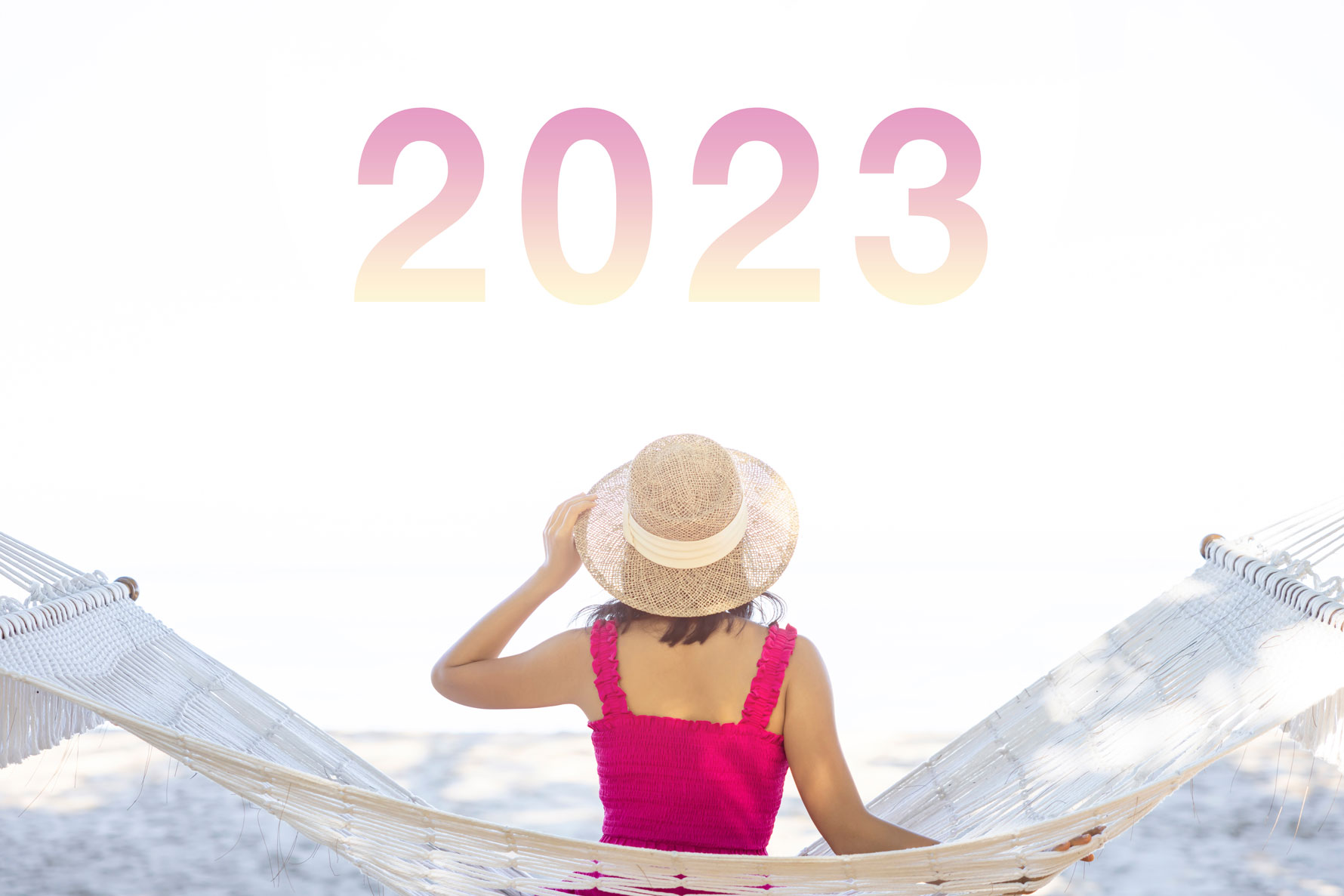 Your success and happiness lies in you. Resolve to keep happy, and your joy and you shall form an invincible host against difficulties. —Helen Keller
What makes it feel so good to turn the page on a new calendar year? The open days ahead are waiting to be filled with exciting new adventures, voyages of learning and discovery, meaningful new connections with fellow human beings, the joy of serving those in need. It's the hopeful promise of new beginnings. The calendar waits for you to chart a course and the possibilities are endless and exhilarating!
There is just one vital ingredient necessary for creating a joyful new chapter in the book of your life. It's both an awesome responsibility and a glorious opportunity. You have the power to make what you will of your new year. Will it be bright with love, laughter, hope, happiness, faith, and dreams? Only you can decide.
You know it's true that your mind and thoughts have a say in the future. You are a creator of this world. You came here to contribute to the betterment of all. There are a vast number of ways that you can serve to lift humanity out of the lower energy frequencies that feed fear, greed, and violence. It is in your hands to generate a better world through the power of your heart in alignment with a focused mind. When you align with the love in your heart, you immediately begin to see life with new eyes.
How can you make yourself ready to turn a new page and create new beginnings? Meditation and prayer put you in direct communication with Source. Journaling will put you in touch with your own emotions, and along with forgiveness, will help you keep negative energy from blocking your way. Strengthening your connection with Source is the first step to creating the purposeful and meaningful life of your dreams.
As a light-filled spark of the Divine, your soul longs to experience good and to help others do the same. By focusing on the positive and the good, you'll be able to bring more of it into your life.
Here are five ways you can shine new light on your life and make this your best year yet: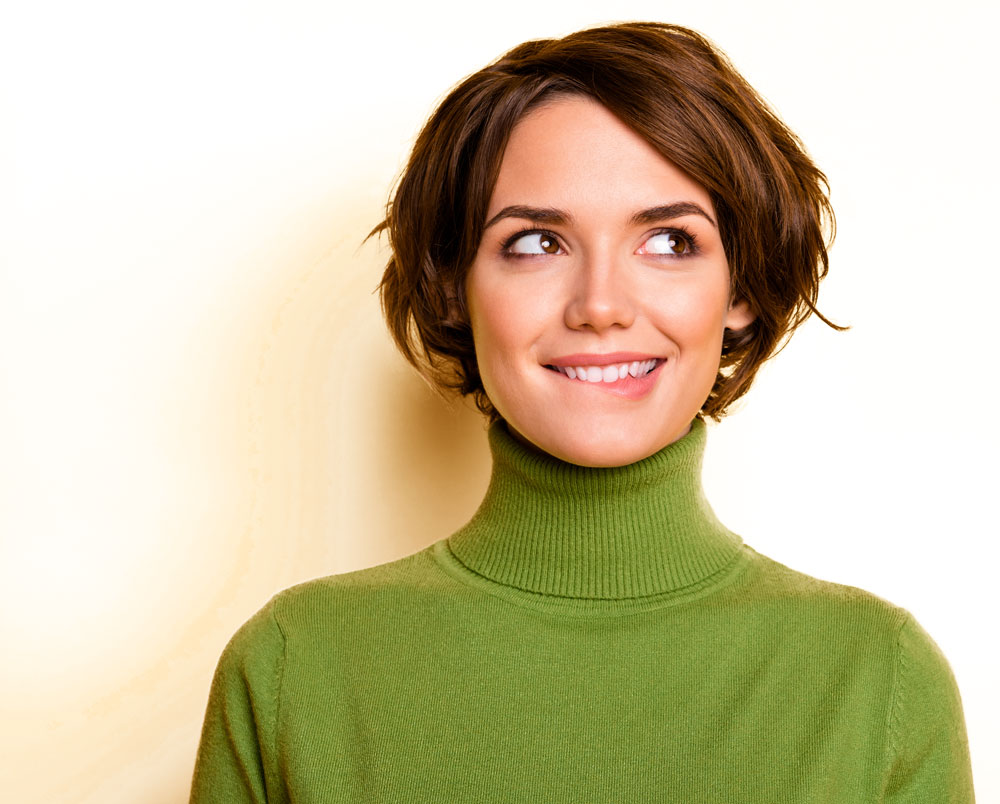 1. Focus on positive thoughts – Use your powerful creative mind to imagine all the good things that could happen, rather than fearing what could go wrong at every turn. Look at yourself and your endeavors with the eyes of a kindly parent who hopes every good thing will come to their beloved child. Create a dream of your happiest, most purposeful life and nurture it. Use affirmations to reinforce your goal of always thinking positive. "Wonderful new doors are opening for me all the time."
2. Seek out positive people – Build a circle of like-minded friends. Look for people whose spirit lifts you up and inspires you. Have a beautiful dream and gather together with those whose dreams match yours and who offer support and encouragement. Who is living a life you admire? Who is doing work you love? Who is teaching what you long to learn and how can you become a student in that field? Open new vistas by attending courses and workshops that will expand your life's possibilities.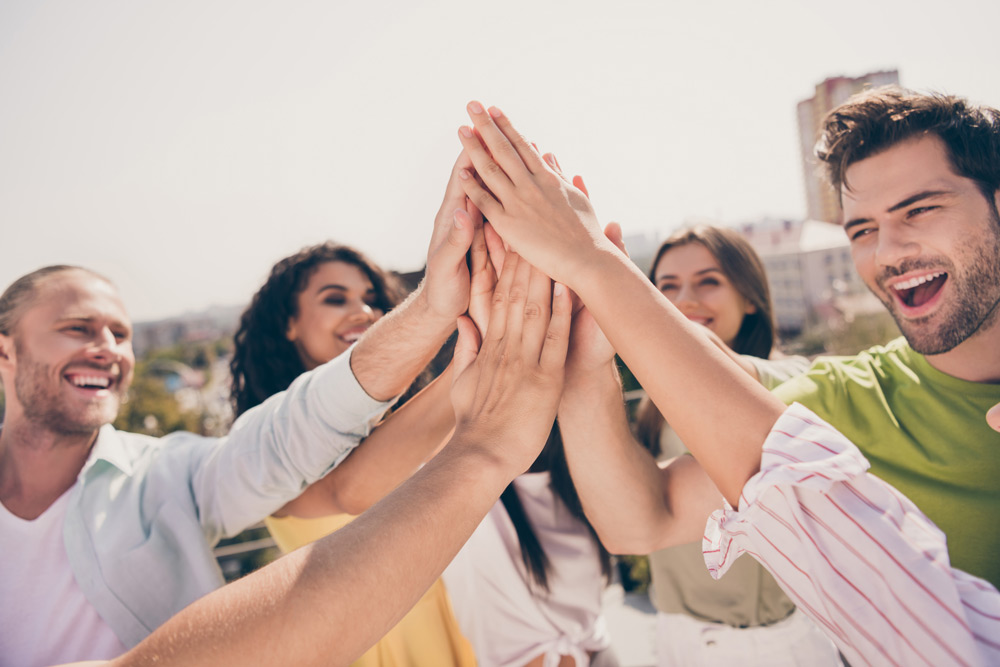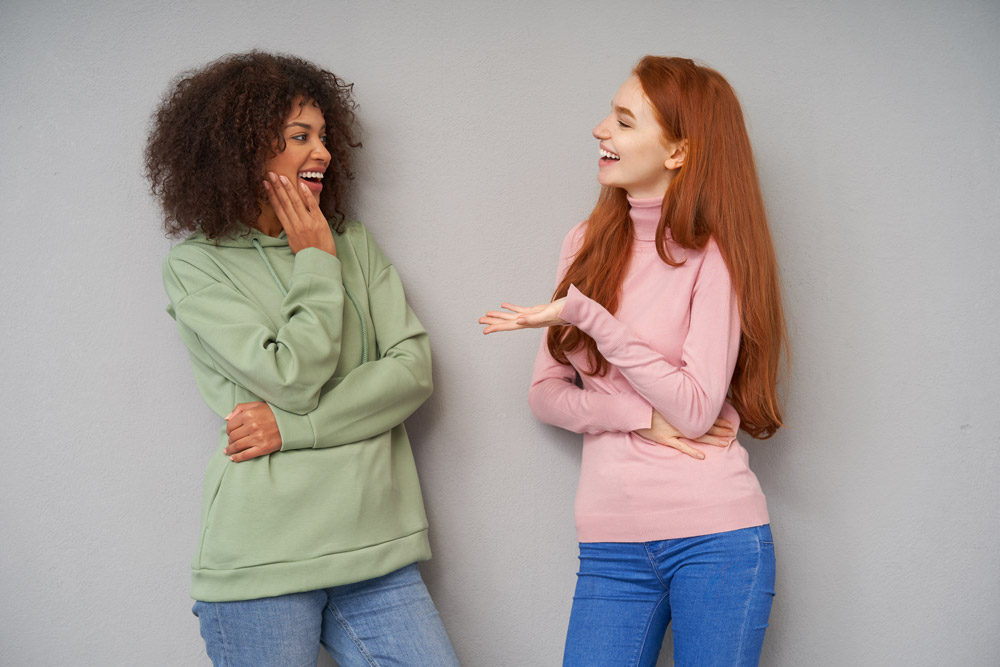 3. Speak positive words –Words have power so use them to your advantage. Use your words as affirmations to create self-respect, confidence, and good will. Speak kind words. Practice kindness in order to feel good and be a comfort to yourself and others. Be a role model for loving, respectful behavior. Be "for" something rather than "against." Mother Teresa declined to join a march "against" war but said she would be happy to support a march "for" peace. Read the work of a spiritual teacher you admire to help build your vocabulary of positive words and ideas.
4. Take positive action—Find ways to serve others while pursuing your dreams. Whatever you love to do, make, build, or create contains an aspect of service and empowerment for others as well. Focus on making a contribution by doing something you love. What would you love to see and do? Expand your vision and understanding with a visit to a new neighborhood, a new city, or a new country. Experience a culture or cuisine that is new to you. Make a new connection with the world in a positive way. Counter negative, destructive forces in the world with a focus on those who are working to make it better. How can you help them?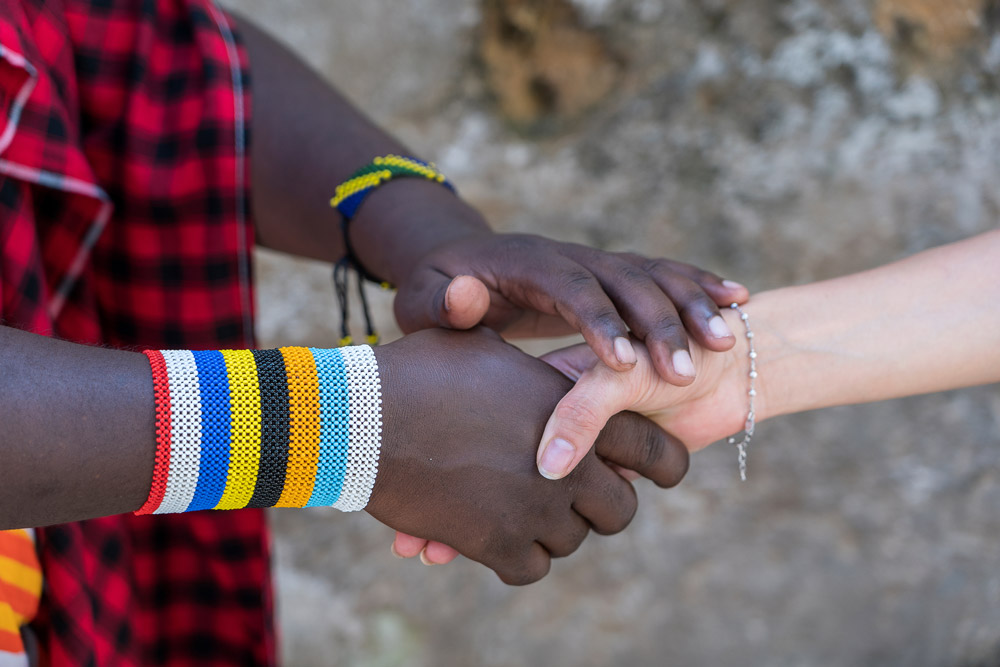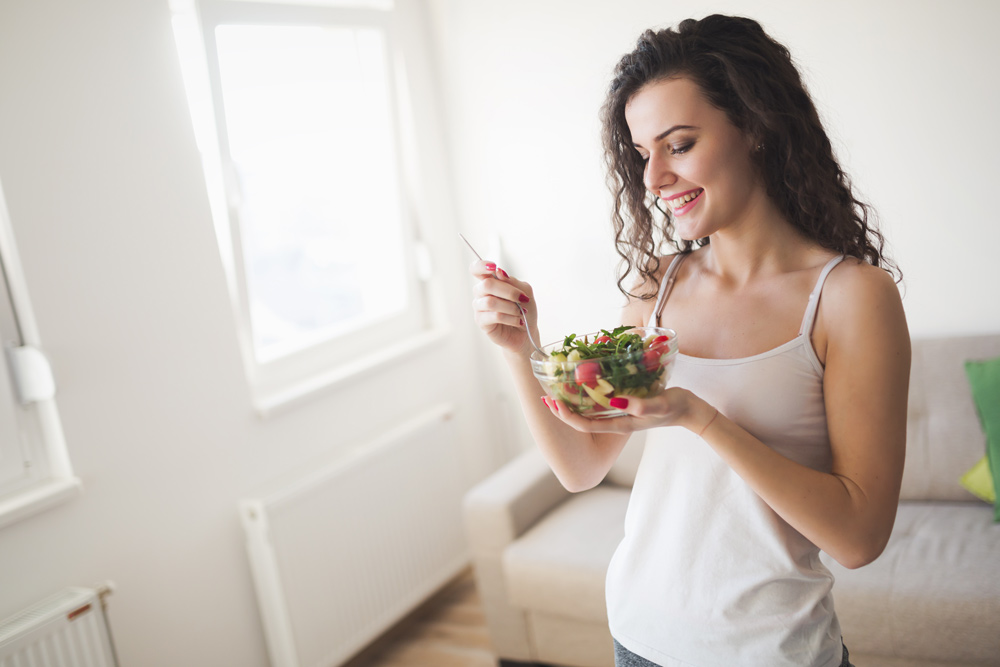 5. Channel positive energy – Be a role model for well-being in the world. Spread joy and compassion. Take good care of yourself. Notice what makes you feel good. Create a happy mood when you need it—smile often, laugh, dance, sing, hike, swim, head for the playground and swing! Release negative emotions. Make unconditional love your set point emotion.