Stress can make you more vulnerable.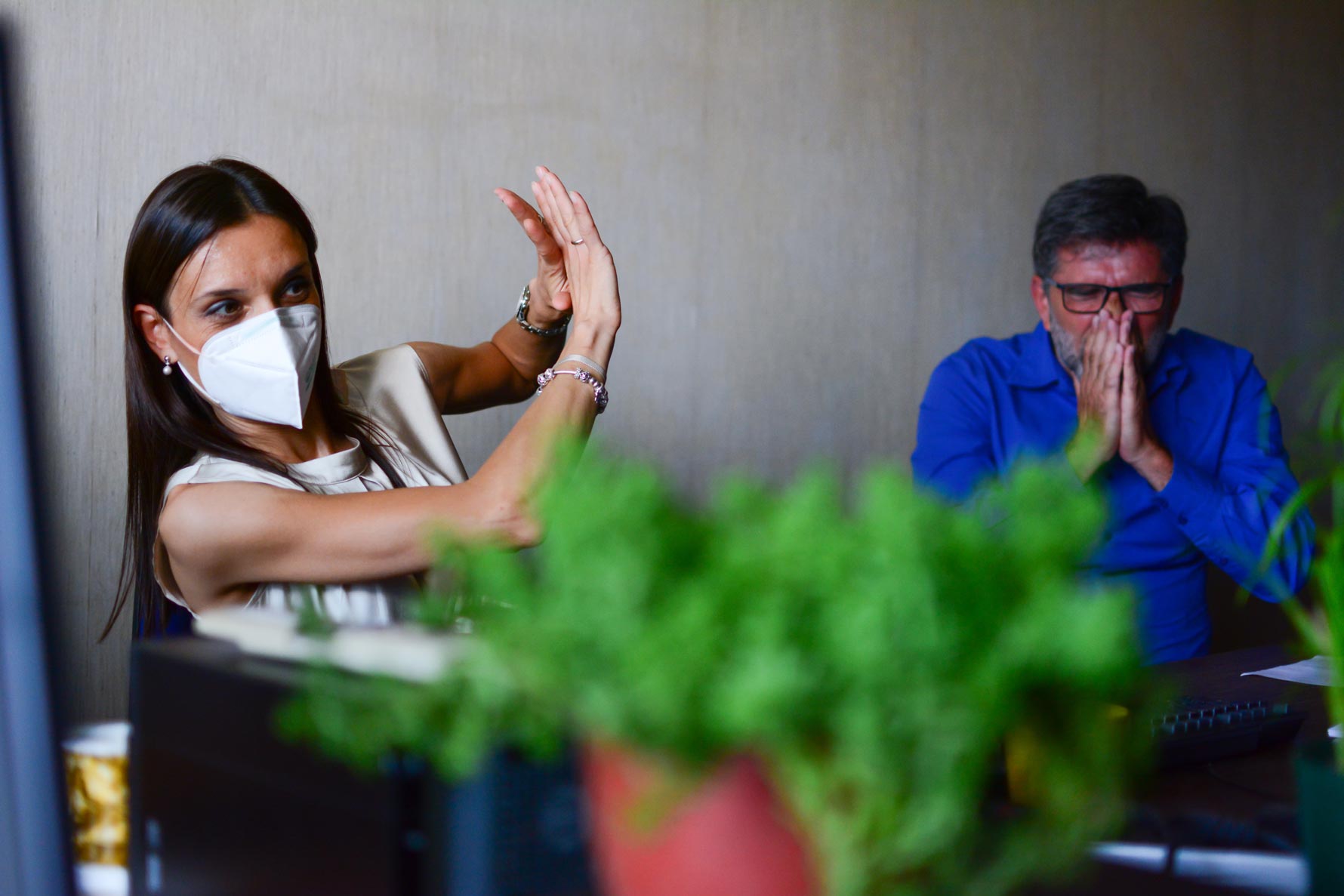 Tips to keep your immune system hopping!
We are officially entering flu season. And without fail, each season introduces a new reason to panic (such as the recent surge in child pneumonia in China). And while we certainly hope there isn't going to be another global pandemic, one fact remains inevitable: illness will spread this season.
But there are a few things that you can do to get through this flu season with your health intact.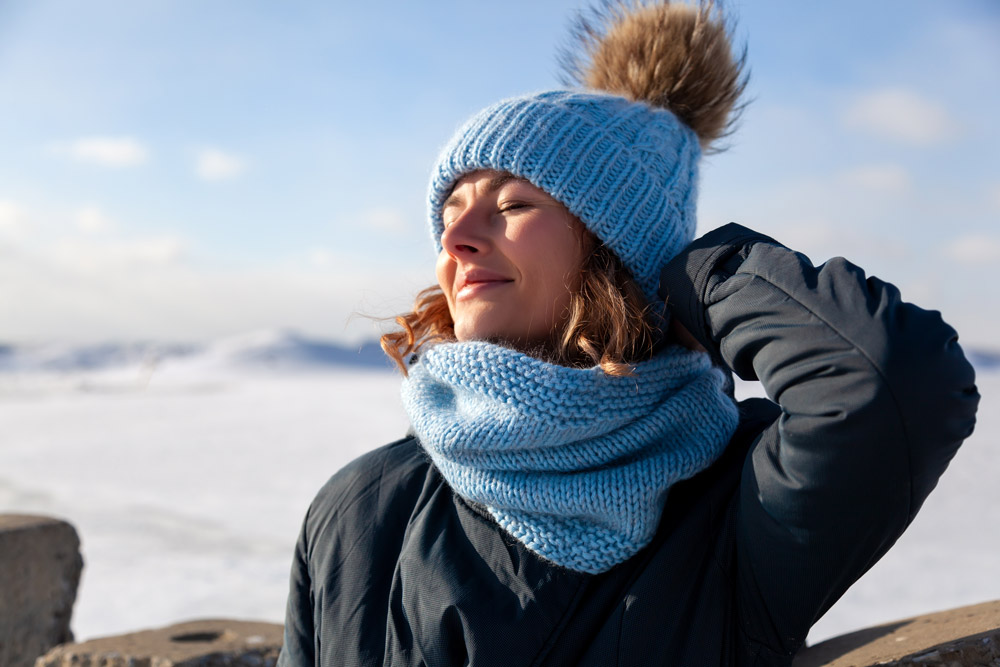 The number one best preventative measure against the flu is Vitamin D, also called the sunshine vitamin. It protects you from colds and flu and works to boost your immune system. Good quality vitamin D is easily available. I take approximately 5,000 IU of Vitamin D3 a day during the cold and flu season (check with your health care practitioner to see what level is appropriate for you). Our bodies produce vitamin D when we are exposed to the sun, so getting out in the sun every day—always a great prescription—also helps. And some foods, like salmon and sardines, naturally contain vitamin D. Maintaining healthy levels of Vitamin D in your body can also protect against cancer!
Another important factor in maintaining your health and keeping your immune system in fighting mode against infection is to get enough sleep. Go to bed in a totally dark room to ensure melatonin production. Melatonin not only helps you sleep better, but is also a powerful antioxidant—more protection against the flu.
And finally, try to stay emotionally balanced. If you are living in fear of getting the flu or worrying excessively about your health (or anything else), the stress leaves you more vulnerable to infection. Do whatever works best for you to maintain balance—exercise, meditate, journal, get out in nature, do creative projects, and find the inner joy and happiness that will sustain you through the winter months ahead.