There are times that you might be seeking some additional guidance in your personal, professional, and spiritual life. Maybe you are feeling anxious about a decision, big or small, that needs to be made. What if I told you that you had a source to life-changing wisdom readily available to you? By learning to connect with Ascended Masters, you can receive the direct guidance, love, support and healing you are seeking. The roles of the many different Masters may be varied, but they have all acquired vast knowledge, mastered the spiritual, mental, and physical aspects of their lives and now, want to serve as your spiritual guide, healer, and teacher.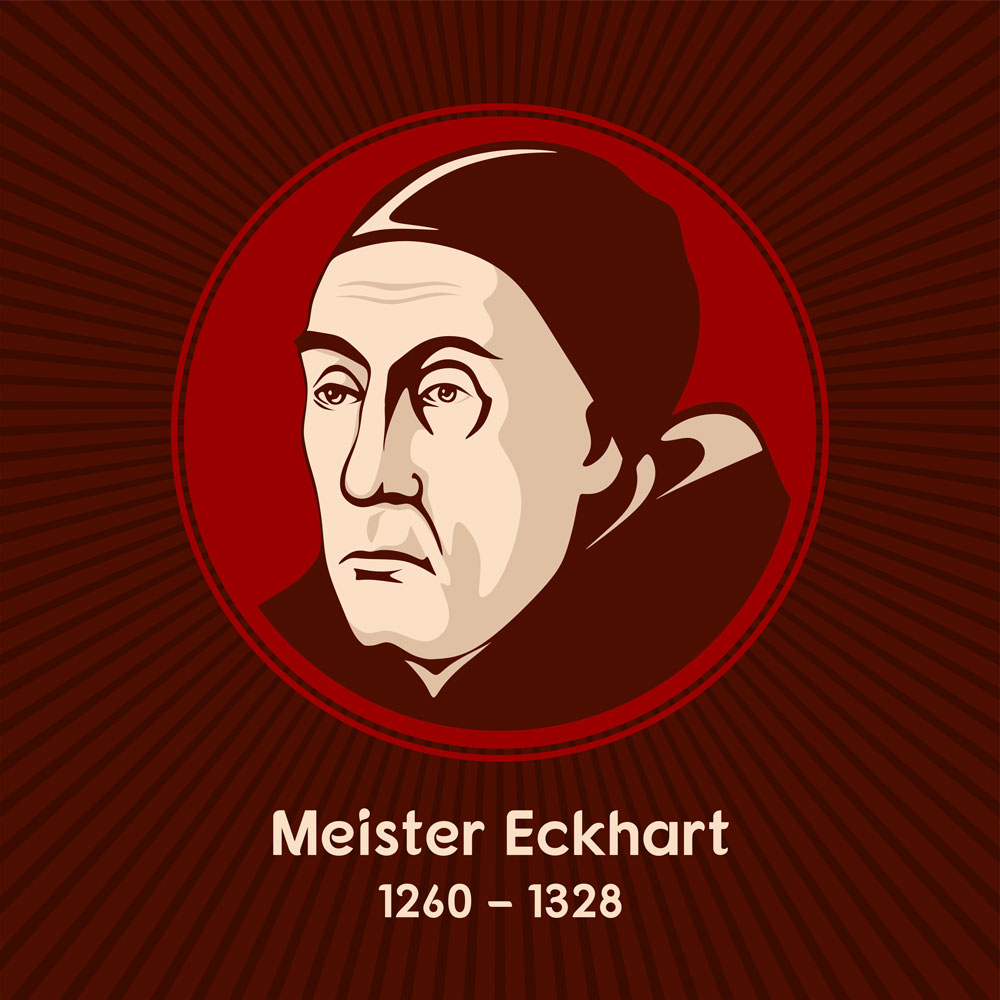 A key mystic and Ascended Master to consider is German theologian and philosopher Meister Eckhart, who was born around 1260 and died about 1328. He was born in what is now central Germany while it was still a part of the Holy Roman Empire. Although he fell into disfavor after he died, in the 19th century there was renewed attention to him and his sermons. He gained a status as a great mystic and has attracted enormous interest from scholars interested in medieval scholastic and philosophical histories.
The central theme of Eckhart's talks is the presence of God in the individual soul, and the dignity of the soul of the just man. He rarely spoke about anything else. Here is his own summary of his central message: "When I preach, I usually … say that a man should be empty of self and all things; and secondly, that he should be reconstructed in the simple good that God is; and thirdly, that he should consider the great aristocracy which God has set up in the soul, (so that) man may wonderfully attain to God; and fourthly, of the purity of the divine nature." What he's saying is that when we initiate to higher levels of consciousness, we reach God consciousness, where we are all one.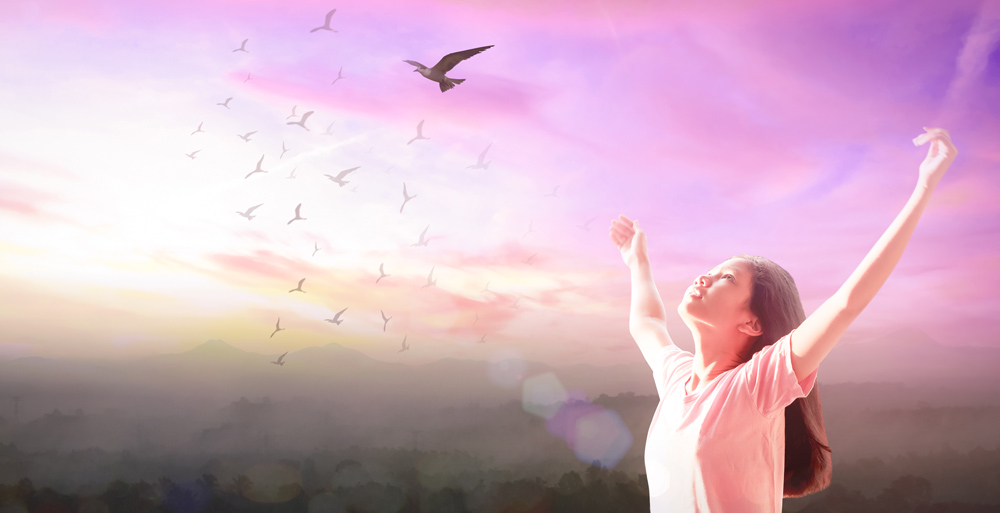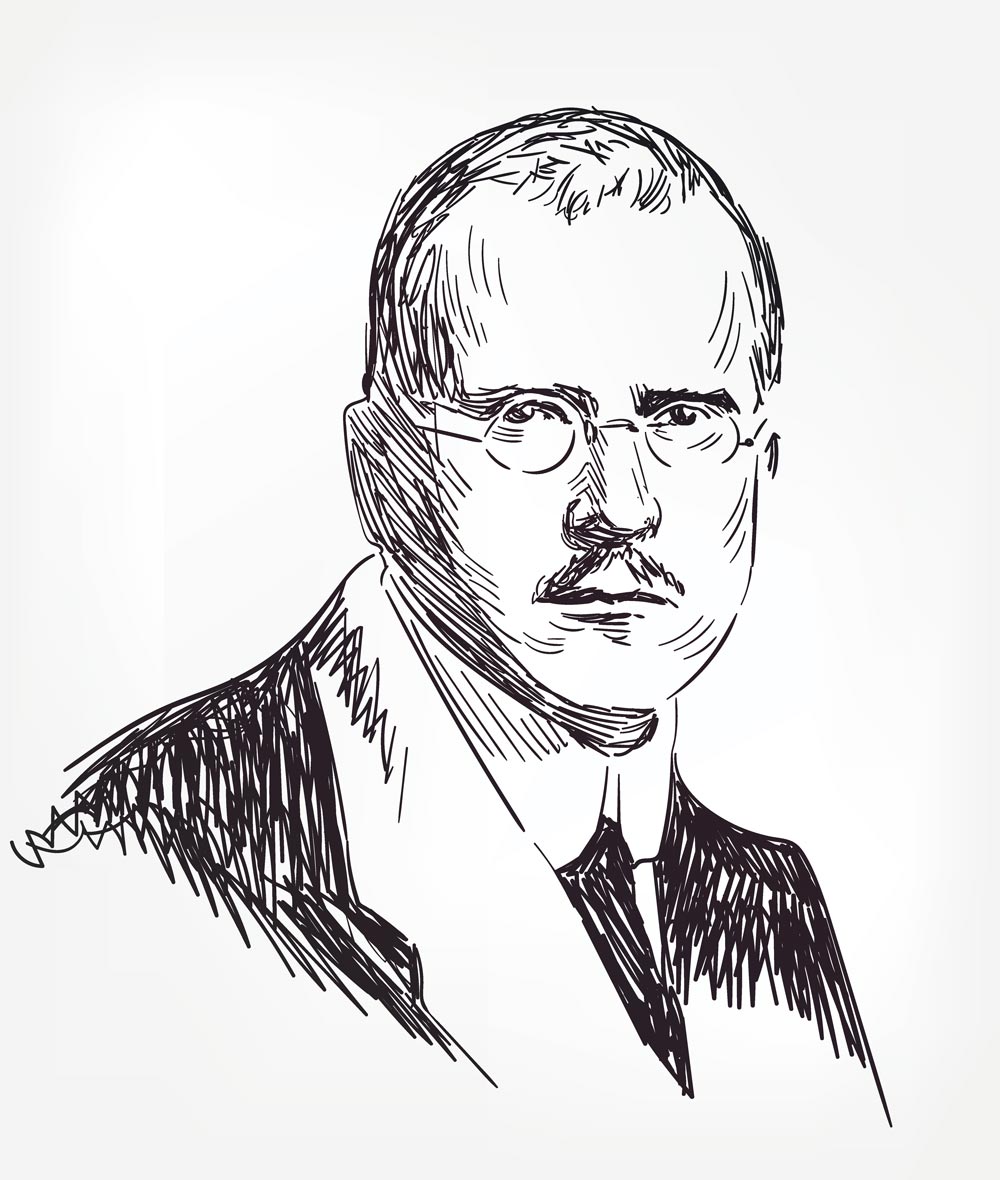 Eckhart was one of the most influential 13th-century thinkers of his day, and he was widely read through the later Middle Ages. Swiss psychiatrist and psychotherapist Carl Jung summed up his view of Eckhart this way: "The world-embracing spirit of Meister Eckhart knew … the primordial mystical experience of India as well as of the Gnostics and was itself the finest flower on the tree of the 'Free Spirit' that flourished at the beginning of the eleventh century. Well might the writings of this Master be buried for six hundred years, for 'his time was not yet come.' Only in the nineteenth century did he find a public at all capable of appreciating the grandeur of his mind. 
Would you like to connect to this mystic (and others) for direct guidance and wisdom? It's possible. These Ascended Masters are standing by, ready and willing to help you. You just have to learn how to open the communication channel. And that is one of the things I will be teaching you how to do during a free video event on Thursday, July 14th at 5:30 PM PT/ 8:30 PM ET. Space is limited, so be sure to register now by clicking here >>