Deborah's Story
Deborah King is an educator, attorney, leading authority on energy medicine, and New York Times bestselling author. Through her media appearances, standing-room only speaking engagements, workshops, and books, she has shown many how to heal physically, emotionally, and spiritually.
A successful attorney in her 20s, Deborah's life was radically changed with a cancer diagnosis. Combining traditional and alternative medicine, along with meditating and journaling, she soon returned to a state of health. Along the way, she conquered the alcohol and drug addictions she had used to bury a childhood of emotional and sexual abuse. She realized that ignoring problems and unresolved emotions all her life had led her to the point of turmoil, addiction and illness. Through her subsequent journey, Deborah learned ancient energy medicine techniques, dove into a serious practice of meditation, and transformed her life.
As a writer, Deborah weaves together a willingness to explore the unknown with clear tips and ideas any reader can use and understand. Her New York Times best-selling Be Your Own Shaman, Truth Heals, Entangled in Darkness, and her newest Simon Schuster release, Heal Yourself — Heal the World, offer unforgettable stories and powerful tools to discover your capacity to create the world you want to live in. An inspirational speaker and teacher with a lively following on Facebook, Deborah is featured regularly in broadcast, online, and print media. W magazine calls Deborah and her work "electrifying."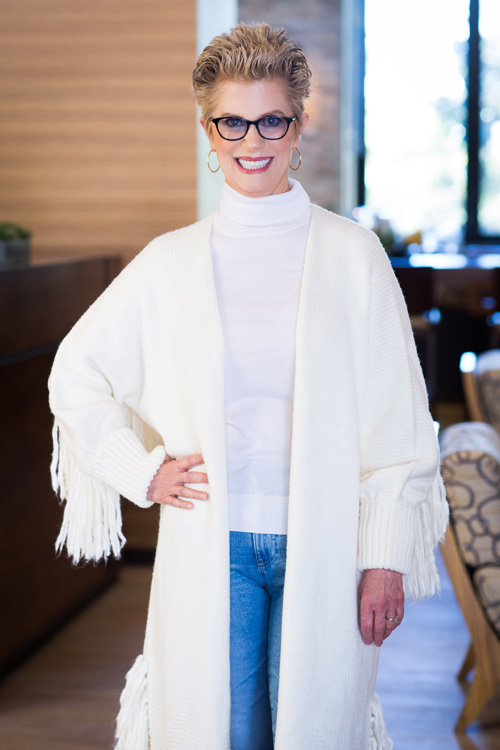 Photo credit: Kersti Niglas
The summer season is all about water, an elemental force for good. Whether you're swimming in a pool or lake, walking along a beach or river, or sitting under misters on a restaurant patio, chances are that many of your summer hours will be spent in or around water.
The best thing you can do for yourself and the planet is to be of service to others. You can practice every energy medicine technique in the book: journal your deepest feelings until your wrist hurts, meditate twice daily, pray, …