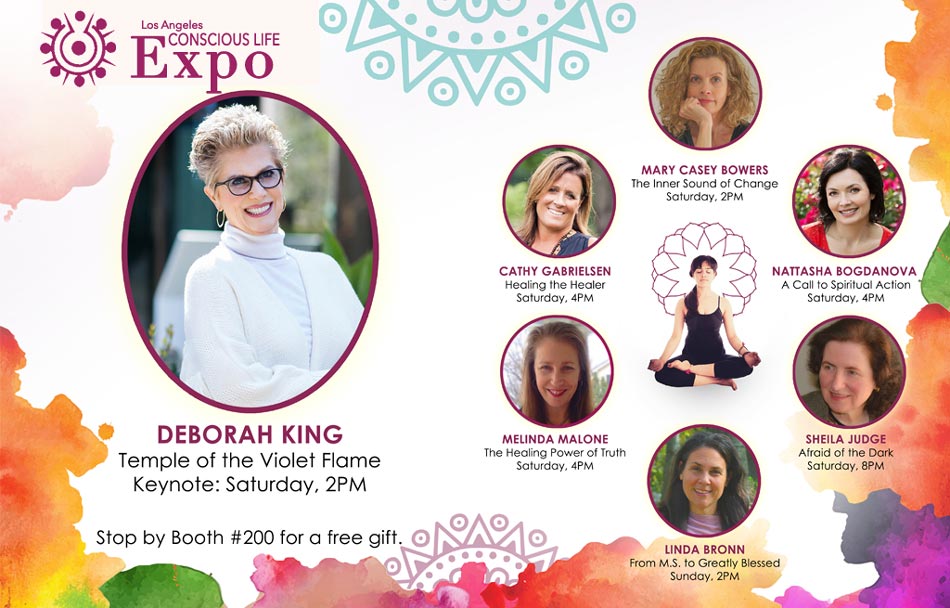 LAX Hilton 5711 W Century Blvd near the Los Angeles International Airport
Saturday February, 23, 2019

Join Deborah and some of her beloved Master Graduates at the 2019 Conscious Life Expo and be guided to a state of higher consciousness.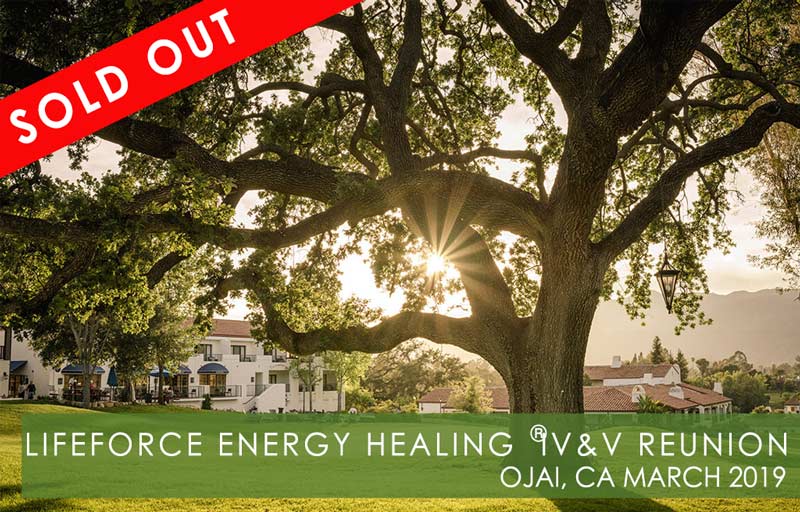 Ojai Valley Inn & Spa 905 Country Club Rd Ojai, CA 93023
Sunday March, 24, 2019 - Wednesday March, 27, 2019

Join Deborah and your fellow Levels IV & V students In Ojai, CA for an unforgettable healing experience.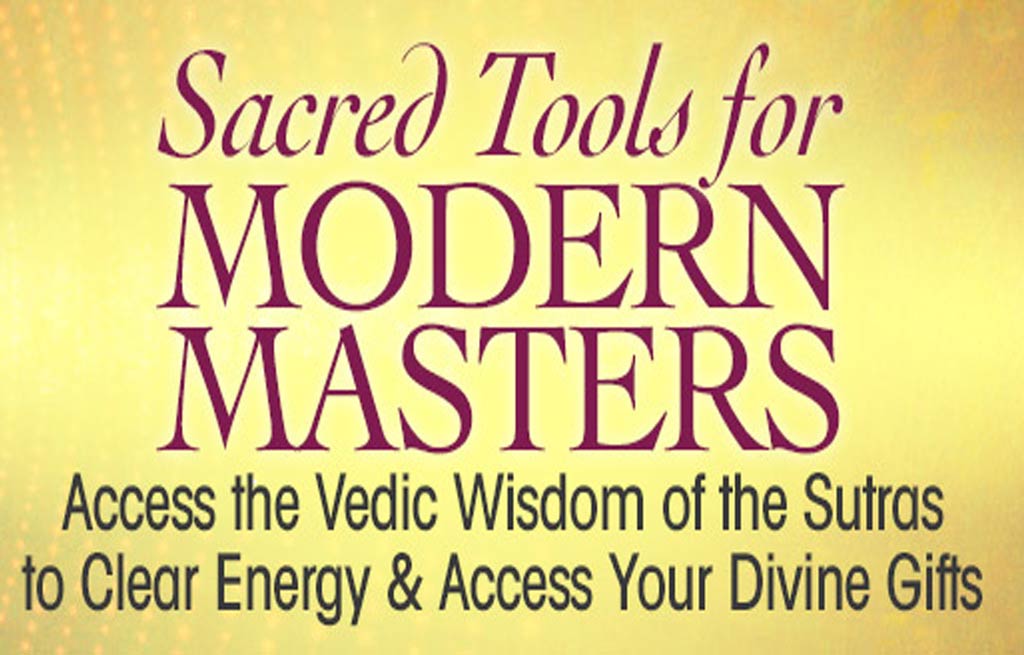 Live Online
Tuesday June, 11, 2019 at 3pm

New 5-Week Live Video Training. Experience the "seeding" of 20 sacred phrases in your consciousness —  and transform your personal energy field. Apply the Vedic sutras to clear out energy blocks and past events… and connect with the high spiritual …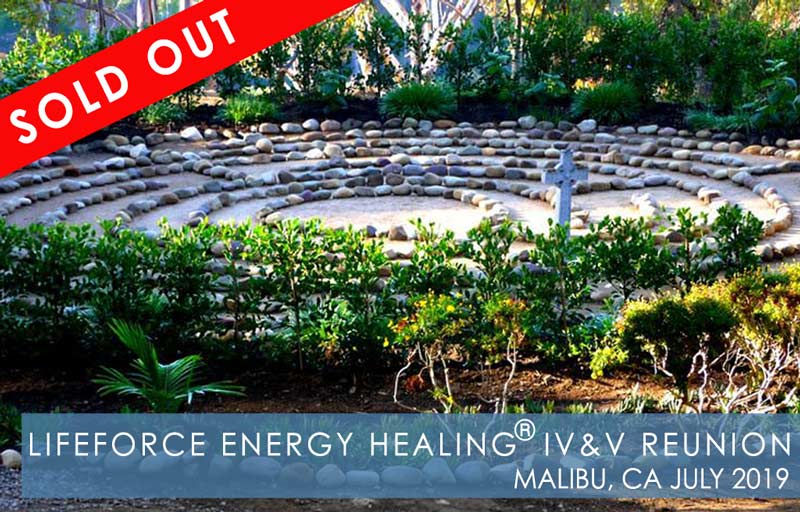 Serra Retreat 3401 Serra Rd, Malibu, CA 90265
Monday July, 15, 2019 - Thursday July, 18, 2019

Join Deborah and your fellow Levels IV and V students for a Spiritual Reunion for an unforgettable experience.
This is an invitation only event for Masters in Training.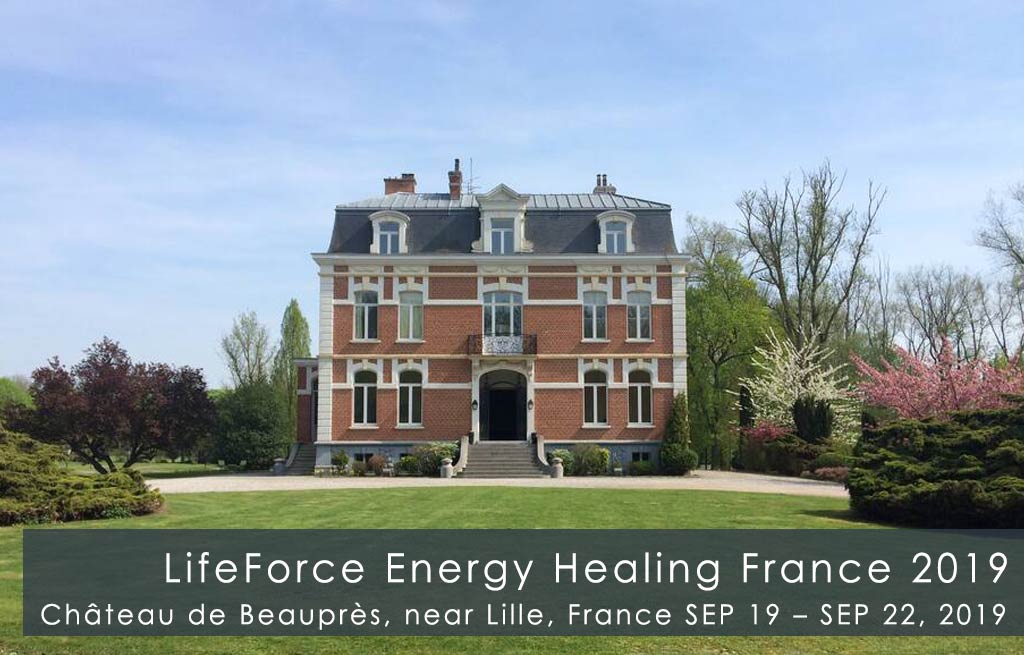 Château de Beauprès, near Lille, France
Thursday September, 19, 2019 - Sunday September, 22, 2019

Dates 19 - 22 September 2019. Arrive on Thursday during the day, first meal together around 7 pm. Departure on Sunday after lunch. Location Château de Beauprès, close to the city of Lille in northern France. For all the images of …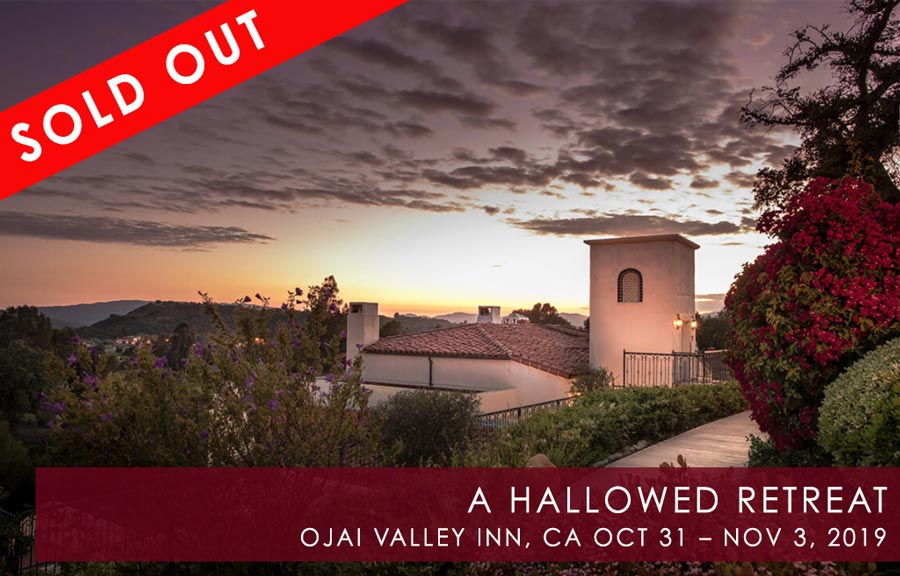 Ojai Valley Inn • 905 Country Club Road • Ojai, CA 93023
Thursday October, 31, 2019 - Sunday November, 03, 2019

The Deborah King Center and the Ojai Valley Inn present: A HALLOWED RETREAT Connect, Get Inspired, Be Uplifted, and Let Your Light Shine in a Powerful Spiritual Vortex, Surrounded by Seekers of Truth and Light Thursday, October 31 – …