Perpetual Thanksgiving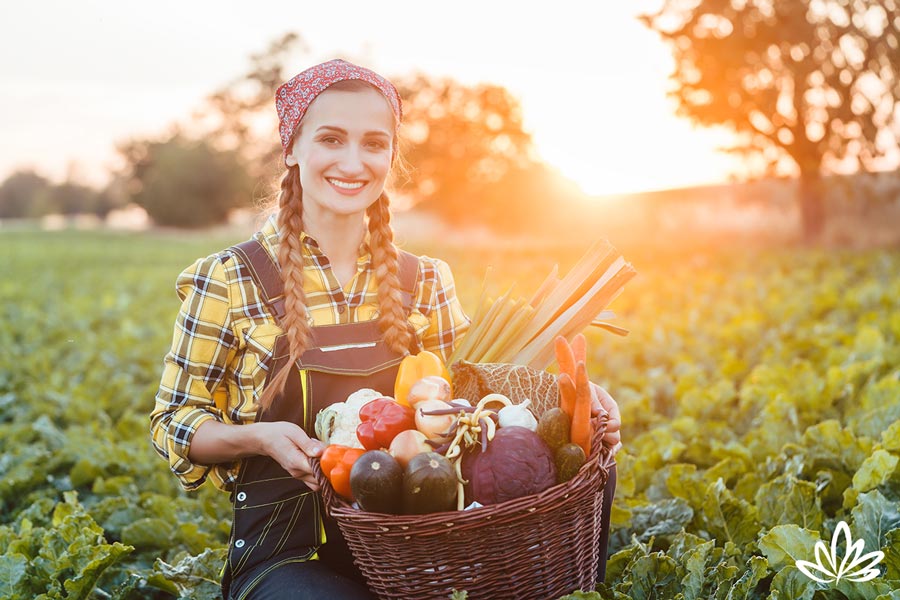 "I am grateful for what I am and have. My thanksgiving is perpetual." –Henry David Thoreau
Every single year around Thanksgiving we are bombarded with articles and blogs and podcasts on gratitude—what it is and why we should feel it. We're told about the scientific advantages that come our way from the practice of gratitude—how it boosts our neurotransmitters (dopamine, serotonin, and the hormone oxytocin) that are connected to feeling good and looking at life with a full cup instead of an empty one, and how gratitude even helps in the recovery from heart disease. In other words, gratitude is good for us on every level.
Why? The ancient root of the word gratitude, gwere, means "to praise, to celebrate; to be in contact with the Divine." Being filled with gratitude is the same as feeling the presence of spirit in your life. It doesn't require extensive training, special studies, or endless practice. All it needs is an open heart and your desire to connect with your Higher Self. You could say that gratitude is the best of all spiritual practices.
That means being grateful not only for your loved ones and good times, but for the difficult people and circumstances of your life. That might include a negative boss, an ungrateful child, or an alcoholic parent. For the aches and pains you may be living with. For your credit card debt? Even that.
It's not up to you to change the hearts or habits of those you have difficulty with. But you do have to search inside yourself to see if you harbor the same faults you are complaining about in others. Those people and challenges are the mirrors you look into in order to see what you need to change in yourself. They test your inner strength and make you more patient, not only with others, but also with yourself.
Be grateful for your own shortcomings that allow you to feel humble instead of arrogant. That point you in the direction of wanting to raise your consciousness, to be a better person, to live in love.
John F. Kennedy gave us a reminder of how best to do gratitude: He said, "As we express our gratitude, we must never forget that the highest appreciation is not to utter words, but to live them."
Say you are given a gift. You're a guest at a Thanksgiving dinner and have received a beautiful candle. You thank your hostess for the gift, but if you never light the candle and enjoy its golden glow, you are not fully expressing your gratitude. If you have been given the gift of intelligence, expressing your gratitude for that gift includes using your intelligence to seek understanding of spirit. If you have been given the gift of time, expressing gratitude for that gift could include spending that time with the homebound, the lonely, the sick. If you've been graced with a heart opening, express your gratitude by offering your compassion to all you meet and doing random acts of loving kindness.
A saint in India was once asked how best to reach enlightenment. He said, "Feed everyone." For those who are hungry, share your bountiful harvest. For those who are well fed physically but are spiritually hungry, feed them with spirit and a loving heart. As it says in Deuteronomy (15:7-8): "If there is among you a poor person, one of your kin, in any of your towns within your land which God gives you, you shall not harden your heart or shut your hand against them, but you shall open your hand to them, and lend them sufficient for their needs, whatever they may be."
So this Thanksgiving, make a conscious effort to count your blessings, to cultivate an attitude of gratitude and radiate an inner positivity that extends outward to all, even to those who disagree with you. And make gratitude one of your spiritual practices, to take note on a regular basis (not just on Thanksgiving) of what is already good in your life rather than constantly wanting something that you think will make you happy.
I would like to express my gratitude for all of you—for my students, for those who share this spiritual journey and healing practices with me, and those of you who are just starting to search for deeper meaning in your lives. We are one in our connection to the divine, and if there is anything I am most grateful for, it is your companionship and support on the journey home.