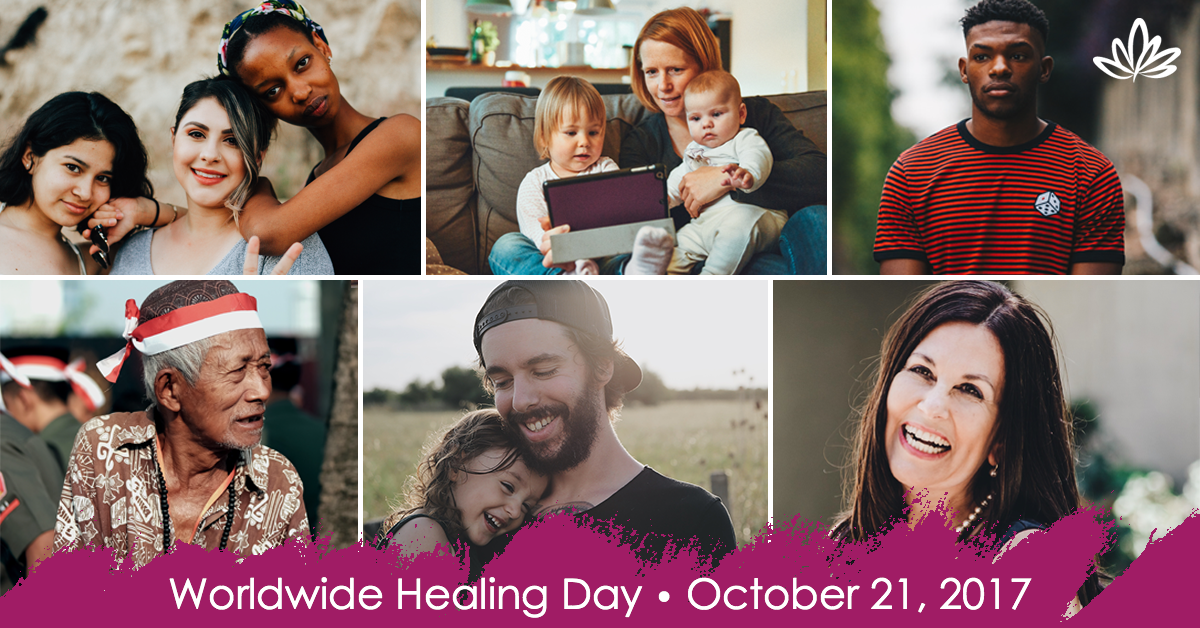 Mother Earth is ill, and she is approaching a breaking point. She has been extremely kind, nurturing, and merciful to her inhabitants: she has given us nutrition through her fertile grounds, quenched our thirst with cool water from her rivers and springs, and provided shelter in her forests and caves. Somewhere along the way, we lost the vision of her benevolence and began to treat her as our prey rather than as our respected and honored parent.
First came the dig economy: the reckless extraction of resources from the earth, which enabled a small number of countries, corporations, and c-suite executives to amass great wealth while leaving the majority of earth's inhabitants in poverty and causing permanent damage to the environment.1 After years of abuse, Mother Earth is simply doing what she must to survive, which is to remove our ever-expanding population from the equation.
Just as we greedily take raw materials from the earth without considering the impact on future generations, we also apply the same philosophy to the gig economy: paying workers as little as possible with little or no benefits, and when the inevitable happens, cutting them loose and moving on to the next warm body. Is it really any surprise that violence, hate, and fear permeate every aspect of our society? And fear begets terrorism—from the mass shootings in the United States to the brutal killings by ISIS in Syria and Iraq.
For too long we have been treating the earth and all living beings as resources that can be thrown away once their purpose is served. Right now, we have the opportunity to join together and make a vital decision about our collective future: change our greed-based ways or be changed by the consequences: floods, caused by rising sea levels and extreme weather, sweep away entire cities; storms of epic size and strength decimate entire regions; uncontrollable fires leave behind ashes and death; and droughts make water, the basis of life, hard to come by.
Religions around the world have shown how integral water is to us: Native American oral traditions reference a flood that cleansed the Earth and re-purified it, just like the account of Noah and the Ark in the Christian Bible. Ritual washing for purification is used in all three Abrahamic religions, as well as in the dharmic traditions of the East and in the Pagan and Earth religions.
When I began to think about Worldwide Healing Day, over three years ago, the world was on a very different trajectory. Yes, we were leaning towards the edge, but we still had hope: major emission offenders were beginning to be held accountable; science provided facts about climate change that were not ignored or disbelieved; immigrants worked openly and embraced the American Dream; when catastrophe struck, communities banded together and governments provided aid. Fast forward three years and we are living in frightening times; it has become impossible to detangle one crisis from the next. Climate and cultural crises have overwhelmed our empathic ability to give and receive compassion and love.
There is a silver lining—a once-in-a-lifetime chance to build anew a society based on caring for the health and well-being of the planet and one another. When we integrate our knowledge of what must be done with what we are experiencing in these ongoing natural disasters, wisdom emerges. When you share your wisdom in conversation with others, it acts as a catalyst for them to go out into the world and become part of the solution.
Mother Teresa once said, "If you want to change the world, go home and love your family." So many movements have been built around the concept that global change must start locally, with each one of us. If you are feeling lost and alone, Worldwide Healing Day will help you resolve your personal turmoil and find your way again. If you're already involved in the process of healing and have started to absorb the spiritual teaching of "heal yourself/heal the world," join us for Worldwide Healing Day. Connect your bright light to that of others to create a superstorm of healing and love.
Sign up for Worldwide Healing Day >>
About Worldwide Healing Day
Worldwide Healing Day is an annual event led by NY Times best-seller and Spiritual Teacher Deborah King. Every year on October 21st, people from around the globe will unite as one to collectively focus their intentions and create a unified field of healing energy. Each individual healing thought is magnified by the thousands of other simultaneous intentions, creating a vortex of love and compassion that helps us heal ourselves and the world.
Heal Yourself – Heal the World
Deborah conceptualized Worldwide Healing Day while writing her fourth book, Heal Yourself—Heal the World and she dedicates an entire chapter to this special day. Go on an energy journey of a lifetime withHeal Yourself—Heal the World and embracing your inner healing powers. Deborah explains how your energy shifts and expresses itself through your chakras and shows you that you really do have the power to heal. Filled with meditations and profound techniques, it's a do-it-yourself guide to healing yourself and to sharing your newfound skills with others, including your pets. Along the way, you'll meet your spiritual guides, learn about meditation and mind/body types (a handy tool indeed), and understand how to stay healthy and in love with your life. Get your copy >>
Citations:
The concept of "Gig and Dig Economies" is from a speech by Naomi Klein, a Canadian author, social activist, and filmmaker. Her 2014 book, This Changes Everything: Capitalism vs. the Climate, was a NY Times best-seller.