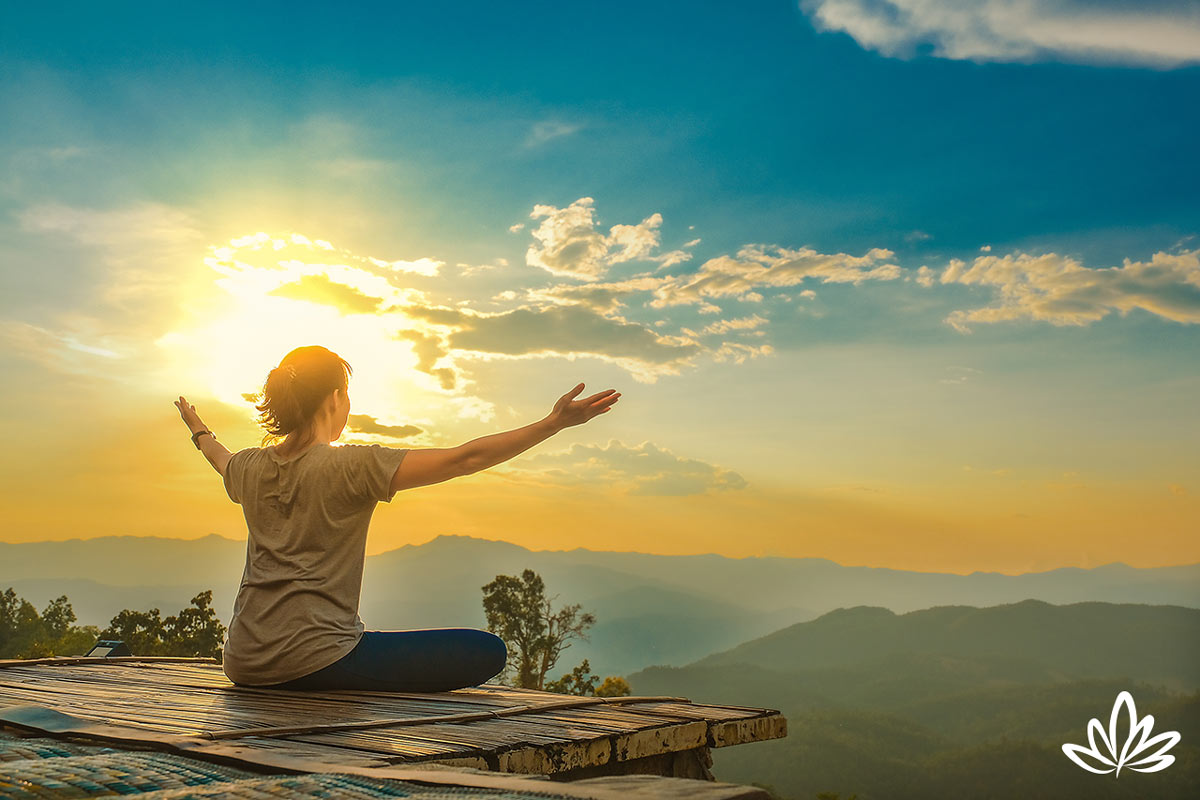 Do you have a 'Higher Vision?'
Maybe your vision is to discover your "right work" in the world, and live a fulfilling, prosperous life…
Maybe you're ready to meet your soulmate…
Or, you have a creative dream — a project, a business, a nonprofit, or a way you feel called to serve your community — but you're afraid to say it out loud because it's way too big…
There's wisdom available to you through your own, subtle energy body…
You can draw on the creative power of your seven chakras — from your root chakra to your crown chakra to guide you.
There are actually even more energy centers that you can tap into to manifest your vision — some teachings reveal as many as 13 chakras, and others offer a path to many more.
Each energy center, a "wheel," or cakra as they're called in the ancient Vedic texts of India, hold sacred healing power…
The 10th Chakra is the doorway to Divine creativity, where your dreams can be seeded…
In this video teaching, leading energy teacher and bestselling author Deborah King, shares about this important energy center, a portal where you can co-create with Spirit, Source, God, the Divine — to give wings to your big dreams and daily intentions for your life.