Spring is just around the corner and the flowers have gotten the word! At the vernal equinox, the equilibrium is perfect—night and day, light and dark are balanced on the brink of change. The shorter days of winter are past and the longer days of summer are approaching. Just as the natural world is poised for a season of new growth and rebirth, so is the human spirit. Spring is the perfect time for cleaning, clearing, balancing and beginning fresh. I'm sure you can feel the urge to open your heart to brighter and better times ahead. Why not plant the seeds of new spiritual growth today? Think of the beautiful blooms and life-giving plants that nature is calling forth right now. You can be blossoming, too, and nurture a garden for your soul.
What spiritual growth would you like to experience this spring? What do you need to be happier, healthier, more loving, and more giving? As a spiritual teacher and energy healer, I can suggest a dizzying array of ways for you to nurture your soul, discovering new life and vitality where you might not expect it. Just acknowledging your connection to the Divine source of all life is a great beginning. All growth, all healing, and all awareness are yours for the asking when you draw closer to the ultimate energy of creation. Let's look at some of the seeds you can plant right now for a blossoming future.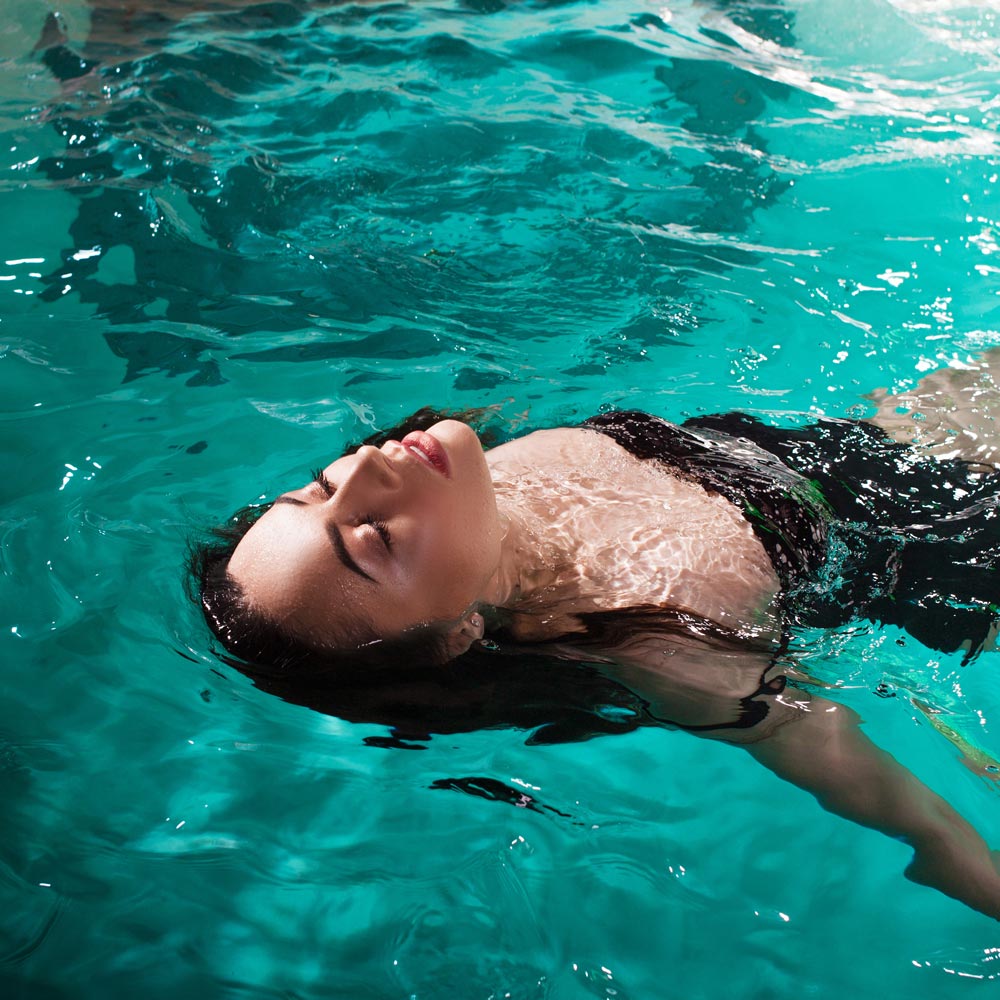 Clear and balance your personal energy system. Since all the universe is made of energy, the best way to keep flowing and growing is to make sure your connection to the power grid is solid. Your chakras, your personal power stations, work best when swept clean of the negative energy, the debris of last season's traumas and disappointments.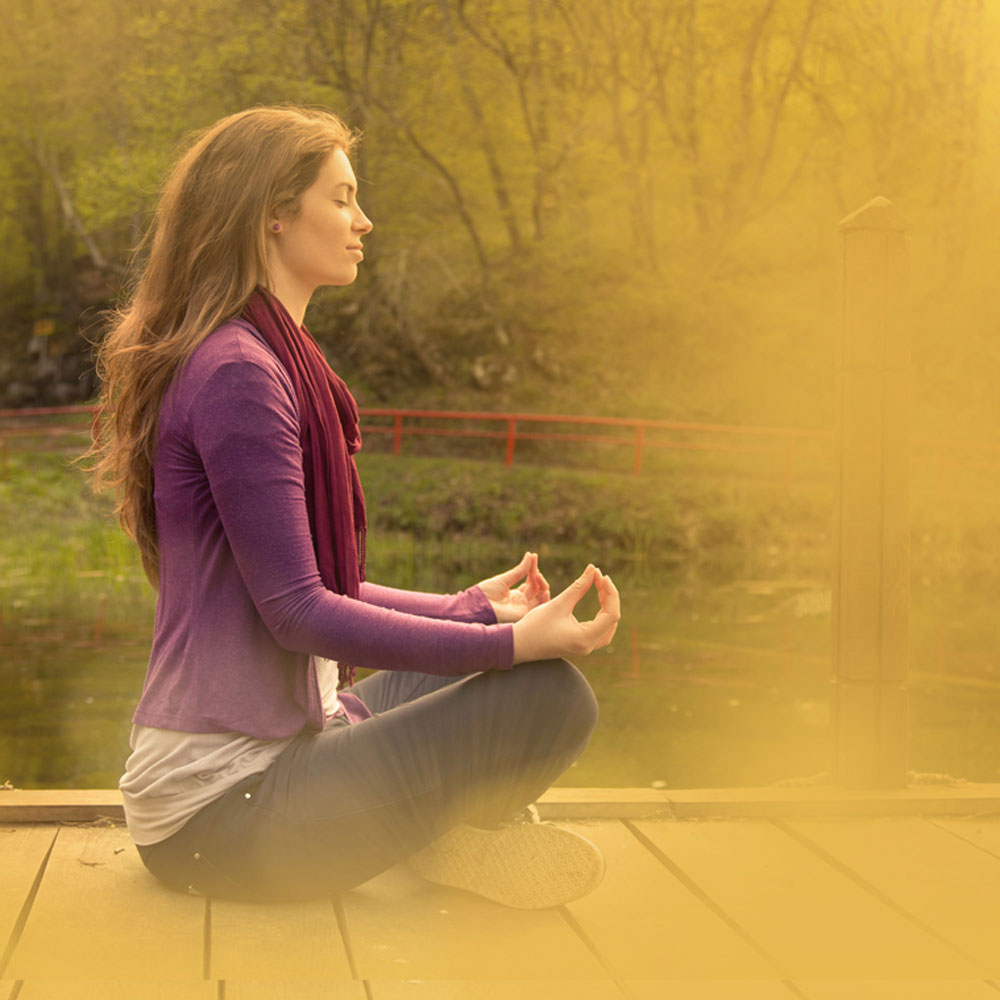 Rediscover your connection to Nature. There's no denying your deep attachment to the natural world. You are as much a part of the green and growing flow of life as that lovely daffodil blowing in the spring breeze. Treat yourself to regular visits to a favorite natural place—a park, a grove of trees, a beach, a hillside, or even a leafy neighborhood block. Make this your place to observe closely and know well. Your place will welcome you as a regular and offer the grounding energy of Mother Earth, the blessings of fresh air, sunlight, and infinite sky overhead.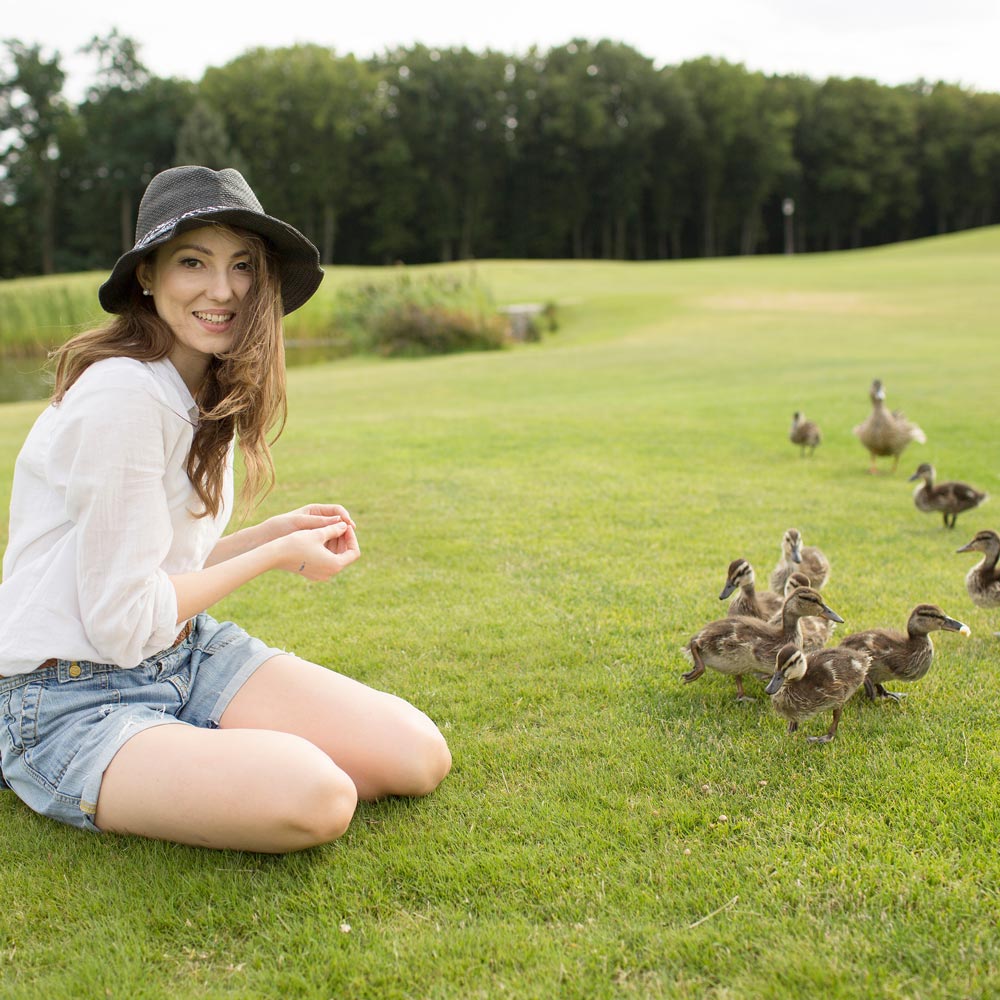 Start a course of spiritual study. Whether you read spiritual texts, study the wisdom of ancient or modern masters, or take classes and workshops, you can embark on a program of learning that feels good to you. When faced with the greatest challenge of my life, I studied energy medicine and found not only healing but my soul's purpose and the path to profound joy.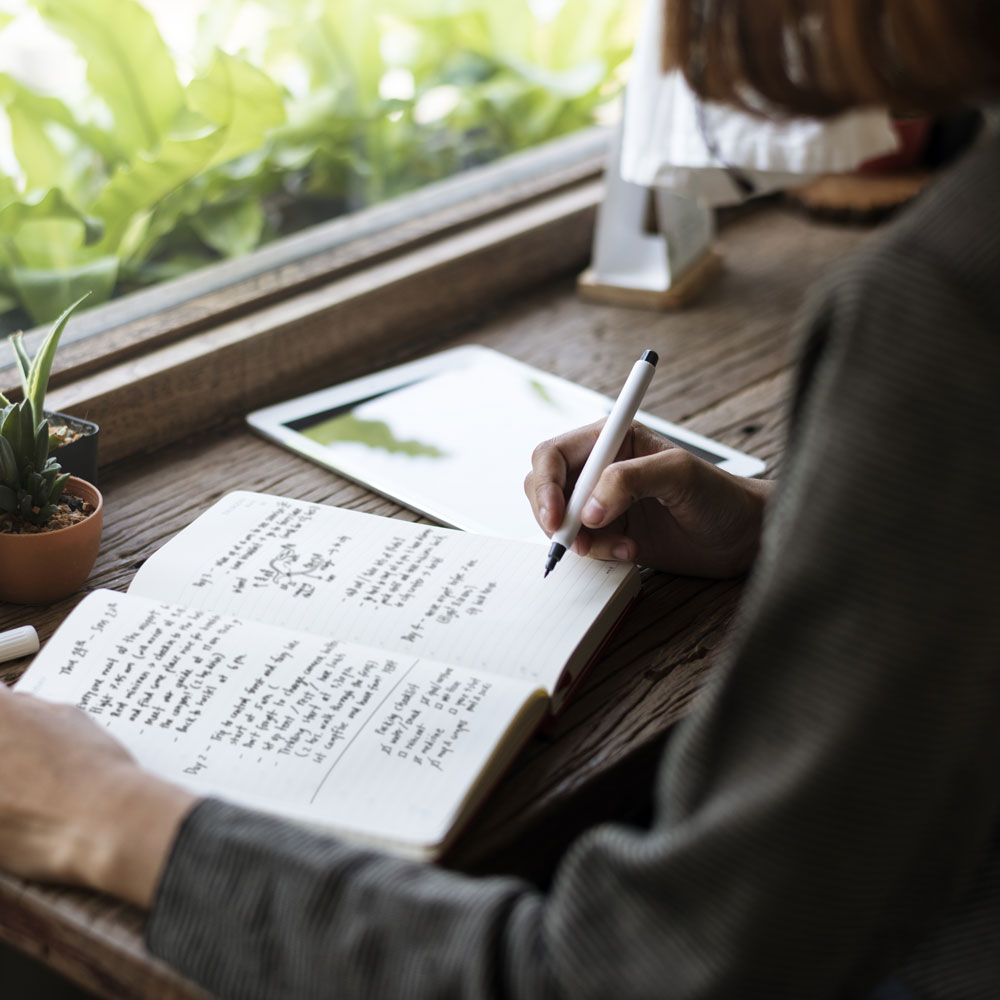 Keep a daily journal of your observations, your feelings, and your blessings. One good thing about regular visits to your favorite spot in nature is that you will always have something to write about. You can begin with your observations of things you notice with your practiced eye: a new bird, a friendly squirrel, new plant growth, a blossoming flower, a spider web, colors, patterns of light. Then move into your feelings and thoughts each day and finally record all the things you have discovered to be grateful for. Your gratitude creates a positive and healing energy that attracts even more reasons to feel blessed and beloved by the Universe.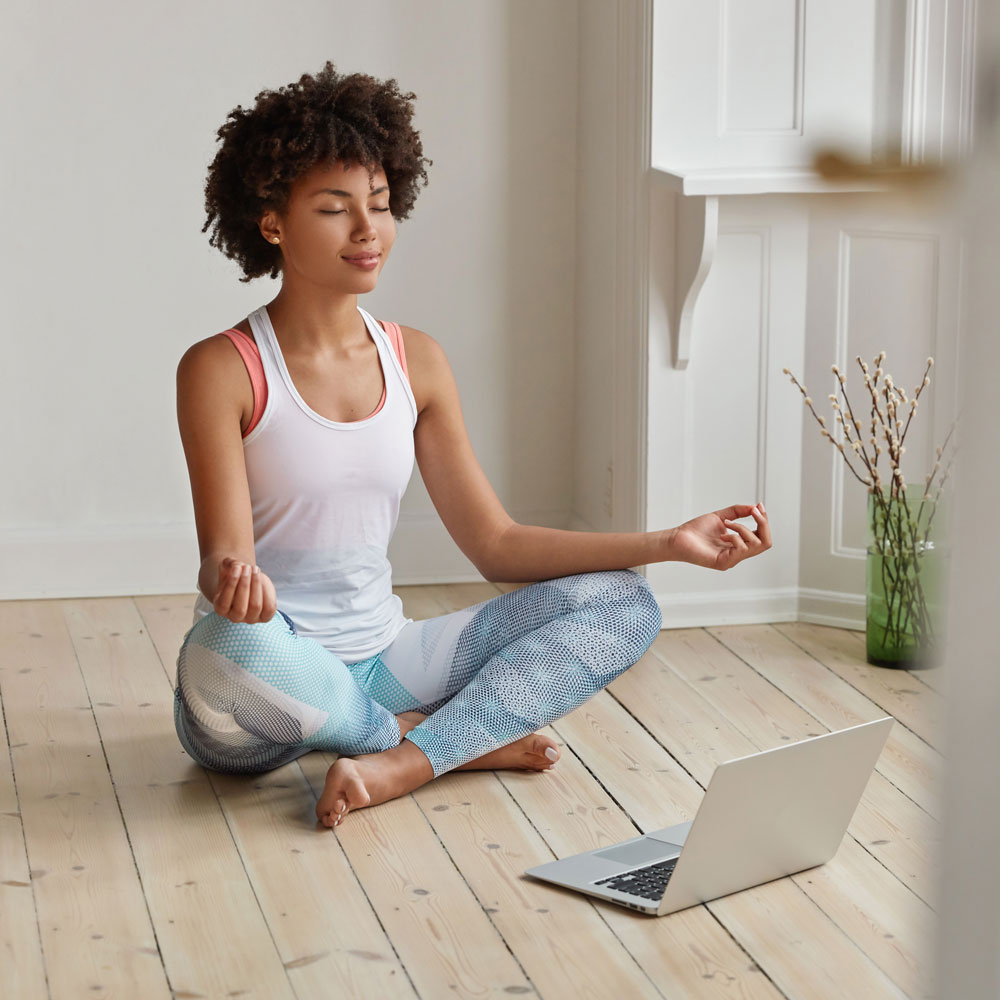 Learn to meditate. With the help of a trained instructor who can guide you, you can create a meditation practice that will stay with you and open amazing avenues to peace, joy, and understanding. If you always suspected there was more to you than the material world was seeing, there is! Meditation offers an opportunity to travel deep within and discover the astonishing connection you have with the Universe and all that is. If you have questions, the answers can be found and a path can be opened to the life of your dreams.
Just as a healthy garden needs a connection to the universal elements that nurture and nourish life so does a healthy soul. Take steps to provide the optimum conditions you need for your spiritual growth, blooming health and abundant happiness by starting a meditation practice with me!