Highlights of Hallowed Retreat Video Series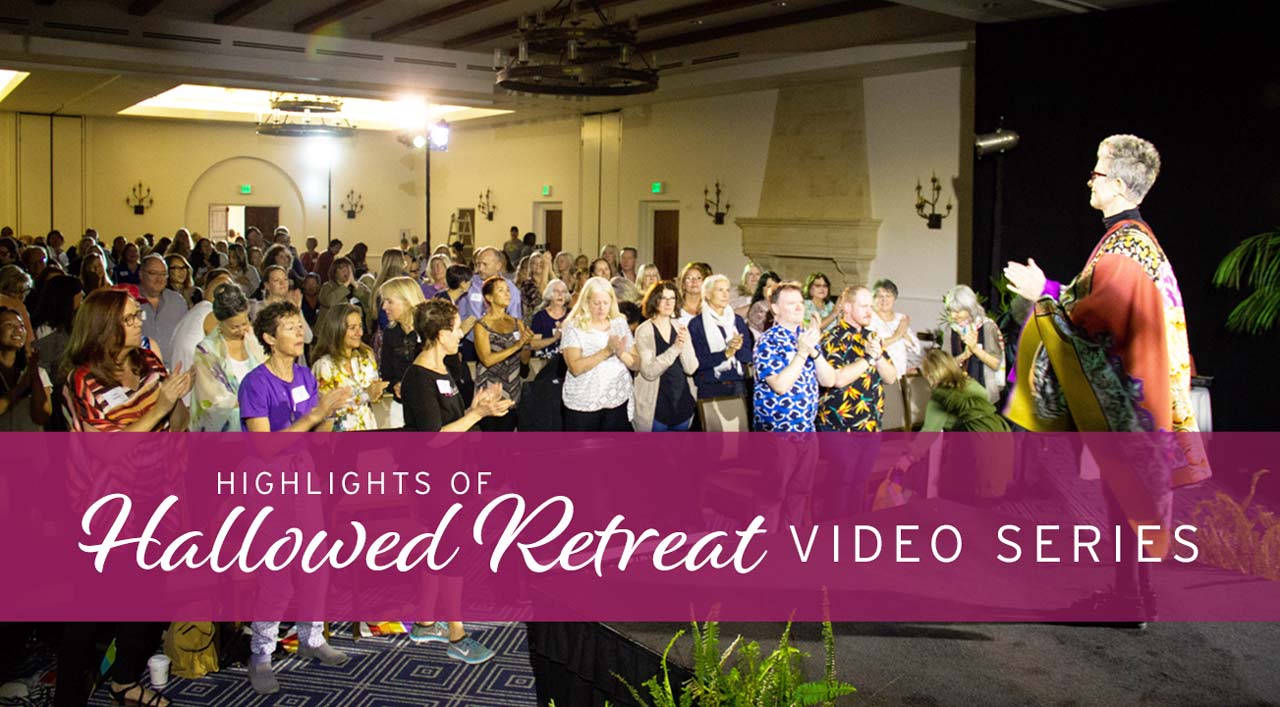 10 hours of never before seen on-demand video plus three (3) free bonus videos.
Witness live healings and experience the overpowering energy for yourself.
Feel the energetic waves encompass you as you participate in life-changing spiritual initiations.
Journey into a Luxurious Cocoon for Your Metamorphosis…
Are you ready to become your beautiful butterfly self?
"When you're conscious of your higher energy, you find clarity within, truth that fuels a sense of real purpose and faith rewarded. You know you're acting and being from your Higher Self when you're calm, confident, creative, courageous, and clear. Create that space for yourself and let that higher voice do what it wants to do … heal this world!"
~ Deborah King
In a sacred ceremony, you will take up the mantle
and I will whisper your future in your ear.
Deborah King Retreat: Recorded Live in Ojai, California
Highlights of Hallowed Retreat Video Series
Be transported visually, emotionally, and spiritually to the profound vortex of Ojai, California, where you will join Master Healer Deborah King, whose energy work knows no bounds of time or space.
Drop deeply into All That Is in guided meditations, participate in hands-on healing, gain transformative knowledge, and find incredible clarity, as you experience the event from a front row seat.
The Highlights of Hallowed Retreat Video Series includes TEN hours of on-demand content-rich video, complete with teachings, healings, meditations, and initiations into the Mysteries!
As one of our most powerful events, attendees of the Hallowed Retreat live event came away transformed. And now, you can experience this for yourself from the comfort of your own home.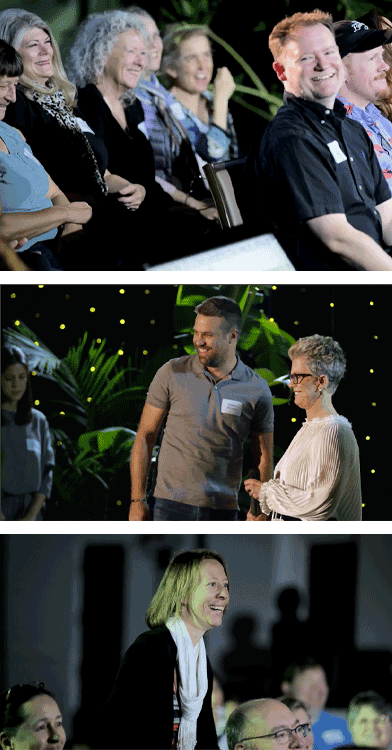 Gain Instant Access to the Following:
Learn the truth about death, why we fear it so, and the secret to conscious dying
Experience the peace and mercy of endless space in a guided meditation
Learn the levels of the Bardo from the Tibetan Buddhist tradition and how to move nimbly through them
Travel in a guided meditation to a realm where you can connect to a loved one who has passed
Create an energetic foundation by reviewing the basics of energy medicine, the chakra system, and practice using a pendulum to read chakras
Participate in shamanic exercises from the ancient Toltec tradition to get your power back (even if you left your power in the past while you were being pushed around by someone else)
Feel the energetic waves encompass you as you witness powerful, transformational, and absolutely life-changing spiritual initiations take place live on stage
Learn to master mind/body types to create instant harmonious relationships with others (and yourself)
Follow along as Deborah teaches you the ACT methodology for intentional work with the God-force
Grasp the components of Deborah's revolutionary LifeForce Energy Healing method, the 7 layers of your personal energy field, and the universal energy field that surrounds you
Release trauma from your body/mind using the modality of Unwinding
Witness live healings and experience the overpowering energy virtually for yourself
Astral travel to the time of the Druids to experience the Threefold Flame
Master the art of reading bones for divination purposes
Study saints like Yoganada from around the world
Join in a meditation that honors Shiva and conquers death
And more!
Tap into the very real transformational knowledge and healing practices shared in this dynamic event!

There's no time to waste! Be a Light in the World
Are you ready to become a shining light in the world?
There is an awareness building in our collective consciousness, a rising-up of Spirit that's happening across the unified energy field and our present plane of existence . . . and your commitment to being a force for good in this world is at the center of it all! It's becoming clearer and clearer that there has never been a more important time in our history to be strong in Spirit and as conscious as possible in what you do.
As you awaken to your gifts, there is a growing need for you to be willing to step up and become a leader—a beacon of light to guide those who are seeking their own truth and purpose. I know that you are ready to step up and play a key role in the global consciousness shift that's taking place right now; that's why you're interested in this event.
Bonuses
When you gain access to Highlights of Hallowed Retreat Video Series, you will also get the following content-packed sessions from Graduate Teachers at The Deborah King Center:
Bonus #1
Melinda Malone:
Breast Cancer: A Survival Story
Bonus #2
Cathy Gabrielsen:
Become the Change
Bonus #3
Mary Bowers:
The Healing Power of Music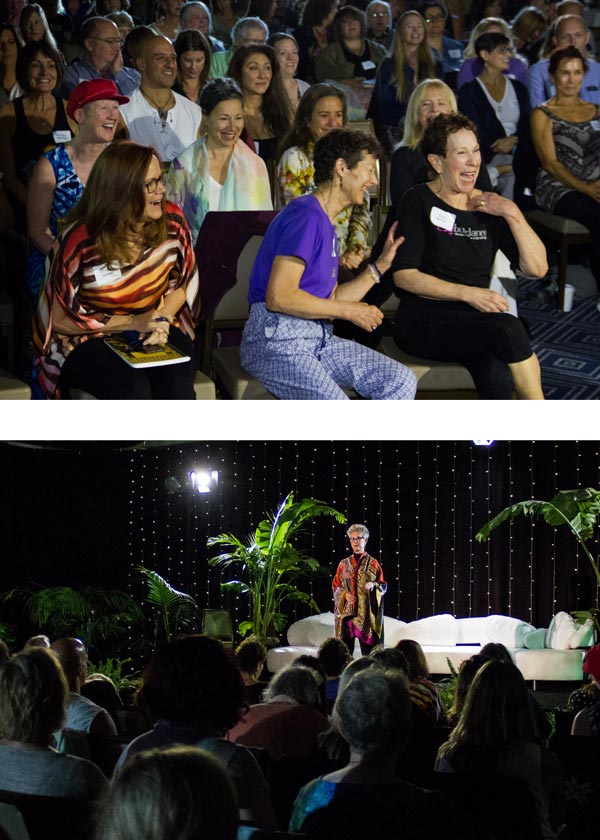 ABOUT THE EVENT
The Hallowed Retreat took place in the spiritual vortex of Ojai, California at the incredibly beautiful Ojai Valley Inn; it was 4 days packed with transformative knowledge. Those who attended came to connect, get inspired, be uplifted, heal, and uncover their most powerful, transcendent self.
We've put together this Highlights of Hallowed Retreat Video Series so that you can take advantage of this transformative event from the comfort of your own home. If you were there, relive every moment of the event, accessing even more energy and clearing from it. Here's your chance to acquire the information and tap into the energy of the Event, on-demand!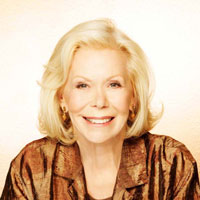 "I have seen people stand in line for hours just to get a moment with Deborah King. People just love her."
— Louise L. Hay, New York Times best-selling author of You Can Heal Your Life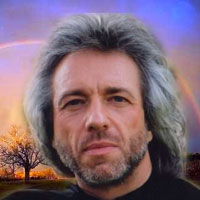 "Deborah King reminds us that we're born with nature's most powerful instrument of healing—the gift to be able to sense and direct subtle energy through our bodies."
— Gregg Braden, New York Times best-selling author of The Divine Matrix and Fractal Time