When you aim energy healing in the direction of your loving pets, much of that healing mojo will come right back to you. All you have to do is show a little love for an animal by merely petting it on the head and it will automatically produce a hormone in you that activates your nurturing abilities. And this is just the tip of the iceberg—innumerable studies are now being conducted on the powerful connection between owners and their pets.
You'd be amazed to learn at how much making a conscious effort to heal and connect with your pets will benefit you in return.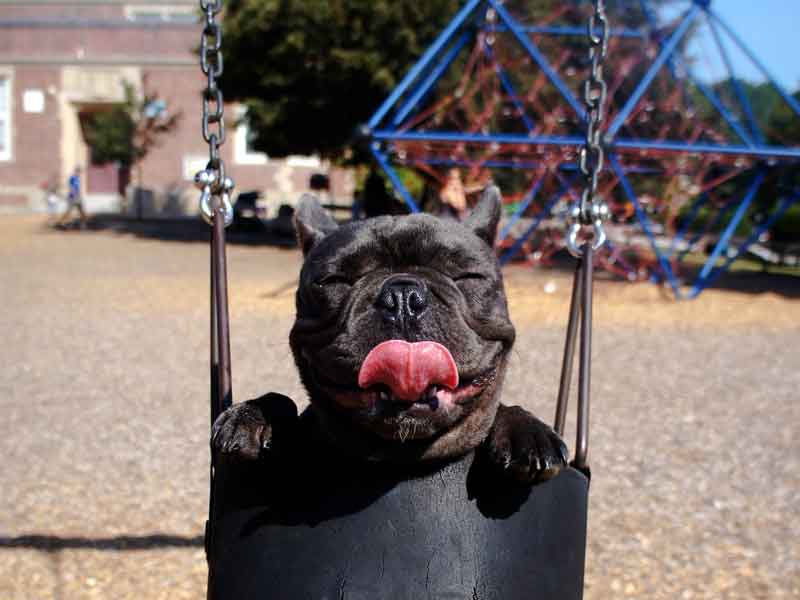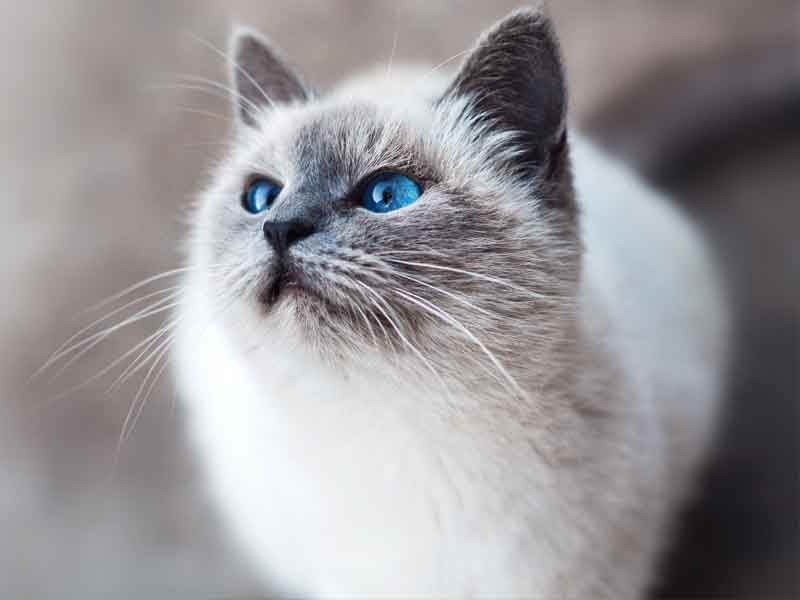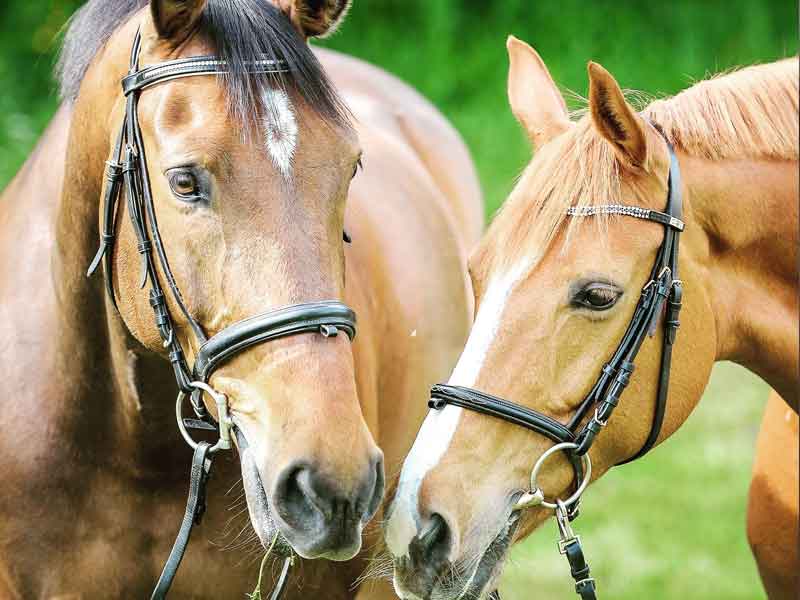 An example of how helping a pet can heal you: Elizabeth and Miracle Millie
A student of mine (who I'll call Elizabeth) recently shared a story with me that demonstrates how animals and people can have powerful healing impacts on each other, both physically and emotionally. A few years ago, Elizabeth's' world was turned upside down when she suddenly lost her job. In addition to the devastating blow to her confidence and self-esteem, Elizabeth immediately lost her health insurance and was unable to continue working with the therapist who had been treating her for the debilitating anxiety and depression she had struggled with since childhood.
It didn't take Elizabeth long to retreat to the dark places of her mind: she was spending days in bed, ignoring texts from concerned friends, and phone calls from family asking her to come visit so she could rest and reset in a safe environment.
One week after Elizabeth's life shattered, she was scrolling mindlessly through Facebook on her phone from bed. Suddenly, she stopped at a post from an animal rescue organization about a disabled dachshund in need of a foster home. The rescue called her "Miracle Millie" because they didn't think she would survive the night; a staff member at Animal Care and Control had found Millie in a cardboard box outside of the employee entrance to the shelter. In addition to surviving the severe August heat, the on-duty vet recognized symptoms that pointed to poisoning. Upon further evaluating Millie, the doctor realized that she had "gone down" and likely had IVDD (a common—but devastating and lifelong—back disease in dachshunds). We'll never know the exact events that took place to Millie arriving at Animal Care and Control, but most likely whoever had Millie before she arrived at the shelter didn't want to deal with a dog that couldn't use their back legs, so they poisoned her. When Millie didn't die, they left her outside the shelter.
By the grace of higher powers, the dachshund rescue group that Elizabeth followed on Facebook pulled Millie from the shelter and got her into an animal hospital nearby. Over the course of weeks, Millie made an amazing recovery and—on that one day when Elizabeth was on Facebook—needed a foster home where she could gain back her strength, put on the weight she had lost, and begin to trust again.
Over the course of the next few weeks, Millie made an amazing recovery, and on the day she was scheduled to be released to a foster home, Elizabeth checked out the shelter's Facebook page, and the rest is history. She took Millie and for a month, they kept each other company on the couch…each healing in their own way: Millie from her physical trauma (Elizabeth assisted her in eating, drinking, and physical therapy exercises designed to build up her back muscles again) and Elizabeth from her job loss that compounded her depression and anxiety (Millie sat there right next to Elizabeth while she responded to job post after job post, listened to recruiters wax and wane about their wonderful client…only to never be heard from again, and gave her the extra confidence she needed when a hiring manager wanted to talk on the phone).
The story of Elizabeth and Miracle Millie has a happy ending: Elizabeth landed a job that was a step up from her previous one and Millie now lives in the countryside with a newly retired couple who are avid sports fans (and spend a lot of time hanging out on the couch together). When you hear Elizabeth speak of Millie, she doesn't consider it an act of charity or a "nice thing" that she did for an animal in need—rather, she speaks of how Millie saved her. Millie gave Elizabeth a reason to get out of bed each morning and helped her work through what could have been a much more difficult time.
Any pet lover will immediately understand the bond between Elizabeth and Millie. As someone who has worked with both people and pets, I can attest to the shared and exchanged energy between both parties. And as a pet owner, you want to keep that energy healthy, happy, and balanced all around—so you both are able to thrive and live your best lives.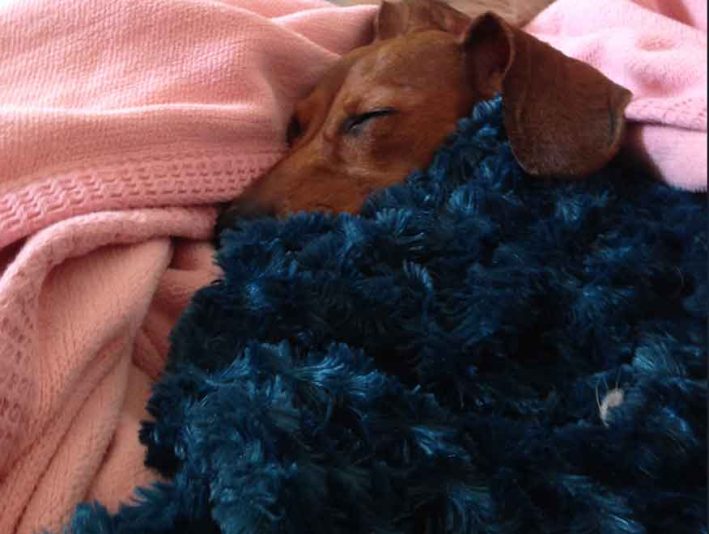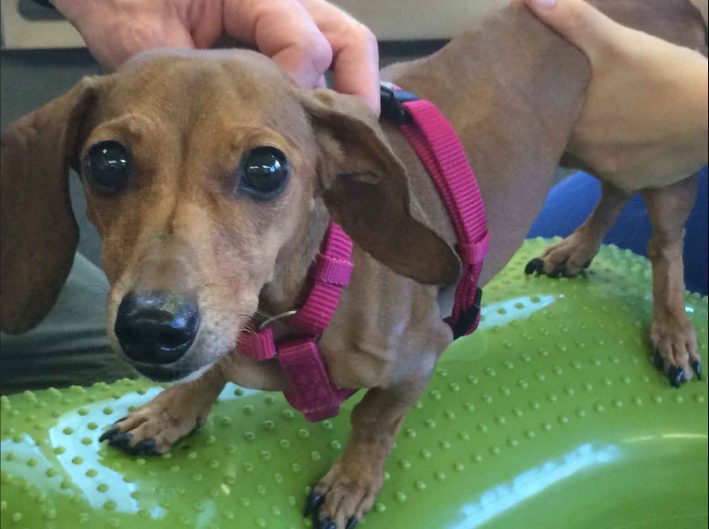 Ways to care for your pets that keep you both feeling good:
Feed your pets natural foods
Animals are as sensitive as humans to the unnatural additives, colorings, and preservatives that are used in many brands of commercial pet food. They may be allergic to some of these harmful chemicals, which could lead to behavior problems, excess weight gain, or dental issues. Holistic vets recommend natural diets, like raw foods, for cats and dogs.
Give your pets pure water
If your pets are not drinking enough pure water, it will affect both their health and their energy field. The smell or taste of tap water may not be appealing to them, so try filtered water or still (non-bubbly) mineral water. Beef broth or other meat broths, which you can cool down for them, are another way to get your pets to drink more.
Let the sun shine on your pets
Pets need sunshine for health as much as we do. They need to go outside for at least an hour a day to prevent depression, lethargy, and illness. Full-spectrum lighting has been used to prolong the lives of hamsters with heart disease. Keep both you and your pet healthy by going outdoors in the sunshine for a walk. If you have indoor pets, make sure they can access a place in the sun by a window.
Be a friend to your pets
Just like us, pets need companionship. Animals get lonely, so they love being around people and sometimes even other pets. I actually got a mini—a small horse—to keep my big horse, Influence, company when his pet goat passed on. Some pets, such as rabbits, gerbils, birds, fish, guinea pigs, and even rats, do best in same-sex pairs. Hamsters, on the other hand, are happiest by themselves in their own little world. Some pets, like llamas, will really become despondent if they don't have the companionship of another llama; you'll want to be informed about their needs before you choose an exotic pet.
Give your pet(s) space
All pets need lots of room to move around easily. We cannot imprison our pets in cages, pens, or runs that are too small. However, some dogs feel safest in a "den," like a crate or kennel for sleeping. Listen to your animal's needs and act accordingly.


Learn more about energy healing for pets
Pets have always been an important part of my life and I have experienced their amazing healing capabilities firsthand. So, when I started working with Simon & Schuster on my latest book, Heal Yourself—Heal the World, I planned for an entire section of it to be dedicated to energy healing for pets.
As an energy healer (and animal lover), I've spent many years studying and practicing a variety of mindfulness methods and healing techniques specifically for animals. This helped me to be there when any of my own loving animal companions were in pain and in need of my healing hands. In Heal Yourself—Heal the World, I share these methods with you so you can be equipped for any animal that might live with you (or come through the doors of your new practice as an energy healer).