Over the Memorial Day weekend I had the pleasure to spend time with nearly 900 people who came to embrace the power of their energy in my workshop.  I want to thank you all for your participation at the event and your many comments on Facebook. The energy in the room from the very beginning was amazing!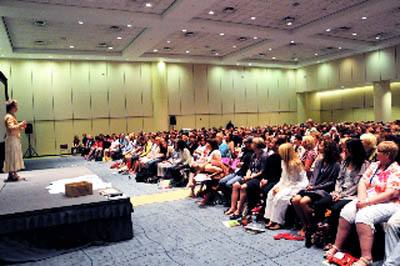 In addition, thanks also to the more than 700 of you who waited so patiently for hours to see me after the workshop.  I am so sorry that the time (and books) ran out and I was unable to meet some of you personally.  If you were unable to connect with me and you had a question, please write to me at radio@truthheals.com with your personal question.  I will take the time to answer it.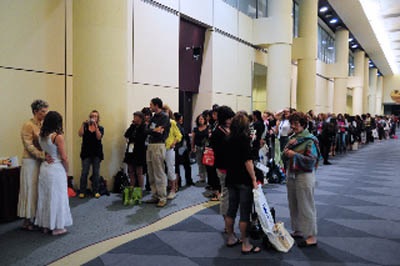 If you're hoping to see me, I'll be spending all of June in Europe. I will be doing workshops in the UK; both in London and N. England, in Dublin, and half a dozen different cities in Germany and Austria. I'd love to work with you there – all the details and registration info is on the event pages of both our website, DeborahKing.com and HayHouse.com's event page.
I'll be back in the US in July, putting on a retreat at Kripalu in Massachusetts.  Kripalu is a great place to work with me as it has a beautiful, pastoral setting. You'll find info about the Kripalu retreat on our website.  We still have some space so come be with us there!