Domestic Violence: Breaking Free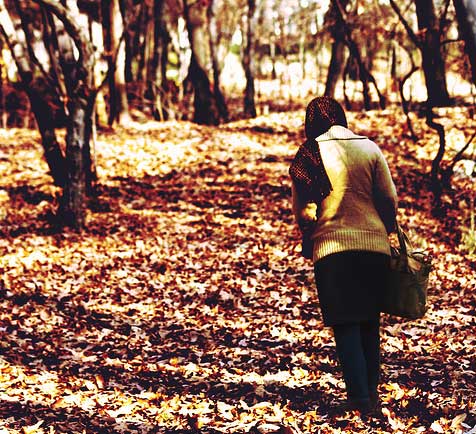 I just finished writing a piece on Domestic Violence; you can read more about domestic violence abuse in the resources section. I get really triggered just writing about this topic. It seems like everywhere I turn, I find more cases of Domestic Violence, not less. Recently, we've been focused on MacKenzie Phillips and Roman Polanski – talk about violence. Last week, I worked with hundreds of individual women at ISpa, a high end conference for the spa industry, where one would NOT expect to find victims of violence. The first day, I worked with a lovely woman in an executive position who had been badly beaten by her boyfriend – he had broken her nose.  So don't assume that you're safe because your partner is college educated and has a job. Domestic Violence does not discriminate; it affects us all.
Please share your stories here. We can only be safe when we refuse to be silenced.