Ending Sexual Violence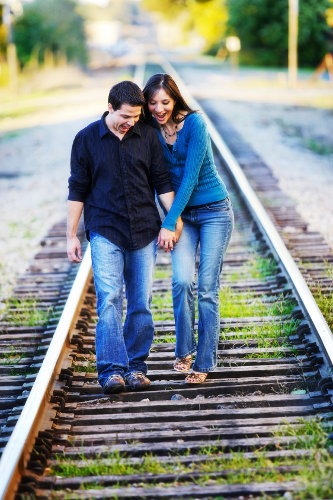 Most of you know or have read in my book, Truth Heals, about my personal stories of sexual abuse and assault as a young girl by both my father and my priest, so it should come as no surprise that the issue of sexual assault and violence is very close to my heart, and one of which I continuously share knowledge and awareness.
So as we begin a fresh month with April, I would like to bring this very important issue to the forefront of everyone's minds – both men and women – and highlight this year's Sexual Assault Awareness Month theme of creating healthy sexuality. I love that this year's theme is one that promotes positive sexuality and a healthy mind, soul, and body, as this positive message is paramount to creating a better attitude and mindset for current and future generations. In sharing this theme with you, I hope you will pay it forward and share with everyone you know, and that together, we can create a society which will have the skills, clarity, and wisdom to put an end to all sexual violence once and for all.