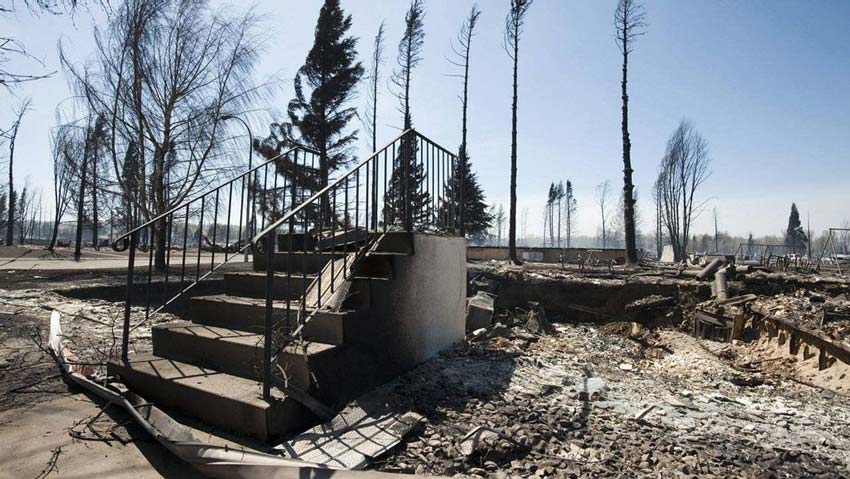 [ultimate_spacer]
Tiffany needs our help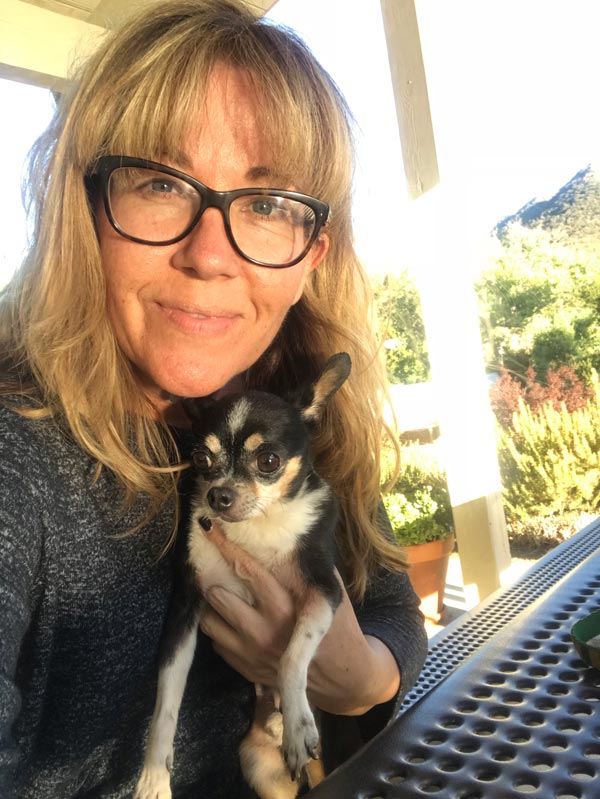 Our beloved Tiffany who is here for us day after day, week after week, helping us, teacher and student alike, at the Deborah King Center with her sweet, kind, open heart has lost her home to the latest California wildfire.
As we watch the fires burn on TV, we keep those people in our thoughts and prayers and hope they have friends and family to help them. Today, the devastation has touched one of our own. We are Tiffany's village — we are her family. We want to do everything we can to help.
Everything she had is gone. Nothing remains. The loss is devastating and difficult to even imagine. Tiffany will need to start fresh and she's going to need a lot of help to do so.
While there's nothing we can do to recover her lost photos and sentimental belongings, we can certainly help Tiffany recover and get back on her feet again. We thought you would want to know and help her in any way you can. Every penny you donate here will go directly to Tiffany and she'll send you a personal thank you note, I know.
Whatever you can afford, thank you and God bless.