Welcome to Deborah King LIVE!


Come for the message and rock with the live Band



Sign up to receive reminders on the day of each show:
Connect, enjoy the Band, and interact with Deborah King and the Deborah King Center community, during a free, live, weekly, one-of-a-kind show!
Each week, Deborah hosts an exciting show to share her latest teachings, healings, and mentorship. And of course, no show is complete without live music!
Take this opportunity to join us and connect with like-minded individuals while participating in this exciting, transformational experience.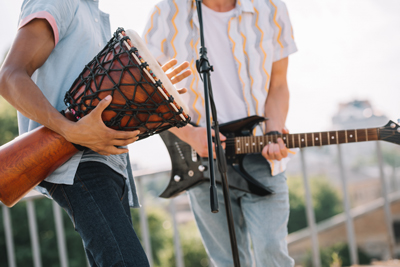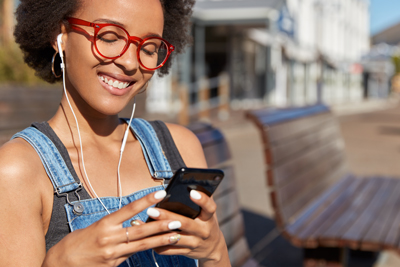 Watch the broadcast live on Deborah's Facebook Page!
Register below to get free updates for upcoming shows.