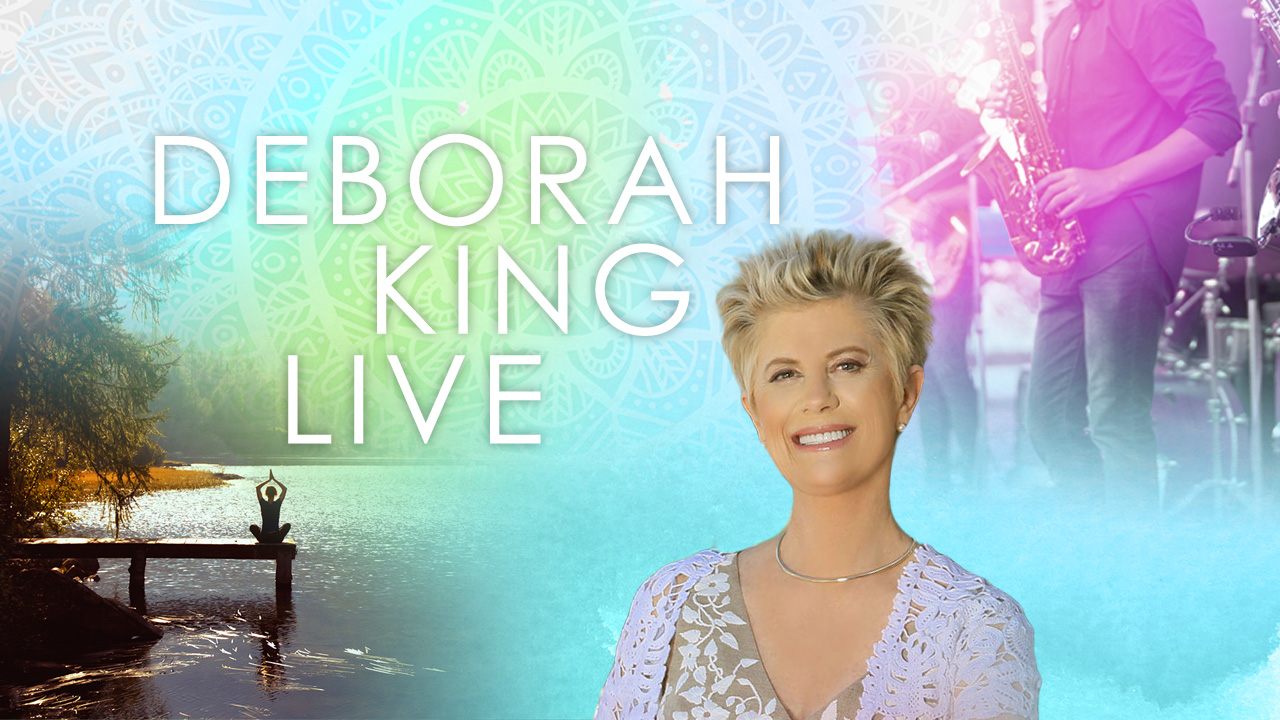 Welcome to Deborah King LIVE!
Come for the message and rock with the live Band
During the show, contact Deborah on the Red Phone
1-888-DEB-SHOW
or
deborahking.com/debshow
Connect, enjoy the Band, and interact with Deborah King and the Deborah King Center community, during a free, live, one-of-a-kind show!
Deborah hosts an exciting show to share her latest teachings, healings, and mentorship. And of course, no show is complete without live music!
Take this opportunity to join us and connect with like-minded individuals while participating in this transformational and joyful experience.
Watch the broadcast live on Deborah's Facebook Page!
Register below to get free updates for upcoming shows.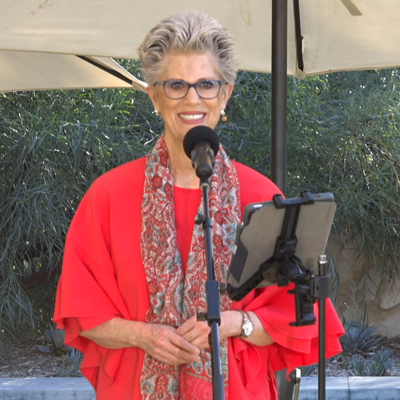 DEBORAH
Long a music lover and pianist, Deborah added a live Band to her already popular Facebook Live. Check out the members of the Band below and come to our next Facebook Live for teachings as well as the music!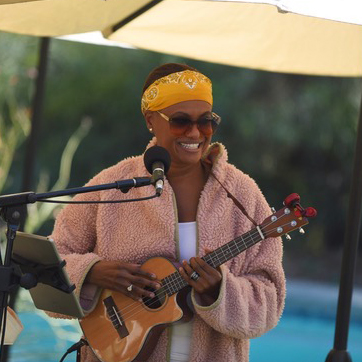 LOIS
Meet Lois Mahalia, who totally follows in the footsteps of her namesake. A highly talented vocalist, Lois most recently toured with Joe Walsh of the Eagles as he promoted his new CD. A joy to work with, Lois' "The Infinite Dream" just won an ACAM Award for "Arranger of the Year."  When she's not on tour, you can book Lois here: https://loismahalia.com
J.B.
A super talented musician and mainstay in our band, J.B. White makes his living as a screenwriter but all the while has a voice you gotta hear! Once you've heard him on our Facebook Live, you will want to check him out more here: https://www.jbwhitemusic.com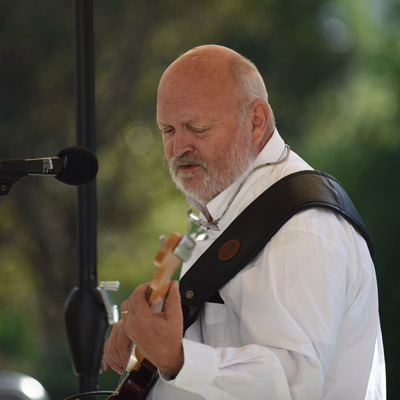 JAMES
Our drummer and vocalist, James Antunez, lights up the set with songs that blow your mind! If you want to hear someone who sounds just like James Taylor, come listen to our next FB Live. And you can book James and his A to Z Musical Services here: https://www.linkedin.com/in/james-antunez-a2a06320/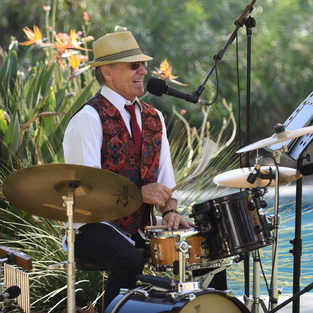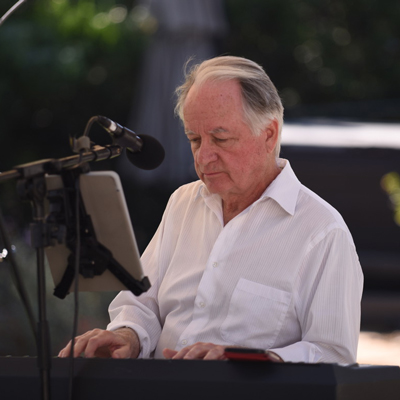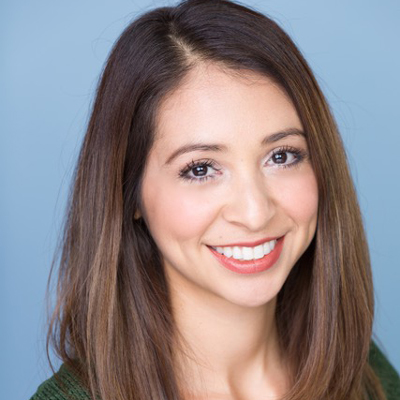 DALIA
Dalia is a trained classical vocalist with an incredibly sweet voice who has performed as a soloist worldwide.
DAVID
David Tolegian is a gifted sax, flute, and clarinet player; with his warmth coming through in his music, he is a real addition to our Band!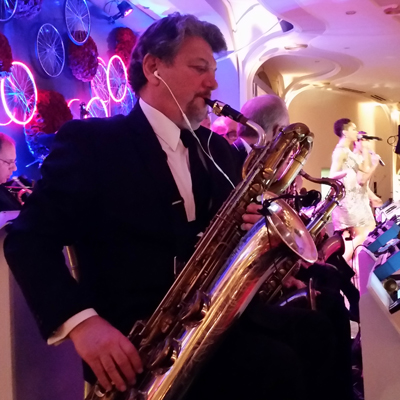 LELAND
We are so lucky to have guitarist, violinist, vocalist, and songwriter Leland Rollag join us!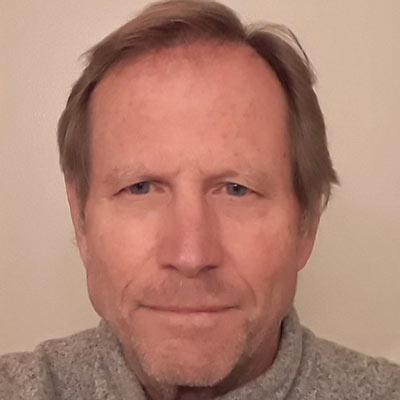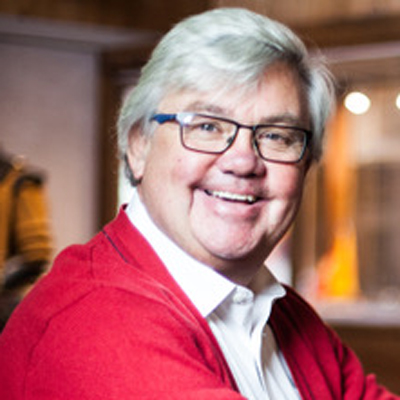 ANDY
We're delighted to have pianist, Andy Street, join us; a graduate of Cambridge in the UK, Andy's music has been featured on "American Idol," along with dozens of other TV shows.
Get your reminders for
Deborah King LIVE