FREE EVENT
Discover the Power of Lucid Dreaming:
Practices to Access Higher Realms for Guidance & Healing
July 28, 2020 at 2:00pm PDT
Are you feeling a need for change in your life? Work… relationship… maybe a move?
Sometimes external circumstances bring about change, and sometimes we feel an internal "nudge."
And while this stirring inside can be very powerful, we often have trouble understanding what these subtle messages mean or know exactly what we are supposed to do… what next step is the right step…
You may be asking yourself, "What is Divine guidance trying to tell me?" Or you might be stuck on "What is my true purpose?"
In this powerful event with Deborah King, she'll guide you step-by-step in how to access Astral Realms through Lucid Dreaming to answer these questions and more…
Lucid Dreaming is an ancient technique that has been practiced by seers, shamans, and spiritual leaders for thousands of years.
Through Lucid Dreaming, you can tap into the power of your intention to access higher realms of consciousness for wisdom, healing, and direction.
It is a simple — yet potent — practice that can bring you the guidance you most want at any time.
Join Deborah for this special event to not only discover techniques you can use right now, but receive a guided journey in this experiential event.
You'll discover:
How to travel beyond time and space to Lucid Dream TONIGHT

Ways to develop conscious awareness in your dream life so you can design the

waking life

of your dreams

The differences between Lucid Dreaming, Astral Travel, and Astral Projection

The history of Lucid Dreaming from ancient cultures (East & West) through the present day

Modern research on why Lucid Dreaming is so effective

Daily practices to tap into the power of your soul and collaborate with the Universe to fulfill your purpose

A guided journey to experience what it's like to Lucid Dream

How to take your Lucid Dreaming even deeper to open whole new vistas in your life
Use the form on this page to RSVP to join Deborah Tuesday, July 28, 2020 at 2pm Pacific.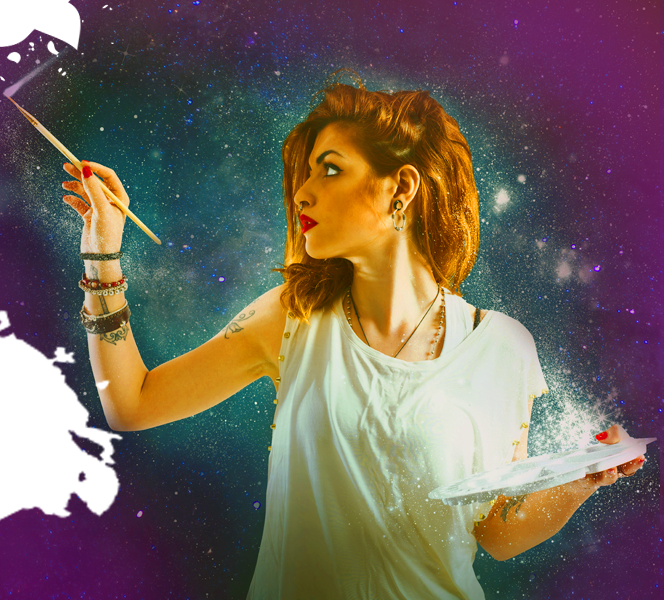 This event has passed
But you can still enjoy all the benefits of Deborah's Lucid Dreaming and Astral Travel teachings.