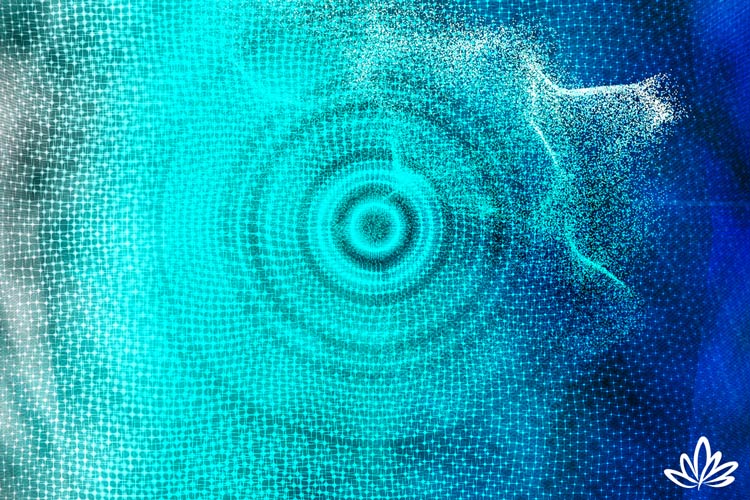 Have you ever found yourself suddenly "traveling" to another realm? 
Maybe in meditation, right before sleep, or in a dream… or perhaps as the result of a near-death experience…
In this "other world," you may have felt the absence of fear, a presence of unconditional love, or a peaceful, spacious sense of calm.  
There are many dimensions of consciousness that can evoke these healing vibrations… 
In fact, science now tells us that there are as many as 11 dimensions beyond 3-D reality, and what we can see, hear, touch, and smell. (I've experienced many beyond those 11, but that's a story for another day) The universe is actually a multiverse! 
And, in many spiritual traditions, it's believed that each cosmic dimension vibrates at a higher frequency than the dimension below it — offering limitless possibilities for spiritual expansion.  
The fifth dimension is the level of consciousness in which you are living totally from the heart. 
Here, you are aware of your True Self, the core of your authentic being. There is no fear, no judgment, no polarity — and no sense of separation or limitation. 
Sounds pretty amazing…
Additionally, there's also healing wisdom for you in this dimension of consciousness, as well as the guidance of your "Core Star" to help you manifest your higher calling here on Earth.  
You can actually experience aspects of the 5th dimension in nature. Walking barefoot in the grass, lying on a sunlit beach, or listening to beautiful music.  
In this revelatory, 9-minute video, Deborah King shares about different dimensions of consciousness — plus a powerful activation practice to take you much deeper into 5th dimension-consciousness — to your Core Star. 
Watch as Deborah guides you to your Core Star, located in the center of your body about an inch or inch and a half above your navel.  
During this activation, you may be able to see the brilliance of your core star, but if not, you'll know when you are there — when you are in a state of calm and relaxation, yet filled with power and light. 
As Deborah shares, in the 5th dimension, your core strength is magnified, and you experience inner harmony as you inquire how to best fulfill the karmic tasks — as well as the contracts your soul incarnated to complete.  
You can access healing in the 5th dimension of consciousness anytime, with the Core Star 5-minute practice in the video. 
Sending out light energy from your Core Star helps bring your dreams to fruition.