Sign up today to get your complimentary copy of Deborah's Sweeping Breath workbook!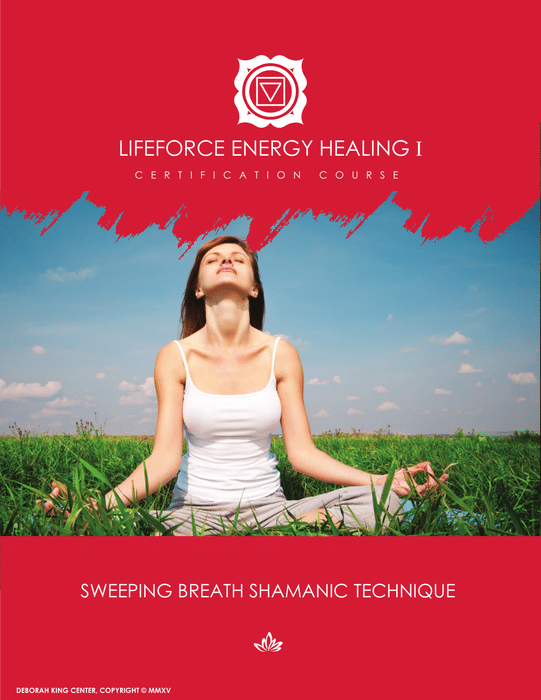 Deborah wants to share a special gift with you!
It's a beautifully illustrated 10-page downloadable PDF workbook about her Sweeping Breath Shamanic Technique. In it, you'll find a step-by-step process to clearing out negative energy and past trauma that may be keeping you stuck or blocked.
Enter your name and email in the form on this page so we can email you a free copy.
By entering your name and signing up for the FREE download, you'll automatically be added to Deborah's email list. That means you'll also receive her weekly newsletter and have the opportunity to learn more about other online opportunities.