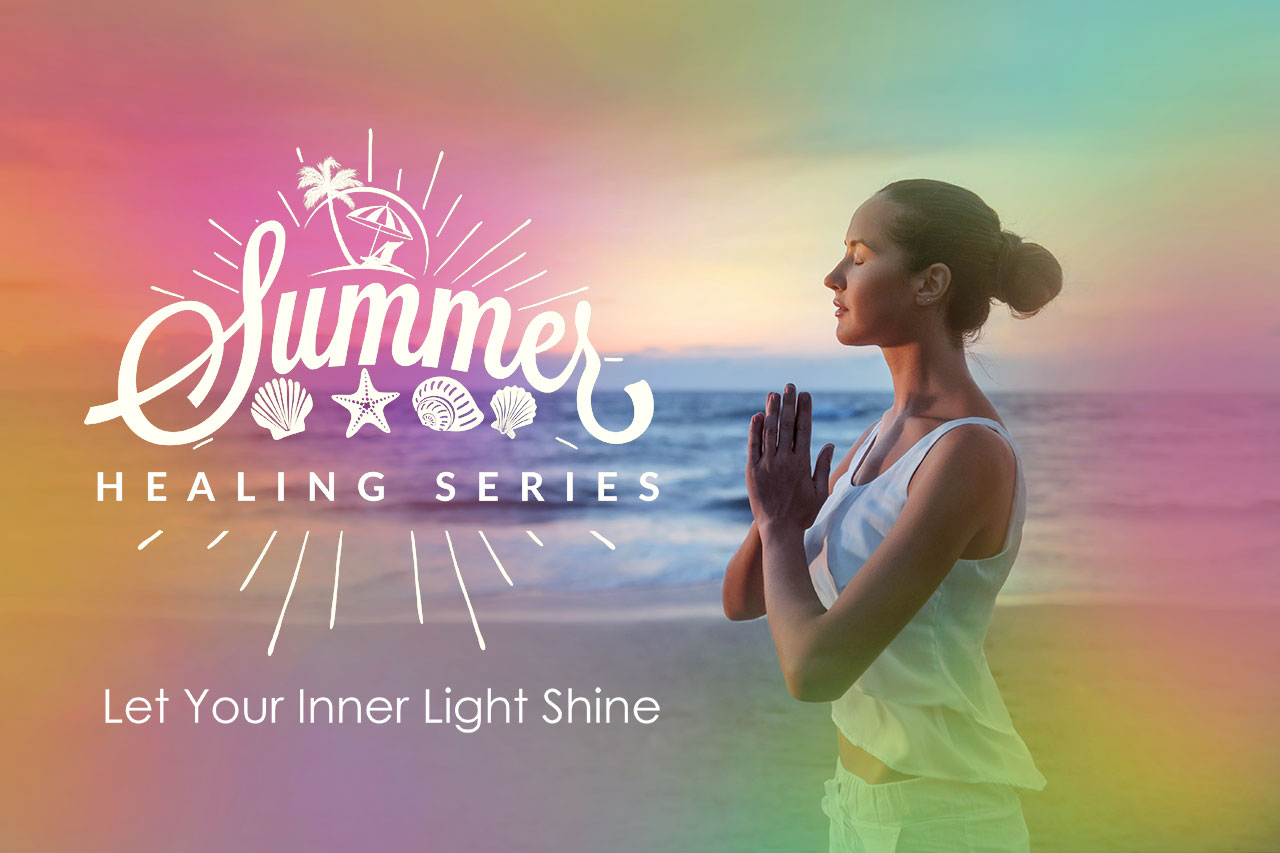 Summer is all about celebration —more light, greater warmth, more time to relax, and powerful opportunities to heal and grow into more of who you are truly meant to be.
Here at the Deborah King Center, we're celebrating all of the wonderful self-work you're doing by making it as easy as possible to take your next step.
All month long we're bringing you even more of Deborah's transformational work, including never-before-released programs on spiritual weight loss, forgiveness, healing the traumas of your past and everything in between.
Enjoy special discounts on brand-new courses and popular programs from New York Times Best-Selling Author and Spiritual Teacher, Deborah King.
If you've ever been curious to take one of Deborah's popular courses, experience healing on a whole new level, or fulfill your destiny of becoming a healer… now's your chance.
Explore This Exciting Collection of Transformational Programs for Healing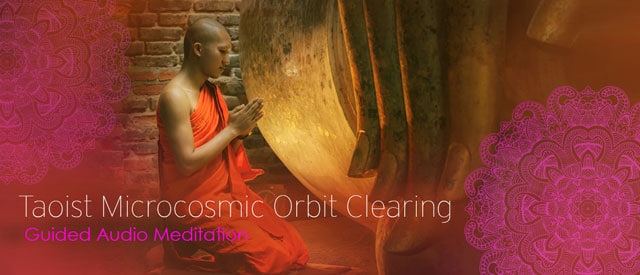 Taoist Guided Meditation was $10 NOW $3.99
Connect to the wisdom of ancient China as this powerful process opens the meridians on the front and back of your body to cultivate a warm and balanced current energy to your chakra system.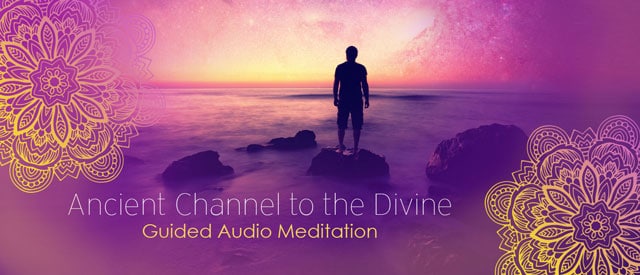 Divine Guided Meditation was $10 NOW $5.99
This powerful process opens the chakras, activating and preparing you for even higher initiations of spirit! Connect with your higher self and discover a safe and gentle form of protection from negative energy.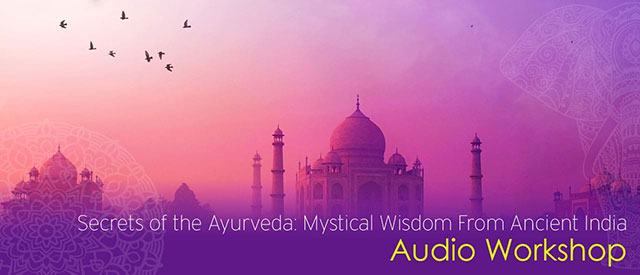 Ayurveda Audio Workshop was $79 NOW $14.99
Have you heard about Ayurveda, but always wondered what it was really all about?In this transformational audio program, recorded live at an exclusive workshop event, you'll explore these powerful teachings from ancient India with Master Healer Deborah King, unlock the secrets of the Ayurveda and bring them into your life in a way that works for you.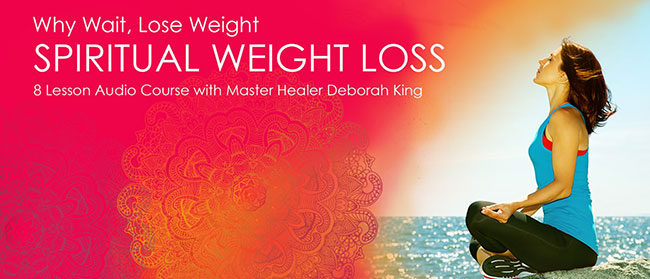 Spiritual Weight Loss Program was $147 NOW $29.99
In this life-changing audio program, recorded at an exciting live event, Deborah expertly shows you how to tap into the emotional, spiritual AND physical reasons you're struggling to lose those pounds… so you can finally end the cycle of shame, self-hatred, low self-esteem, depression, and anxiety that's keeping you stuck where you are.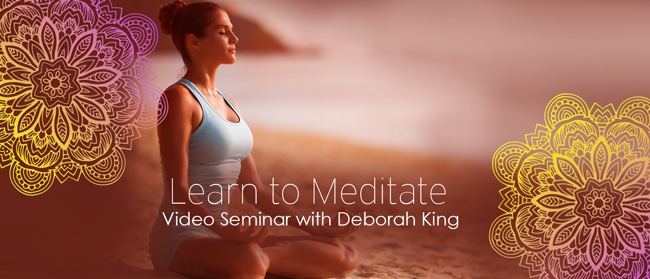 Learn to Meditate Video Course was $149 NOW $59.99
It helps to have a seasoned professional show you all the tips and techniques. This 7-part video series, recorded live at one of Deborah's sold-out workshop events, is the best way to learn how to meditate. Thousands of students have begun their journey to spiritual growth using this product again and again.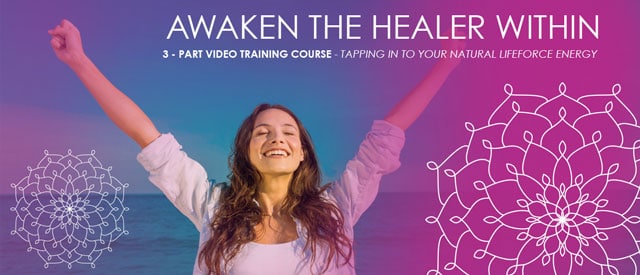 Awaken The Healer Within was $99 NOW $19.99
This beautiful 3-part video course with a companion meditation is a powerful way to awaken your own inner energy healer: Reach into the highest parts of your soul when you open and explore the mystical 8th chakra. This course is credited with inspiring thousands of people to follow their dreams and become the healer they were destined to be.