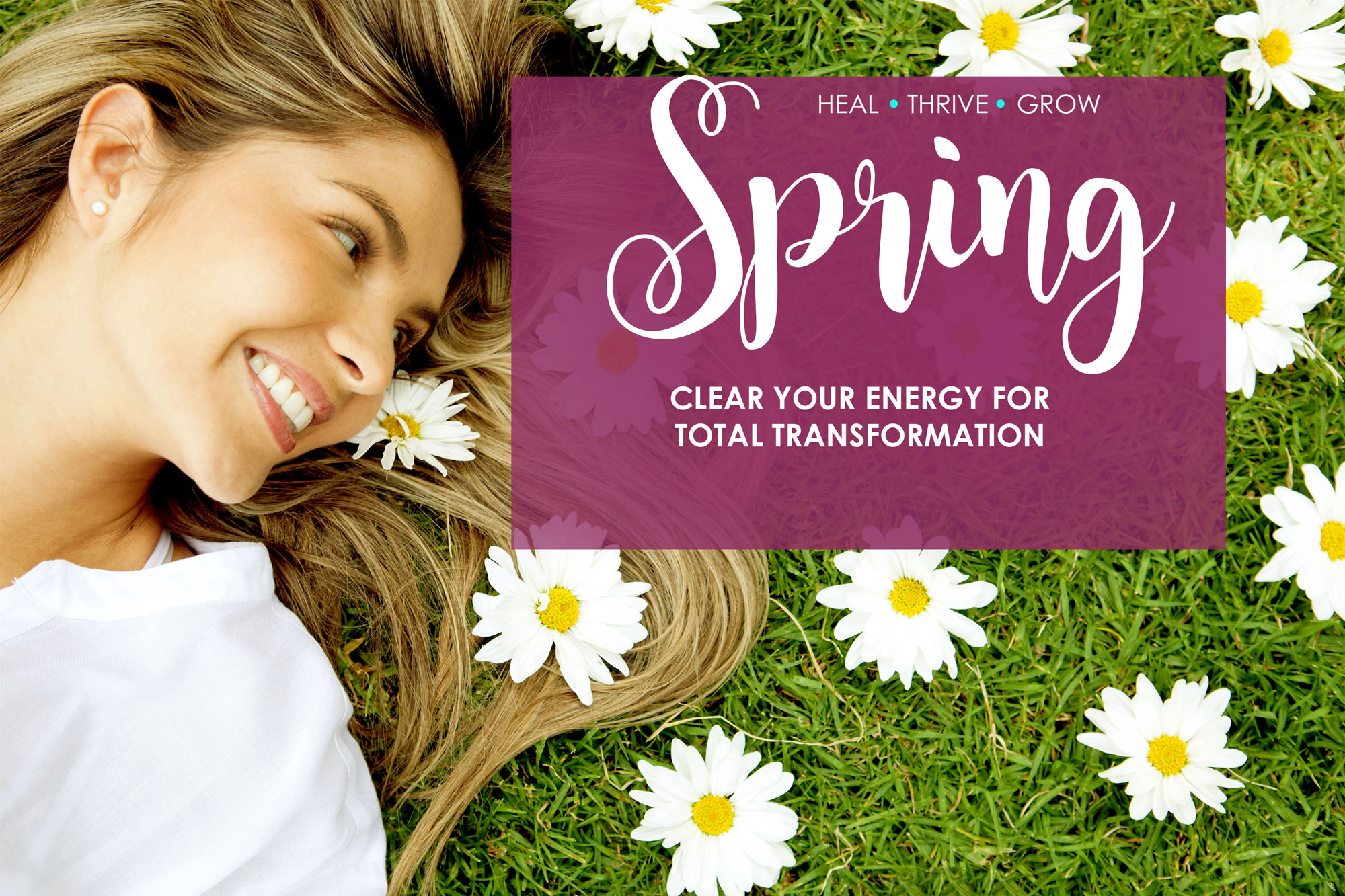 Spring is all about renewal —the return of light, natural growth and development, and powerful opportunities to heal and grow into more of who you are truly meant to be.
Here at the Deborah King Center, we're celebrating all of the wonderful self-work you're doing by making it as easy as possible to take your next step.
All month long we're bringing you even more of Deborah's transformational work, including never-before-released programs on spiritual weight loss, forgiveness, healing the traumas of your past and everything in between.
Enjoy special discounts on brand-new courses and popular programs from New York Times Best-Selling Author and Spiritual Teacher, Deborah King.
If you've ever been curious to take one of Deborah's popular courses, experience healing on a whole new level, or fulfill your destiny of becoming a healer… now's your chance.
Explore This Exciting Collection of Transformational Programs for Healing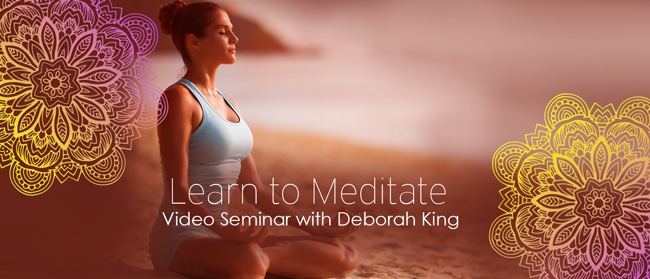 Learn to Meditate Video Course was $99 NOW $39.99
It helps to have a seasoned professional show you all the tips and techniques. This 7-part video series, recorded live at one of Deborah's sold-out workshop events, is the best way to learn how to meditate. Thousands of students have begun their journey to spiritual growth using this product again and again.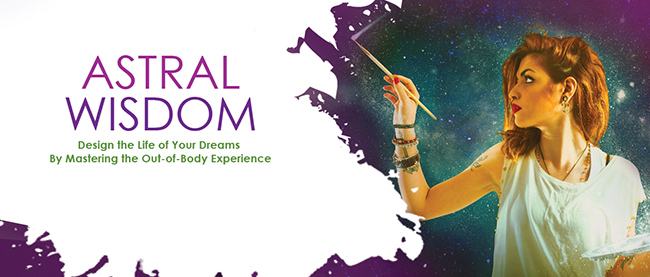 Astral Wisdom Video Course was $247 NOW $39.99
Join Master Healer Deborah King on a remarkable voyage… beyond time and space, beyond your physical body, and beyond ego as you journey into the Astral Realms. There you'll tap into your own powerful abilities for healing and growth… and bring forth the perfect, light-filled and limitless being you truly are.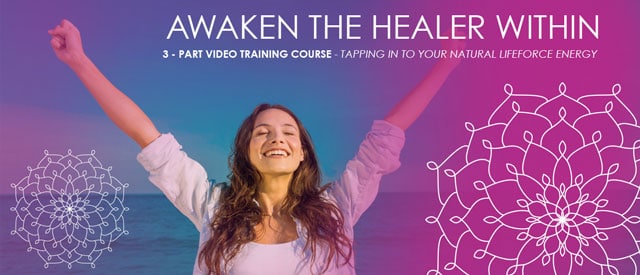 Awaken The Healer Within was $99 NOW $14.99
This beautiful 3-part video course with a companion meditation is a powerful way to awaken your own inner energy healer: Reach into the highest parts of your soul when you open and explore the mystical 8th chakra. This course is credited with inspiring thousands of people to follow their dreams and become the healer they were destined to be…Could you be one of them?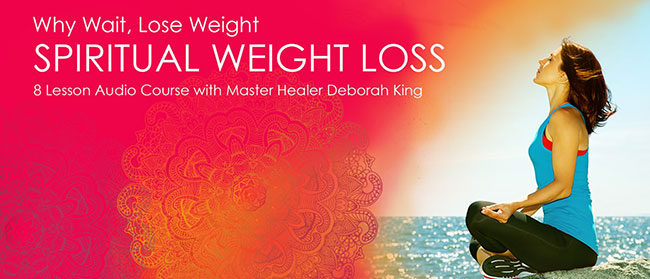 Spiritual Weight Loss Program was $147 NOW $14.99
In this life-changing audio program, recorded at an exciting live event, Deborah expertly shows you how to tap into the emotional, spiritual AND physical reasons you're struggling to lose those pounds… so you can finally end the cycle of shame, self-hatred, low self-esteem, depression, and anxiety that's keeping you stuck where you are.
The Sound of Healing Video Workshop was $247 NOW $79.99
Join Master Healer Deborah King for an in-depth exploration into the world of healing with sound chelation. In 11 video lessons you'll learn how to use chanting, music, kirtan, and so much more as you tune in to the wisdom of your chakras and tap into the frequency of your soul.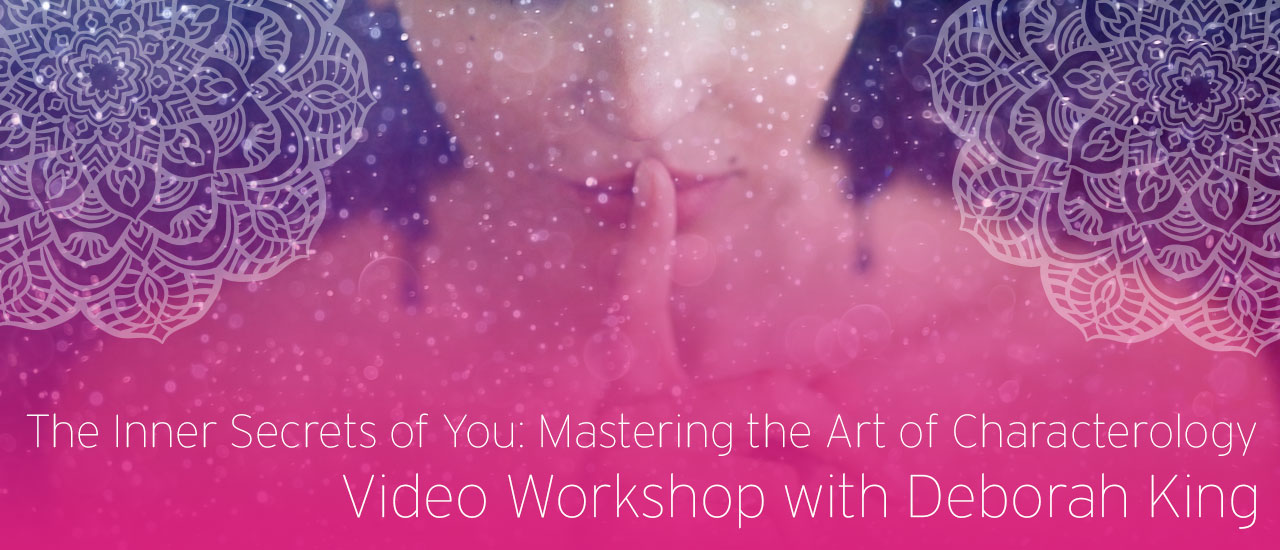 The Inner Secrets of You Video Workshop was $147 NOW $79.99
Why do people do what they do? Human behavior is one of the great mysteries that scientists, seers, and healers have been seeking to understand and explain since time began. Join Deborah and learn to master the art of Characterology in this 14-part video workshop.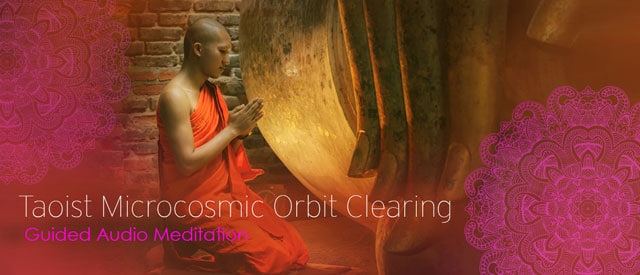 Taoist Guided Meditation was $10 NOW $4.99
Connect to the wisdom of ancient China as this powerful process opens the meridians on the front and back of your body to cultivate a warm and balanced current energy to your chakra system.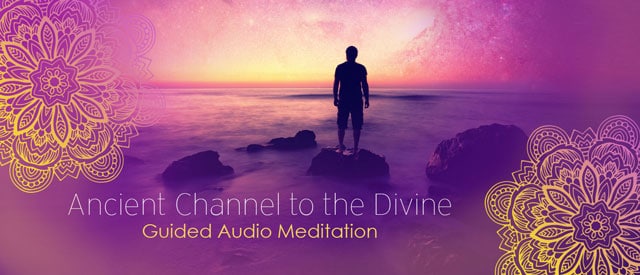 Divine Guided Meditation was $10 NOW $4.99
This powerful process opens the chakras, activating and preparing you for even higher initiations of spirit! Connect with your higher self and discover a safe and gentle form of protection from negative energy.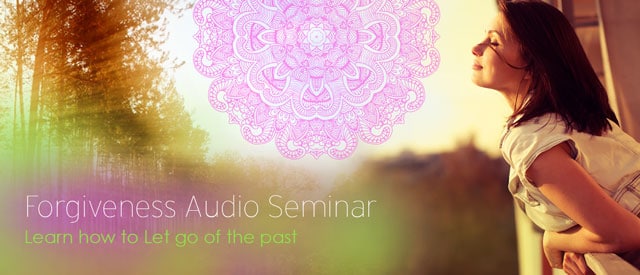 Forgiveness Audio was $29 NOW $9.99
Join Deborah for a healing workshop on the healing power of forgiveness. As she always says, "Before you can learn to forgive others, you must learn to forgive yourself." Finally end the cycles of self-criticism and self-doubt when you embrace and love yourself unconditionally.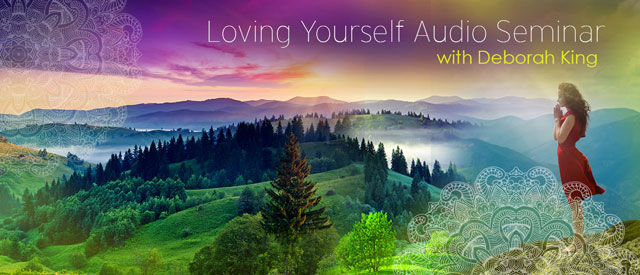 Loving Yourself Audio was $27 NOW $9.99
Join Master Healer Deborah King as she guides you on this important first step to healing the relationship you have with your Self. If you've been struggling in any area of your life, this program could put you on the path to healing and growth on a whole new level.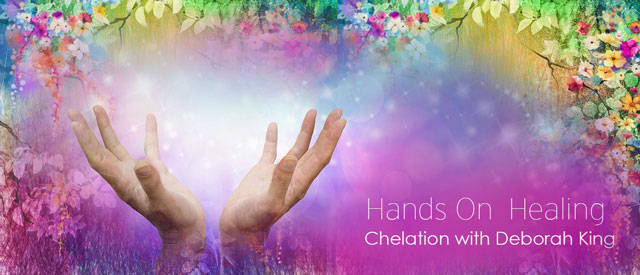 Hands-On Healing Video Course was $99 NOW $49.99
Learn the essential hands-on energy healing techniques from Master Healer Deborah King and open up a whole new world of possibility with this practical and inspiring video series. In this five-lesson video course, you'll discover new abilities and skills you can use with your clients.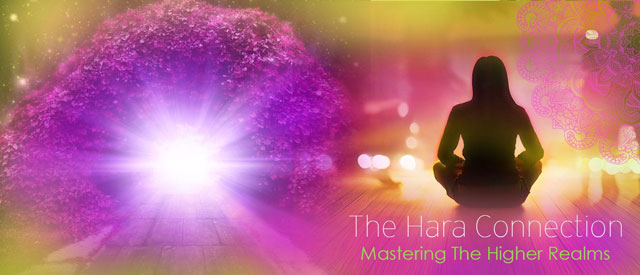 Hara Connection Video was $147 NOW $49.99
The Hara Line is a channel of energy that governs your intentionality and your life purpose. In this 11-part video workshop, you'll see Deborah King in action – sharing her unique knowledge as she explains the principals of energy healing, meditation, and so much more.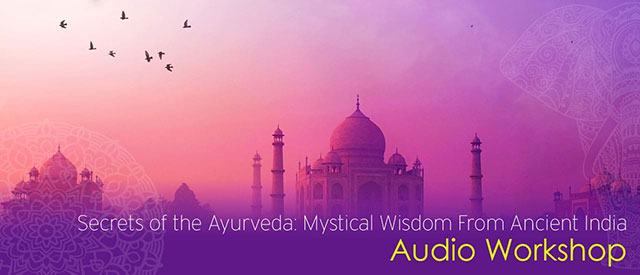 Ayurveda Audio Workshop was $79 NOW $19.99
In this transformational audio program, recorded live at an exclusive workshop event, you'll explore these powerful teachings with Master Healer Deborah King, unlock the secrets of the Ayurveda and bring them into your life in a way that works for you.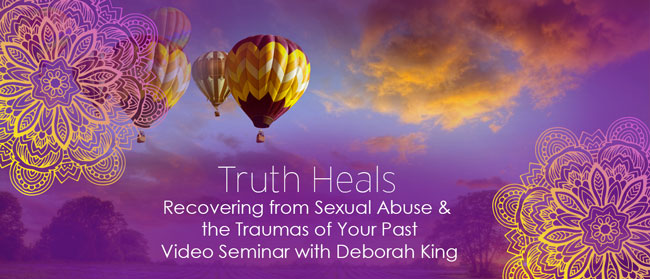 Truth Heals Video Seminar was $49 NOW $19.99
Abuse can come in many forms, and the effects can last long into adulthood… attributed to the negative energies associated with decades of repressed guilt and shame. Join Deborah as she shares the powerful story of healing that inspired her bestselling book, Truth Heals.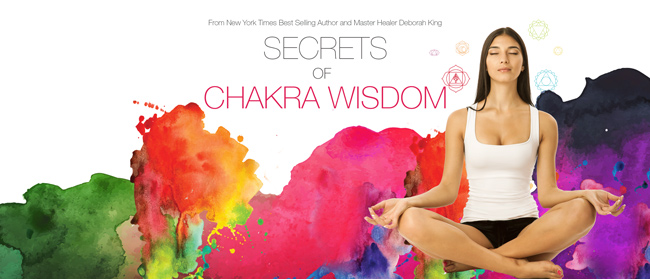 Chakra Wisdom Video Course was $397 NOW $197
Your Chakras hold the keys to healing past traumas, building lasting relationships, breaking through financial blockages, unleashing creativity and achieving your goals on an abundant and energetic level. This innovative Online Video Course will help deepen and broaden your connection to your personal energy field and can lead to powerful initiations and spiritual growth!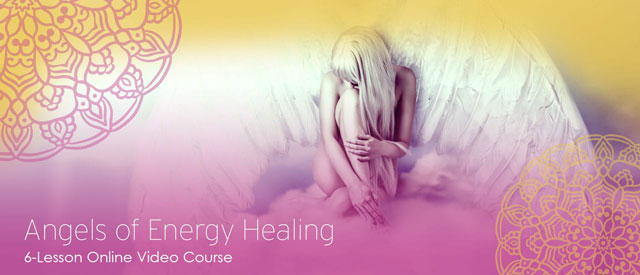 Angels of Energy Healing  was $197 NOW $97
In this six-part ascension course, Deborah will take you to the heavens to commune with the angels and experience an expanding consciousness and a deepening of your connection to Source. If angels are calling to you, literally or figuratively, this course will illuminate the answers to all your angelic questions and provide practical information you can use to improve all aspects of your life.