Bring Energy Healing into your life in a way that works for you with three incredible offers from Deborah King
Enjoy special discounts on bestselling courses and popular healing programs from New York Times Best-Selling Author and Spiritual Teacher, Deborah King.
If you've ever been curious to take one of Deborah's popular courses, experience healing on a whole new level, or fulfill your destiny of becoming a healer… now's your chance.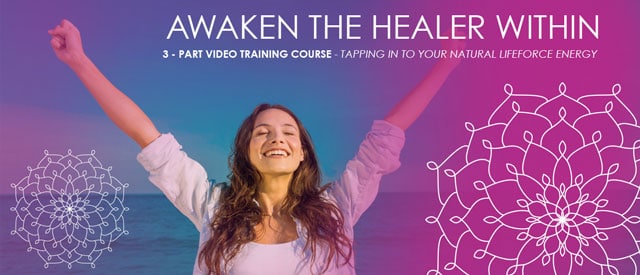 Awaken The Healer Within
was $39 NOW $4.97
This beautiful 3-part video mini-course with a companion meditation is perfect for you if you're taking the first steps on your journey to spiritual self-discovery. Discover  a powerful way to awaken your own inner energy healer, reach into the highest parts of your soul when you open and explore the mystical 8th chakra.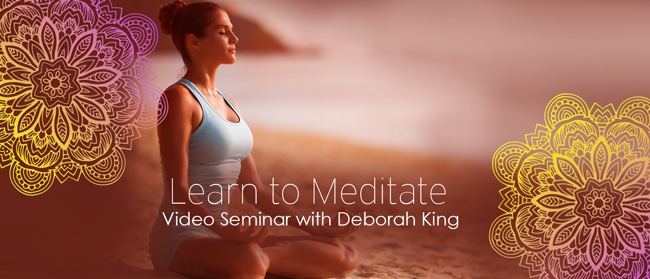 Learn to Meditate with Deborah
was $99 NOW $29.97
It helps to have a seasoned professional show you all the tips and techniques. This 7-part video series, recorded live at one of Deborah's sold-out workshop events, is the best way to learn how to meditate. Thousands of students have begun their journey to spiritual growth using this product again and again.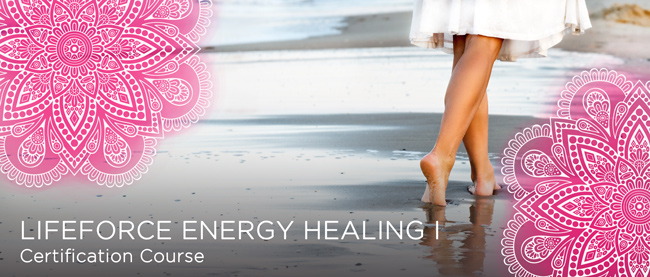 LifeForce Energy Healing ® I 
was $197 NOW $97
It's better that you think of LifeForce Energy Healing® as an awakening of your mind, body and spirit to the truth of your life purpose. This awakening allows you to step into the very best version of yourself – one without fear, doubt, anger or regret – and move forward in your life with joy, resilience and abundance.