*NEW BONUS GIFT!*
6 Minutes to Raise Your Spiritual Vibration

With Deborah King 
Receive TWO Exclusive BONUS GIFTS when you become a Gaia Member here — by Midnight Pacific, Sunday, April 19…
Receive a simple, yet powerful guided practice to raise your spiritual vibration — and generate a feeling of calmness to empty your mind of any tension or negative thoughts.
You are pure energy. Your personal vibration is an energetic signature unique to you and by putting your attention on this amplifies your natural energetic, vibratory state.
Events happening around you, or within you, can cause you to "feel" out of balance, or cause you to move into frequencies that are out of integrity with your highest healing vibration
You can tune into your highest healing frequency anytime you feel anxious, or ungrounded, or confused, or otherwise in a state of unease.
This 10-minute guided practice will help you raise your vibration and return to your highest authentic vibration — as you recalibrate your entire being to your signature healing frequency.
Here's how you can claim your FREE BONUS GIFT: 6 Minutes to Raise Your Spiritual Vibration
Register for a Gaia membership here: https://www.gaia.com/portal/deborahking
Return to this page and enter your order details along with your email address
You'll receive instant access to your TWO BONUS GIFTS!
And when you visit Deborah's channel on Gaia, don't miss her featured teaching on Chakras & Healing Trauma here: The Healing Matrix with Dr. Sue Morter.
Gaia offers more than 8,000 exclusive, enlightening films, original shows, classes, and articles with world-renowned luminaries…to support your spiritual awakening.
Register HERE to become a member of Gaia.com and receive your TWO special bonus gifts!
[ultimate_spacer height="20″ height_on_tabs="20″ height_on_tabs_portrait="10″ height_on_mob_landscape="10″ height_on_mob="10″]
Lucid dreaming helps you find answers to all that you're seeking..
Like meditation, lucid dreaming is a way to cultivate expanded consciousness and connect you with an unlimited field of guidance and information.
Increase your capacity to access higher levels of consciousness at will… when you apply the lucid dreaming teaching AND guided practice Deborah King shares in this brand-new bonus video.
And don't miss out on Deborah's featured mini-workshop: Starseeds: Cosmic DNA here.
Register HERE to become a member of Gaia.com, and receive your special Power of Lucid Dreaming bonus!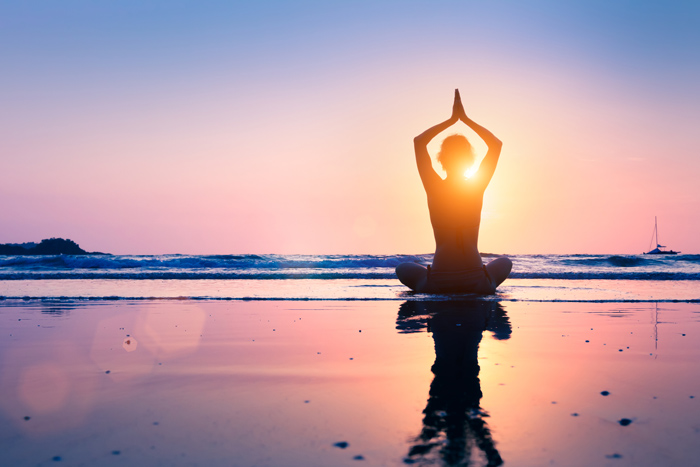 Now that you signed up for Gaia, fill out this form
to get your bonus. You'll be redirected instantly.