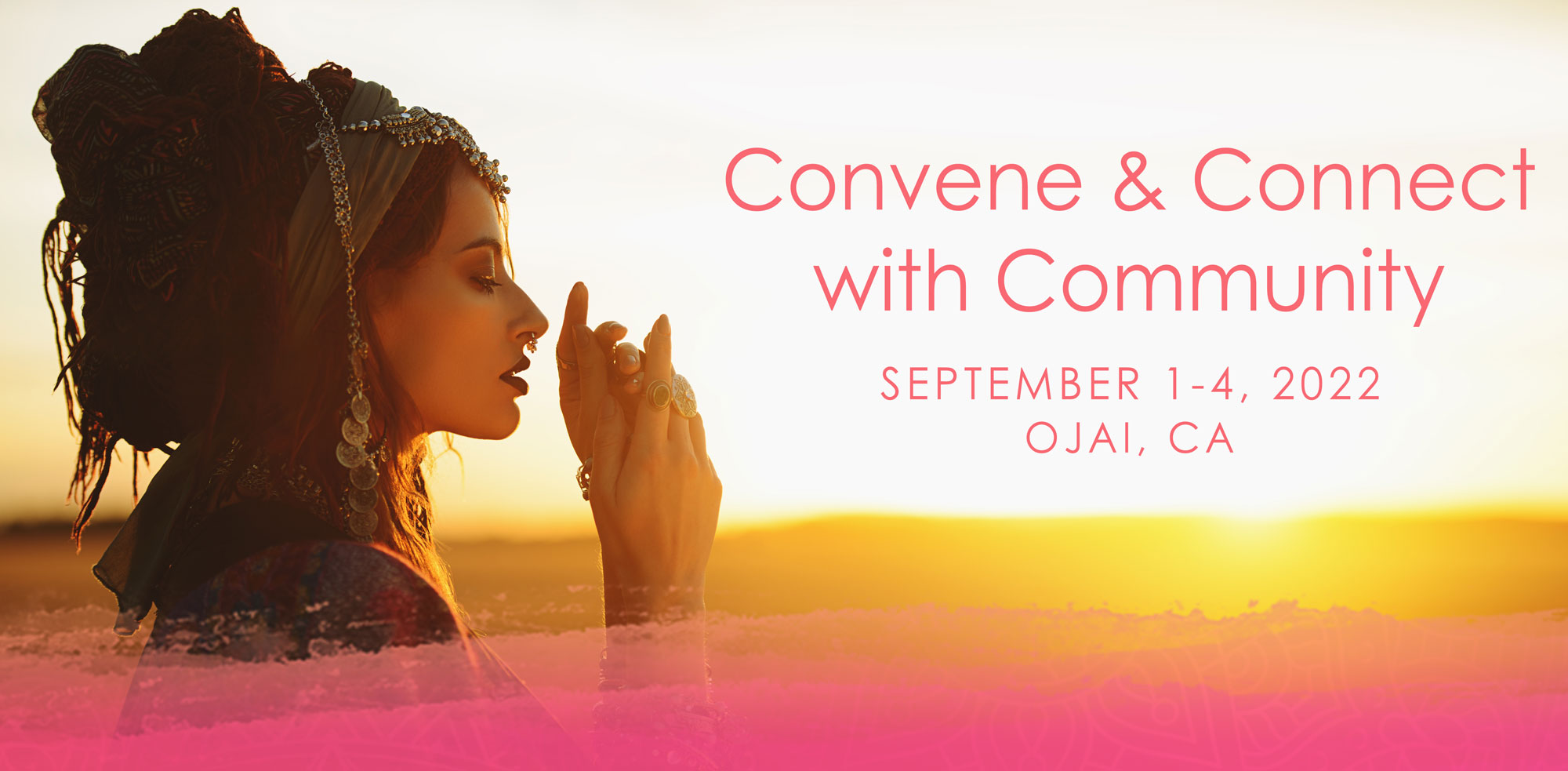 Ojai, California
Thursday, September 1- Sunday, September 4, 2022
Connect, Get Inspired, Be Uplifted, and Let Your Light Shine
in a Powerful Spiritual Vortex, Surrounded by Seekers of Truth and Light
As the world begins to introduce itself to a post-pandemic world, the Deborah King Center is incredibly excited to present its first in-person retreat post-pandemic. We are gathering with community in the spiritual vortex of Ojai, California and want to see you there!
Take Advantage of a Powerful Spiritual 4-Day Celebration
Gathering Transformative Knowledge, Connecting with Community, and Uncovering Your Most Powerful, Transcendent Self in the Potent Spiritual Vortex of Ojai, California
As we slowly return back to something resembling normal life, it is we who need to be the driving force in this reawakening, so that we may come out the other side of a tragic few years and enter a new – better – world.

It's time to put all you've learned thus far into practice by spreading your healing wings so others can experience the remarkable benefits of energy healing with you as their personal guide and spiritual teacher. There is an ever-growing need for talented and gifted individuals like you to step up and become leaders and beacons of light to guide those who seek their own truth and purpose. Only one important question remains… Are you ready to step into greatness?
Our events bring together people from all around the world: people seeking a higher truth, people seeking to improve their lives in all aspects – in order to provide and receive joy in their personal relationships, grow in their careers, and max emotional and physical health.
We'll kick the first night off with a singalong with The Deborah King Band and they'll be with us on closing night! Throughout the workshop, you will be able to learn, soak up the energy, and connect with like-minded friends in a sprawling, beautiful, outdoor space. Enjoy the olympic-size pool on premises, the pristine valley, walk the forest, have a wonderful time outdoors with your friends…
All while learning, healing, and coming away with powerful, life-changing knowledge and an experience to remember.

During this experiential event, you will:
Gather transformative knowledge
Connect with community
Enjoy live music with The Deborah King Band!
Discover a super fun and easy system of mind/body types that provides a peek into your own psyche as well as that of others by simply looking at the human body
Master an ancient exercise that clears your karmic debt
Practice shamanic techniques to eliminate blocks that are holding you back
Manifest your light in the world through the practice of focused intention
Enjoy swimming in the olympic size pool!
Establish inner silence through meditation as a foundation for peace and bliss, and experience a powerful guided meditation that will allow you to enter a transcendent state
Uncover your most powerful, transcendent self in the potent spiritual vortex of Ojai
Why Ojai?
Ojai is a sacred valley.
More than 13,000 years ago, the ancient Chumash Indians settled the valley that is now called Ojai. They sensed that the valley held mystical powers and exuded a peaceful sacredness.

Today, we realize the reason: Ojai is a vortex—a place of concentrated and magnified spiritual energy. And this will be the powerful setting for this life-changing retreat.
Join the Deborah King Center at the exquisitely beautiful private retreat location to take advantage of special spiritual time in a powerful vortex of energy…
You'll also experience the following benefits during this Retreat: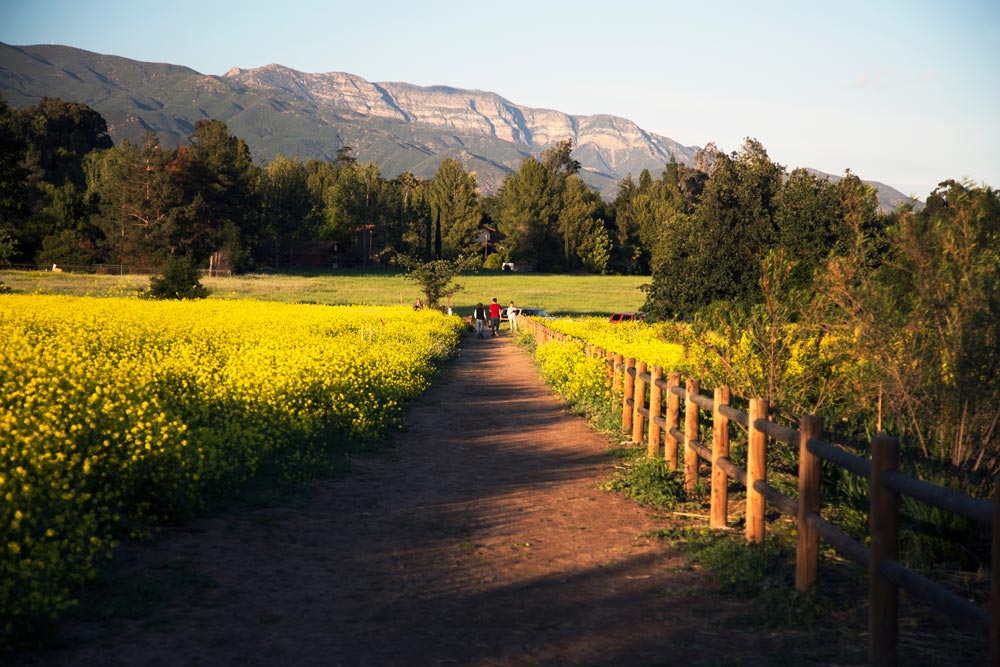 Initiation to higher spiritual levels
Learn Deborah's most advanced and esoteric techniques
Intimate, meditative setting to refine and master advanced healing techniques
Apply what you've learned to assist you in making positive and profound changes in your life and in the lives of others
Important workshop times:
Arrive Thursday after 2:00pm. Meals are breakfast at 8am, lunch at noon, and dinner at 5pm. The Band plays at 7pm. Enjoy lunch on Sunday before departing.
Covid safety protocols provided by our retreat host in the FAQs below.
Purchase your workshop, room, and board:
for single-occupancy at $1500
for double-occupancy at $2775
Special Note to IV/V Master/Grads: If you have registered for the 2023 class by June 1, 2022,
your workshop fee is waived; room and board link to be provided when you join the 2023 class.
Frequently Asked Questions
Where does the event take place?
The workshop portions are hosted outdoors under a pergola. Meals are also taken outside. Lodging is single or double, as you wish. If you have question or concerns, please email us at contact_us@deborahking.com.
What is included in your purchase?
Your purchase includes access to the entire 4-day retreat along with meals and lodging.
What is NOT included in your purchase?
Transportation to and from the retreat.
What are the health & safety protocals?
Proof of a negative PCR test not more than 48 hours prior to arrival on campus
Wearing masks may be required in public areas (Dining Hall)
What is the refund policy if I can't attend?
Your purchase is fully refundable up to 30 days before the retreat. If you have to cancel after that, your purchase can be used for the next retreat.
How can I book a room?
The host property assigns your room and you are provided a key upon arrival. Please don't call the host property as rooms are assigned day of.
What airport should I fly to?
Ojai is accessible by car after a flight to one of three regional airports: LAX, Santa Barbara, or Burbank.
Is there Wi-Fi available at the retreat?
Yes.
What should I bring with me?
Bring several layers of clothing so that you can always be comfortable during the 4-day retreat. Bring your hiking boots and swimming suit, if that sounds appealing. Most importantly, bring an open mind and positive attitude and be prepared to laugh, to cry, and to have an amazing time!